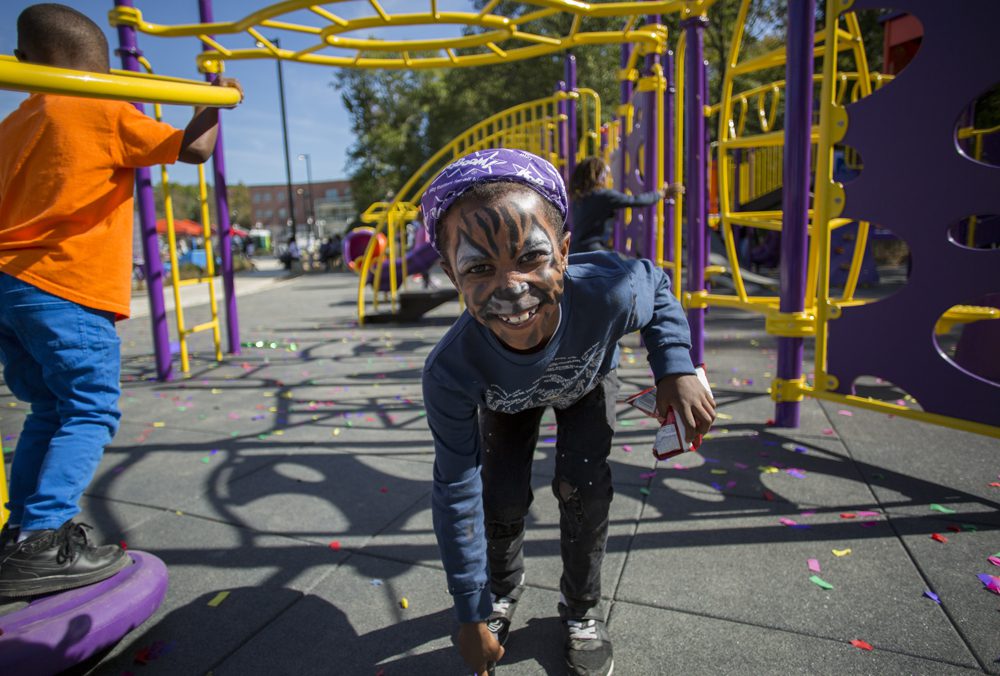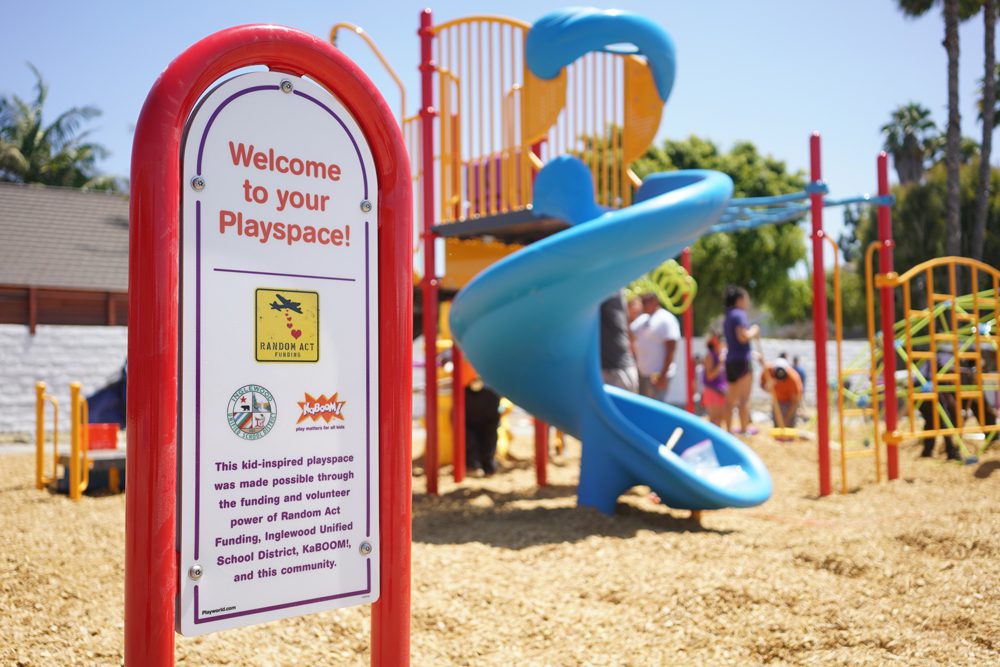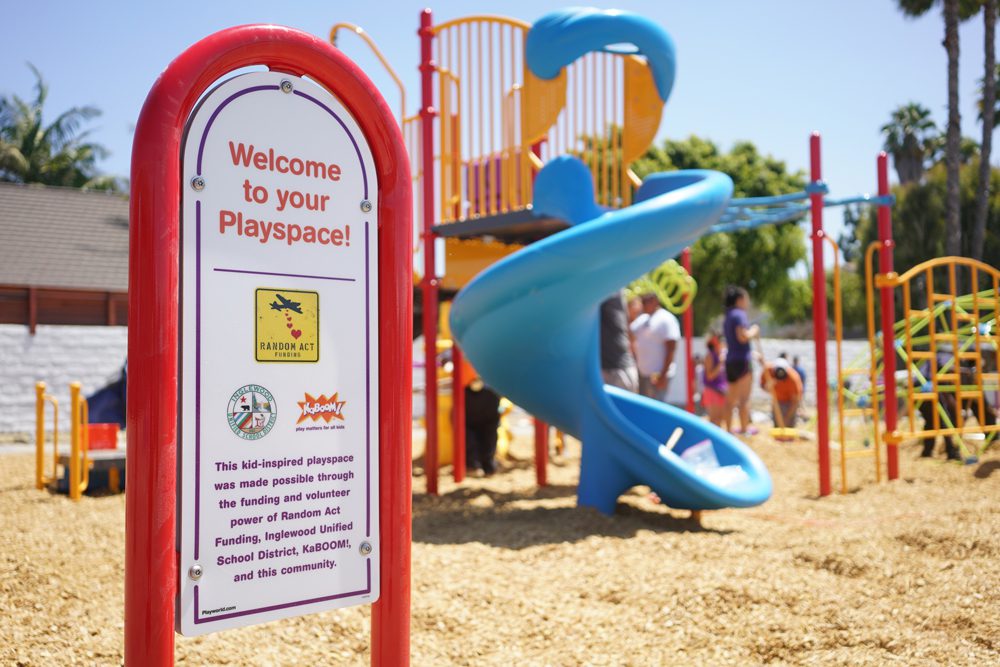 Having room to roam, to dream about the future and to imagine a better world—that is what the Ralph C. Wilson Jr. Foundation sees as the reasons for investing in public play spaces in communities that truly need them.
Recently, the organization announced Built to Play, an initiative focusing on children and youth in Western New York and Southeast Michigan—two areas that studies showed were in need of more areas for active play.
With its partners, the foundation is developing new, interactive public play spaces in these two areas. To get the program started with a bang, it is investing up to $5 million in each area for a total of up to $10 million between them.
Jim Boyle, vice president of Programs & Communications at the foundation, said the goal was significant: help grassroots groups and nonprofit organizations access the money, support, and energy they are now lacking in order to create innovative play areas within the neighborhoods. The goal is to make these neighborhoods destinations for kids who want to play, to exercise and to have some fun in the process.
"We've found that there's a lot of data around the country that really demonstrates that kids are not active," said Boyle. "The Centers for Disease Control recommends an hour of activity every day. The national average of kids getting that level of activity is 27 percent. We found that was about 13 percent in Southeast Michigan and 16 percent in the Western New York region."
For Boyle, an active dad who loves to enjoy the great outdoors with his children, finding ways for children and families to have fun together was a key part of the process.
"This is really about kid-driven free play for all those kids that might not be in organized sports," Boyle said. "We're trying to build some infrastructure for them to get out and be physically active. It's really important for our entire community's health."
The Foundation has partnered with the Tony Hawk Foundation, an organization focused on promoting high-quality, public skateparks in low-income areas throughout the U.S., and KaBOOM!, a national nonprofit dedicated to giving all kids great, safe places to play, to work with communities across its two regions of focus on the development of various uniquely designed spaces.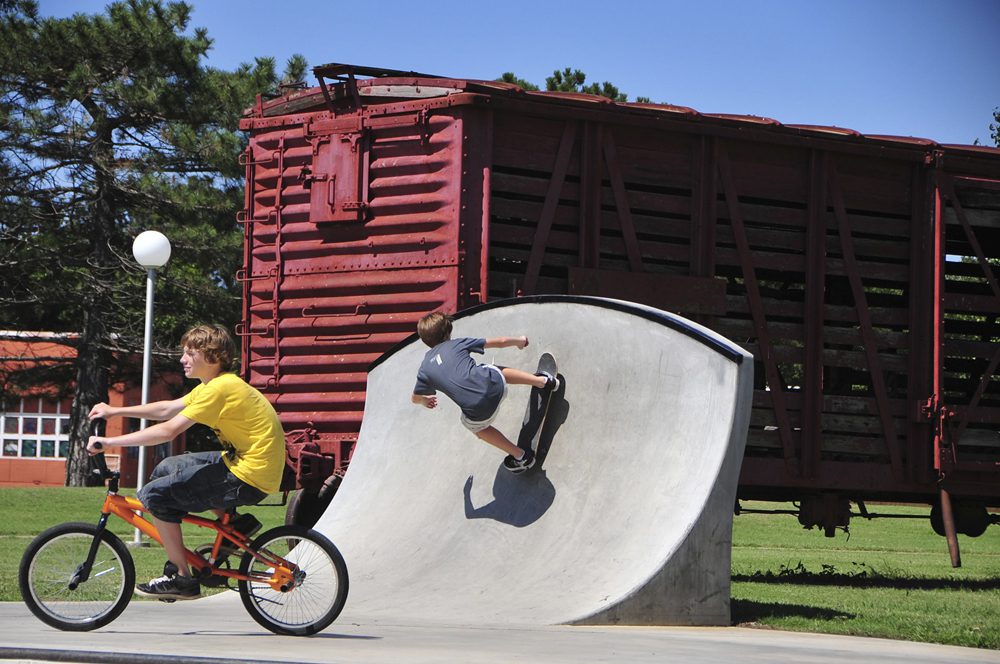 These are some powerfully impressive allies, Boyle noted. For example, the Tony Hawk Foundation has helped build more than 500 skateparks across all 50 states, while KaBOOM! has built more than 3,000 playgrounds throughout the country.
The catalyst for this project started with the State of Play reports, released in June 2018 by the Aspen Institute's Sports & Society Program in partnership with the Ralph C. Wilson Jr. Foundation, Boyle said. The Built to Play initiative was developed as a response by the Foundation to help answer that need by providing more access to free play through the development of innovative play spaces and skateparks.
The State of Play reports found an astonishing finding: There was a huge need for safer, outdoor play options for youth in both rural and low-income neighborhoods throughout Western New York and Southeast Michigan.
The three funding opportunities within Built to Play are:
KaBOOM! Play Everywhere Challenge (Up to 20 winners total) – Design competition which encourages installations constructed to integrate play into everyday life and unexpected places (such as on sidewalks, in vacant lots, at bus stops, in open streets and beyond). More details on the application process will be announced in March. Through RCWJRF funding, KaBOOM! will award grants to the challenge winners in August.
KaBOOM! Unique Playground Builds (Two in each region) – Hands-on design and build day events for kids, parents, and community members to give ideas and input for their dream playground. A team of world-class designers will turn the community's dreams into reality with custom playground designs. The design phase will take place between May-August 2018 and the community-builds will take place from July–October 2018.
Tony Hawk Foundation Skateparks (Up to five in first phase, up to 20 total) – Through funding by the Wilson Foundation, the Tony Hawk Foundation will offer matching/challenge grants to assist in the construction of public, nonprofit skateparks, giving youth the opportunity to be active whether they're riding on skateboards, BMX bikes, scooters or rollerblades. Hawk's foundation will begin outreach and announce the opening of applications later this Spring for the first phase.
The Ralph C. Wilson, Jr. Foundation is a grantmaking organization dedicated primarily to sustained investment in the quality of life of the people of Southeast Michigan and Western New York. The two areas reflect Ralph C. Wilson Jr.'s devotion to his hometown of Detroit and greater Buffalo, home of his Buffalo Bills franchise. Prior to his passing in 2014, Wilson requested that a significant share of his estate be used to continue a life-long generosity of spirit by funding the foundation that bears his name. The organization has a grantmaking capacity of $1.2 billion over a 20-year period, which expires January 8, 2035. This structure is consistent with Wilson's desire for the foundation's impact to be immediate, substantial, measurable and overseen by those who knew him best.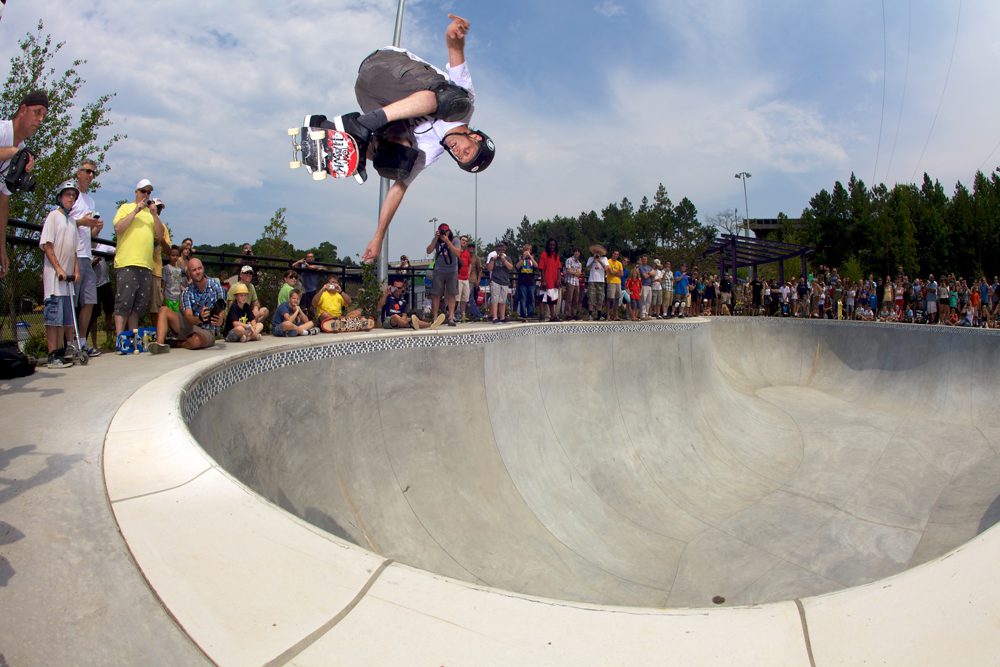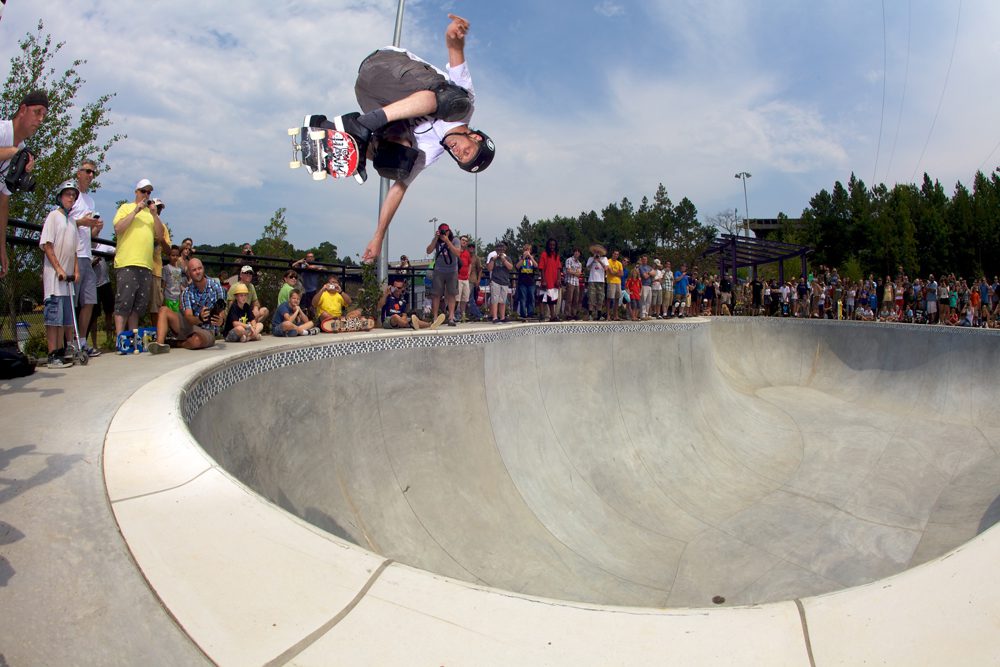 KaBOOM! is the national nonprofit dedicated to giving all kids – especially those living in poverty – the childhood they deserve through great, safe places to play. KaBOOM! inspires communities to make play the easy choice and works to drive the national discussion about the importance of "PLAYces." KaBOOM! has collaborated with partners to build or restore more than 17,000 playspaces, engaged more than 1.5 million volunteers and served more than 9 million kids.
A charitable, nonprofit organization, the Tony Hawk Foundation was established in 2002 by its namesake, professional skateboarder Tony Hawk. It promotes and provides technical assistance and funds for high-quality public skateparks in low-income areas throughout the United States that promote healthy, active lifestyles, and to international programs that enrich the lives of youth through skateboarding.