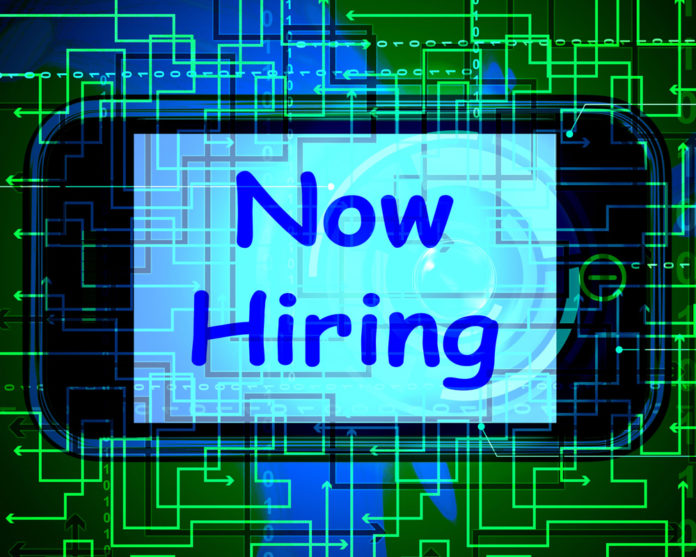 Inflation is at a 40-year high, the Fed has raised interest rates three times and expects to do it again, and fear is high the U.S. is headed for a recession.
None of that seems to be affecting the U.S. job market.
The Bureau of Labor Statistics announced Friday that the U.S. economy added a better-than-expected 528,000 jobs in July, topping June's 398,000 by a wide margin and dropping the national unemployment rate to 3.5%.
Business Insider reported that economists surveyed by Bloomberg were only expecting the economy to add some 250,000 jobs. The actual performance more than doubled those expectations and equaled a 50-year low seen before the pandemic.
The July jobs performance ends a months-long trend of moderately slowing job growth. The Associated Press reported that ob openings data for June suggested that labor demand could be turning over. However, with overall openings still above 10 million and nearly doubling the number of available workers, the economy will likely keep adding payrolls through the near term, the AP reported.
With everything that's going on – GDP shrank for two consecutive quarters and prices for everything from gas to food are soaring — it's difficult for many to feel optimistic about the state of the economy.
"People are noticing the higher prices, and that in many cases, their wages aren't keeping up," Tara Sinclair, an economics professor at George Washington University, told Business Insider.