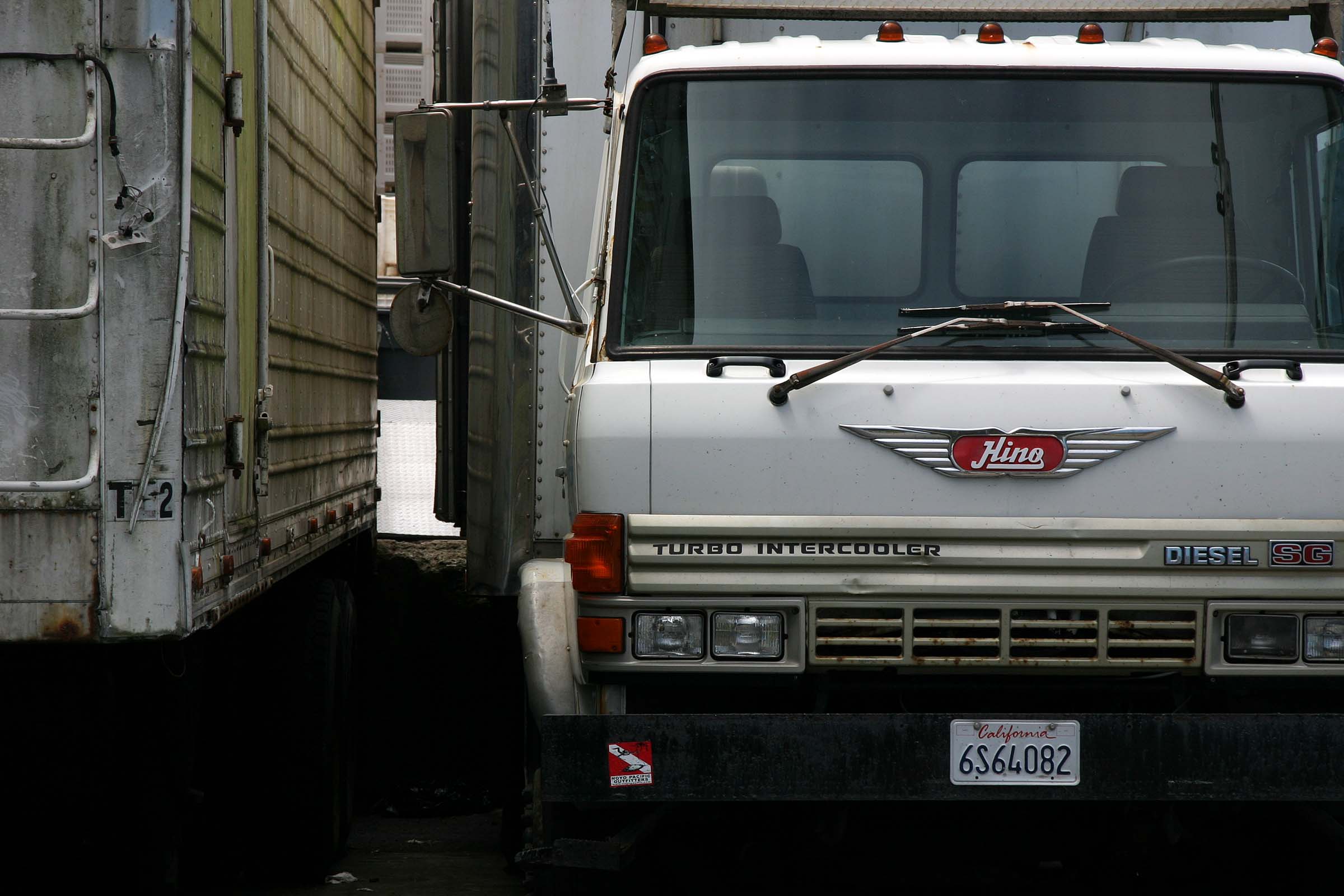 WASHINGTON –The United States, Canada, and the State of Michigan Feb. 19 concluded and signed an arrangement regarding the staffing and operation of the U.S. customs plaza at the proposed New International Trade Crossing (NITC) linking Detroit and Windsor, Ontario.
The U.S. customs plaza will be procured as part of the NITC public-private partnership (PPP) that will finance, design, construct, operate and maintain the rest of the project. The costs of the NITC project will be repaid from future toll revenues, the Department of Homeland Security said in a statement.
The agreement covers the American and Canadian sides of the bridge and the U.S. will pay to staff, operate and maintain the customs plaza in Detroit.
"I'm appreciative of the work of our partners in Congress and in the Canadian government to ensure that the New International Trade Crossing – important to both of our countries – continues to move forward," Michigan Gov. Rick Snyder said.
Construction of the customs plaza was one of the last unresolved issues surrounding the NITC.
The arrangement results from months of discussions among the U.S. Department of State, U.S. Customs and Border Protection (CBP), the U.S. General Services Administration (GSA), the State of Michigan, the Windsor-Detroit Bridge Authority (WDBA), and Transport Canada.
The United States has supported the construction of the NITC throughout the development process. During this time, it has granted numerous approvals for the project, including issuance of a Presidential permit for construction. The United States will continue to support NITC as it is built and following its completion. For example, the United States estimates that first-year operations and staffing will require an approximately $100 million investment with an ongoing annual requirement of $50 million in annual staffing costs.
The Detroit-Windsor Corridor is the largest commercial crossing along the U.S. border with Canada. In 2014, annual trade in goods alone through all Ports of Entry between Canada and the U.S. was approximately $658 billion, and over one quarter of those trade flows relied on the Detroit-Windsor corridor.