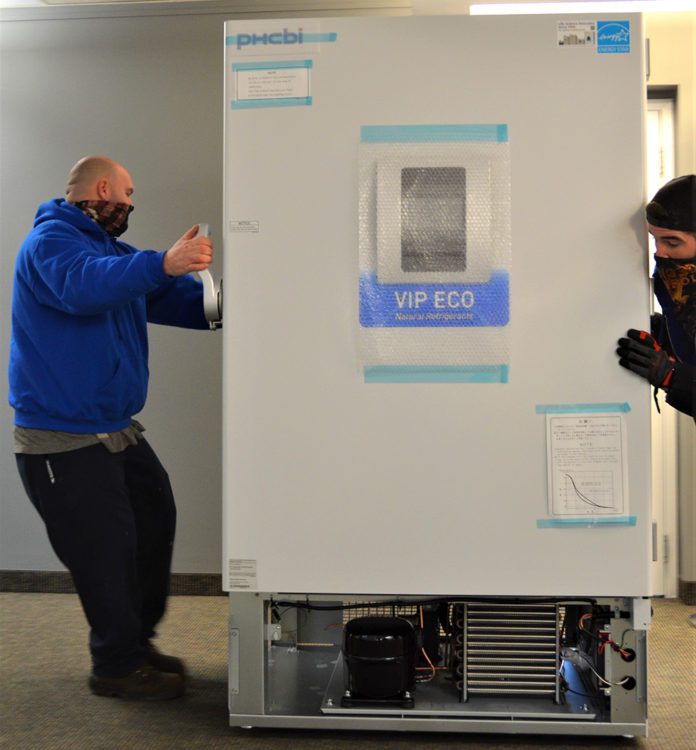 Michigan's frontline healthcare workers and high-risk populations were expected to start receiving the first coronavirus vaccines after millions of doses rolled out of Pfizer's Kalamazoo warehouse over the weekend.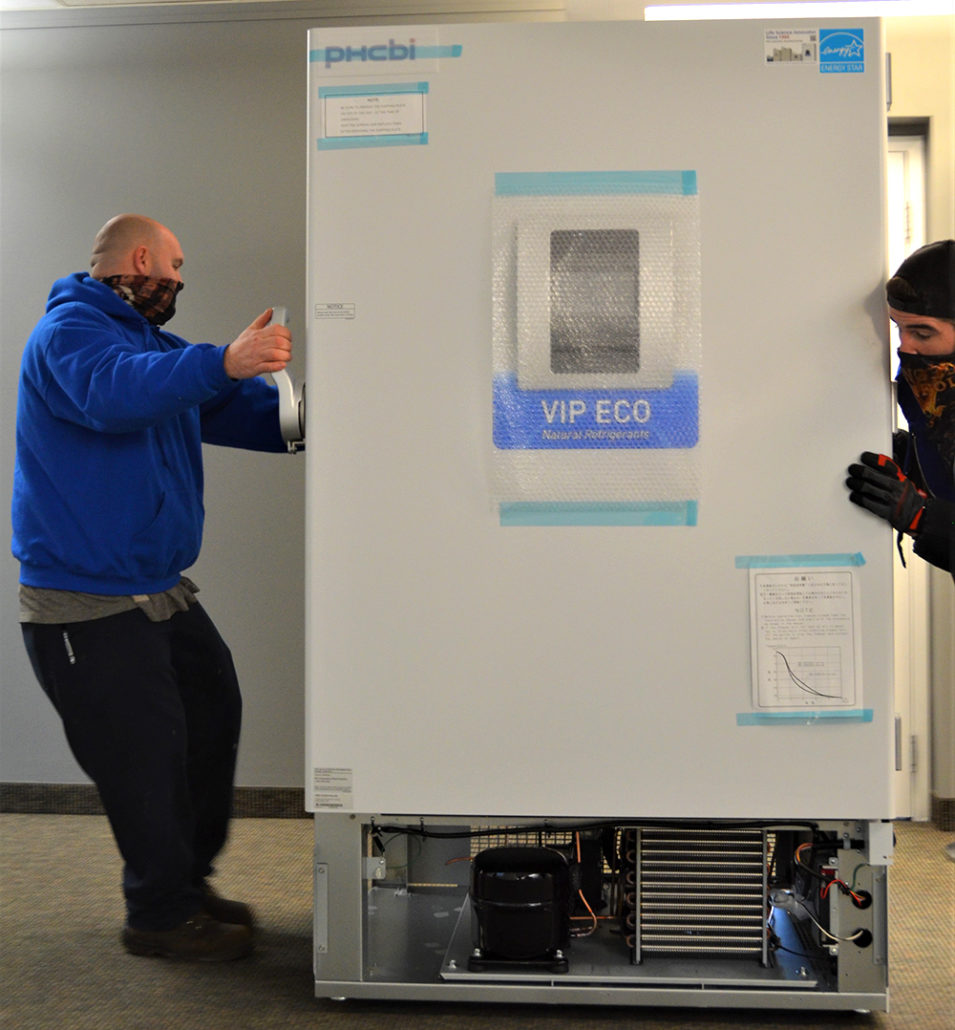 The vaccine rollout comes just days after the U.S. Food and Drug Administration authorized the vaccine for emergency use late Friday afternoon. The order from the FDA led to the pharmaceutical company shipping 2.9 million doses to 636 sites across the country.
Michigan Gov. Gretchen Whitmer late last week announced the phased-in approach the state will use in administering the vaccine.
Whitmer also signed Executive Order 2020-193, creating the bipartisan Protect Michigan Commission to help educate Michiganders about an approved vaccine. Michigan health officials have set a goal of vaccinating 70% of Michiganders 18 years of age or older, about 5.4 million adults, by the end of 2021.
"The COVID-19 vaccine will help all our communities eliminate the virus," said Dr. Joneigh Khaldun, MDHHS chief medical executive and chief deputy for health. "Because initial allocations of vaccine will be limited, we must prioritize how the vaccine will be distributed across the state and will use the guidance and principles outlined by the CDC and national experts. We want every adult to be planning now for how they will get their vaccine once it becomes available to them."
MDHHS is following the Centers for Disease Control and Prevention recommendations for prioritization of distribution and administration of COVID-19 vaccines. CDC recommendations are based on input from the Advisory Committee on Immunization Practices, a federal advisory committee made up of medical and public health experts who develop recommendations on the use of vaccines in the United States. MDHHS has also obtained input from a stakeholder group of Michigan public health and health care leaders and reviewed correspondence from the public.
Distribution of the vaccine will be in a phased approach, with an emphasis on both ensuring the continuing functioning of the health care system and essential services in the community and protecting people at increased risk for severe COVID-19 illness. These prioritizations may change as more information on vaccine effectiveness and additional vaccination products become available.
Phases are as follows:
Phase 1A includes paid and unpaid persons serving in health care settings who have direct or indirect exposure to patients or infectious materials and are unable to work from home, as well as residents of long-term care facilities.
Phase 1B includes some workers in essential and critical industries, including workers with unique skill sets such as non-hospital or non-public health laboratories and mortuary services.
Phase 1C includes people at high risk for severe COVID-19 illness due to underlying medical conditions, and people 65 years and older.
Phase 2 is a mass vaccination campaign for all adults.
Pfizer, which partnered with German-based BioNTech to develop the vaccine, began shipping the doses from its Michigan warehouse Sunday.
More: Talks Appear Stalled on New COVID Stimulus Package
More: First-time Unemployment Claims Back on the Rise as Virus Surges
More: MichBusiness Honors Companies for Best COVID Pivots
ABC News reported that the FDA will hold a hearing Thursday with Moderna, which also developed an mRNA-based vaccine, before possibly giving emergency authorization for its deployment.
"This is great news for our families, frontline workers, small businesses, and economy," Whitmer said in a statement. "In Michigan, a state built on hard work and innovation, a safe and effective COVID-19 vaccine will be manufactured by Michigan workers at a Michigan business. I want to thank all of our dedicated Pfizer employees for their hard work."
In preparation for receipt of the vaccines, the Oakland County Health Division on Friday received and installed 10 medical grade laboratory freezers which are equipped to handle extreme temperatures in anticipation of receiving its first allotments of the COVID-19 vaccine.
The freezers were installed in various health division facilities as officials await federal government approval and distribution of the vaccine. The freezers, which cost a total of about $400,000 and is being paid for with federal CARES Act funding, can keep temperatures as cold as -86 degrees Celsius. One of the vaccines, manufactured by Pfizer, requires the vaccine to be kept at -70 C. A first shipment of the vaccine is expected next week…
"We are anxious to get the vaccine to our first responders and health care workers as soon as they arrive," Oakland County Executive Dave Coulter said. "We moved quickly to ensure we had the adequate storage capability to meet the needs of the county. As more vaccine arrives, we will move on to additional priority groups working hand in glove with our health experts."
Michigan residents seeking more information about the COVID-19 vaccine can visit Michigan.gov/COVIDvaccine. As additional information and resources become available, it will be posted to this site.