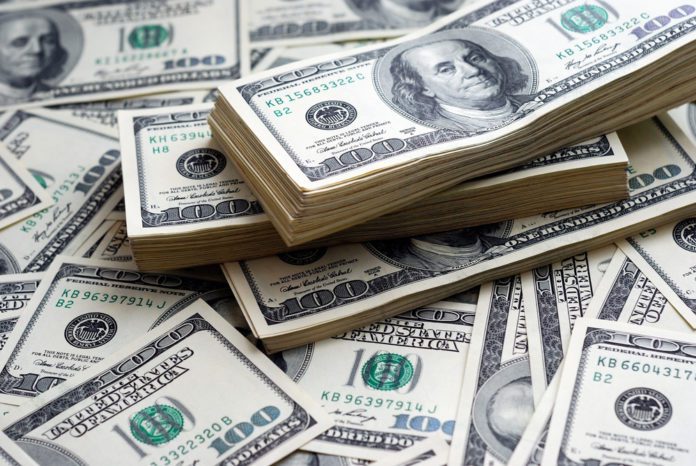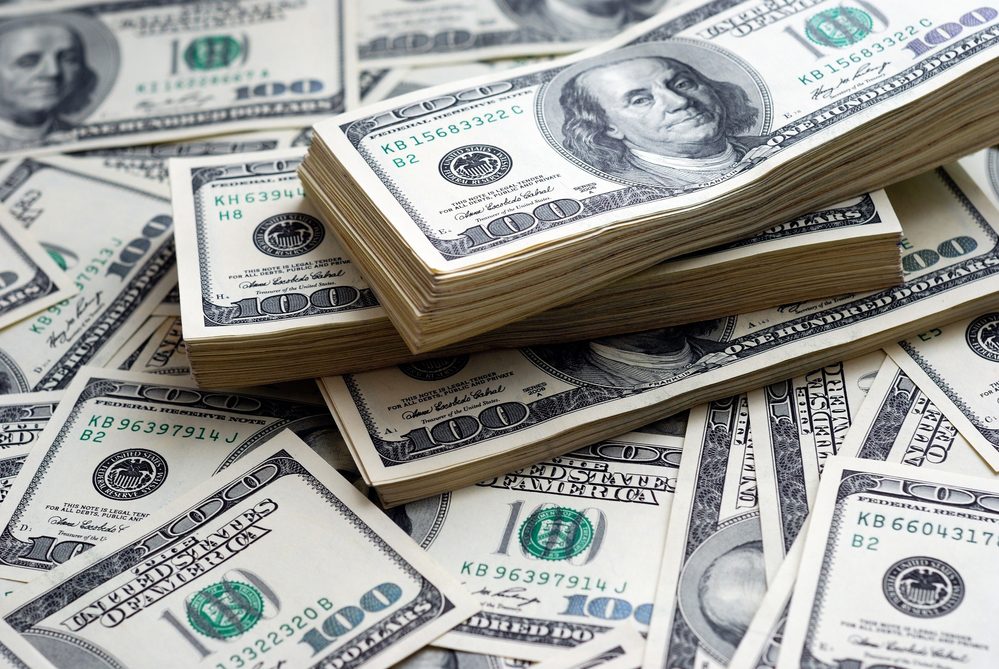 Small businesses waiting for coronavirus relief through a grant program from the Michigan Economic Development Corporation don't have to wait any longer.
More than 2,700 small businesses around Michigan have been awarded a total of $10 million in grants by local economic development organizations through the Michigan Small Business Relief Program, the MEDC said Wednesday. The program was launched to provide relief for small businesses that have been negatively impacted by the COVID-19 crisis.
"The Michigan Small Business Relief Program grants were intended to provide critical capital to support the health and sustainability of the state's small businesses, communities and workforce," said MEDC CEO Mark A. Burton. "By collaborating with our local economic development partners, we were able to deliver vital resources to small businesses all across Michigan."
The grants are intended to support businesses facing drastic reductions in cash flow and the continued support of their workforce and may be used for working capital to support payroll expenses, rent, mortgage payments, utility expenses, or other similar expenses that occur in the ordinary course of business.
The Michigan Small Business Relief Program grants, authorized by the Michigan Strategic Fund on March 19, were administered by 15 local and nonprofit economic development organizations (EDOs) around Michigan. The EDOs were selected through a competitive process based on capacity to administer the program and ensure coverage to small businesses in all 83 counties in Michigan.
More: Kalamazoo Plant Picked for Production of Pfizer Vaccine
More: SPECIAL REPORT: Laws, Regulations Crunching Businesses Trying to Survive
More: Honda, Detroit Partner to Create Special Transportation to Virus Testing Sites
Groovy Donuts of Lansing was awarded a $10,000 grant through the Lansing Economic Area Partnership (LEAP), and the funds put the company in a much more stable position to meet its meet rent, utilities, and payroll obligations, according to founder Andrew Gauthier.
"The biggest concern for us remains the uncertainty of our world with COVID-19 as a part of our daily lives. Our way of life and how we are allowed to go about our daily routines can change by the hour and that sort of thing creates a lot of uncertainty for us, especially as small business owners," Gauthier said. "While the grant we received isn't a silver bullet solution to the financial impact of the pandemic, it is a huge help in the fight to stay open for our community and our team. We look forward to a time when we can return to 'normal.' In the meantime, we'll keep our doors open and make sure our staff and our valued customers are well taken care of."
In addition to the $10 million in grant funds, the Michigan Strategic Fund also approved $10 million in loans through the Michigan Small Business Relief Program that are being referred to the MEDC from the local EDO partners. Those loan applications are currently being reviewed by a loan review committee including the Chief Business Development Officer, Senior Vice President of Growth and Development, and Senior Vice President of Business Development Projects as referrals are made from local EDO partners. All loans made through the Michigan Small Business Relief Program will be approved through Michigan Strategic Fund delegated authority and announced as they are finalized.
Economic development organizations who disbursed the grants included:
Invest UP, which helped 80 businesses with $500,000.
Networks Northwest, which helped 75 businesses with $500,000.
Otsego County Economic Alliance, 55 businesses, $200,000
Target Alpena, 116 businesses, $200,000
The Right Place, 173 businesses, $1 million
Lakeshore Advantage, 31 businesses, $300,000
Middle Michigan Development Corporation, 165 businesses, $200,000
Saginaw Future, 209 businesses, $400,000
Flint & Genesee Chamber, 191 businesses, $850,000
Lansing Economic Area Partnership, 60 businesses, $600,000
Southwest Michigan First, 145 businesses, $800,00
Ann Arbor SPARK, 198 businesses, $900,000
Oakland County, 797 businesses, $1.15 million
Macomb County, 123 businesses, $800,000
Detroit Economic Growth Corporation, 316 businesses, $1.6 million
"This grant means so much to our small, longtime family-owned business. With these funds, we will be able to afford our inventory and keep our employees paid," said Bruno Gervasi, owner of Ralph's Italian Deli in Ishpeming. "I am so grateful to the Lake Superior Community Partnership and the MEDC for making this possible during such a challenging time. This is a real difference-maker for us."
The $10 million in grant funds leveraged an additional $3.185 million in matching dollars around the state through local economic development and foundation partners.
To see the full list of businesses that received MSBRP grants, visit https://www.michiganbusiness.org/about-medc/covid19/small-business-relief-program/.