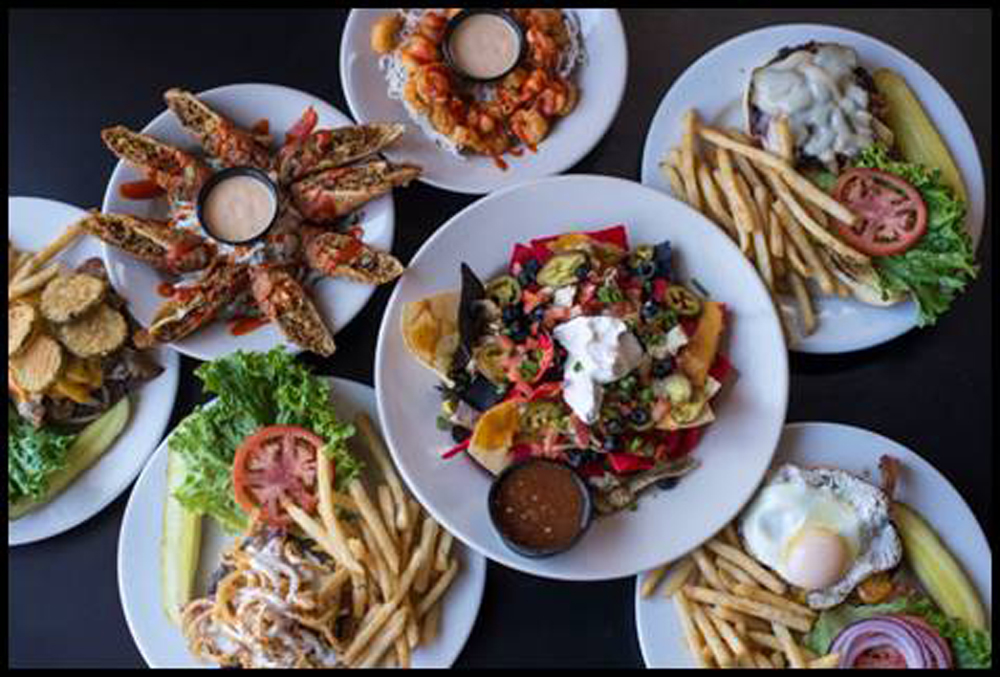 Believe it or not, there are parallels between running a restaurant and being a Super Bowl champion with the Indianapolis Colts.
Gary Brackett has gone from a professional athlete to a restaurant owner to a franchisor – and he says the skills he learned through his football career were an essential part of his current success. Even better, they are lessons that any entrepreneur or long-time business people can learn.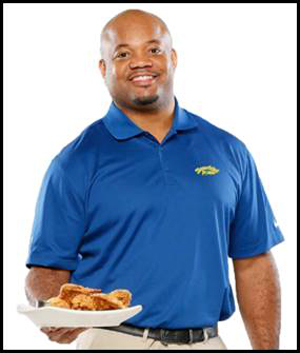 Brackett is the owner of The Stacked Pickle, a restaurant he founded in 2010 in Indianapolis. Since then, he has launched Brackett Restaurant Group, opening up another nine Stacked Pickles through franchising along the way. His new goal is to take the restaurant and sports bar nationally.
"A lot of people think of football players as just athletes – but you also have to be a businessman to succeed in the (National Football League)," Brackett said.
Brackett said he was especially ready to go from the field to the business world because he was a middle linebacker – a position that is like the quarterback of the defense. Brackett compared it to being a CEO. You need sharp communication skills. You need to be able to implement a game plan. You need to get everyone on board with your vision. And you need to be able to pivot quickly and adjust to constantly changing conditions.
"Everything we did on the field I have to do now in our business," Brackett said. "We have weekly meetings to identify our goals. We sit down every day and review those goals to make sure everyone is on task. I'm fortunate to have the background that I do. You have to learn certain skills and make sacrifices to be successful in the NFL, and those same things will help you be successful in any field."
Brackett rose to national fame when he played for the Indianapolis Colts for nine seasons. During his tenure, he was most noted for winning Super Bowl XLI over the Chicago Bears. During the 2006 season, he was named defensive captain of the Colts and had more than 120 tackles. Throughout his career, he was twice named AFC Defensive Player-of-the-Week.
Brackett said he always kept a "second phase" of his life in the back of his mind while in the NFL. Although he loved being a football player, he also knew he had other aspirations. He took advantage of executive education and internships provided by the NFL, which he considered a foundation for a post-football career.
A large part of this mindset came while obtaining his undergraduate degree at Rutgers University, where he developed a business skill set that he knew would be of value during the next phase of his career. After retirement from the NFL, Brackett went back to school, earning his Masters of Business Administration from George Washington University and ventured into restaurant management from a base in Indianapolis.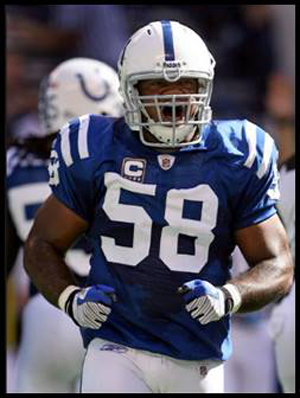 Truly, Brackett defeated the odds. He beat the first challenge – getting out of high school and into the National Football League. He also realized that many NFL retirees go through huge financial stress when they find out that they cannot touch their pensions until they're 45 years old. They also cannot cash in their 401(k) plans until they're six months shy of being 60.
While 78 percent of NFL retirees end up either bankrupt or experiencing other forms of financial stress because of joblessness or divorce within two years of their careers ending, this was not the case for Brackett, as he always thought about his post-NFL aspirations —even when he first entered the league.
Brackett once worked as a dishwasher at a restaurant when he was a teenager, and those life experiences always stuck with him. Plus, he enjoyed the camaraderie of the kitchen, the fun of working with food and the rewards of having a well-organized restaurant.
"A restaurant is the ultimate team sport," Brackett says with a laugh. "When you walk into the door, you have the hostess greeting you. You have the server and that interaction at the table. You have the bartender getting drinks. You have the manager checking around. You have the chefs and cooks working together. Communication is paramount."
If everyone is on the same page and understanding the importance of world-class customer service, you'll get people who enjoy the experience and come back time and again, Brackett said.
"We are in the business of serving our guests – we depend on them to pay our bills," Brackett reminds his crews.
It's the same sort of attitude that comes in to play when building a franchise, that being to have everyone understand the playbook and execute it well. It's also the difference between staying small and going national.
"Success happens because of systems and communication," Brackett said. "We're definitely excited to grow."