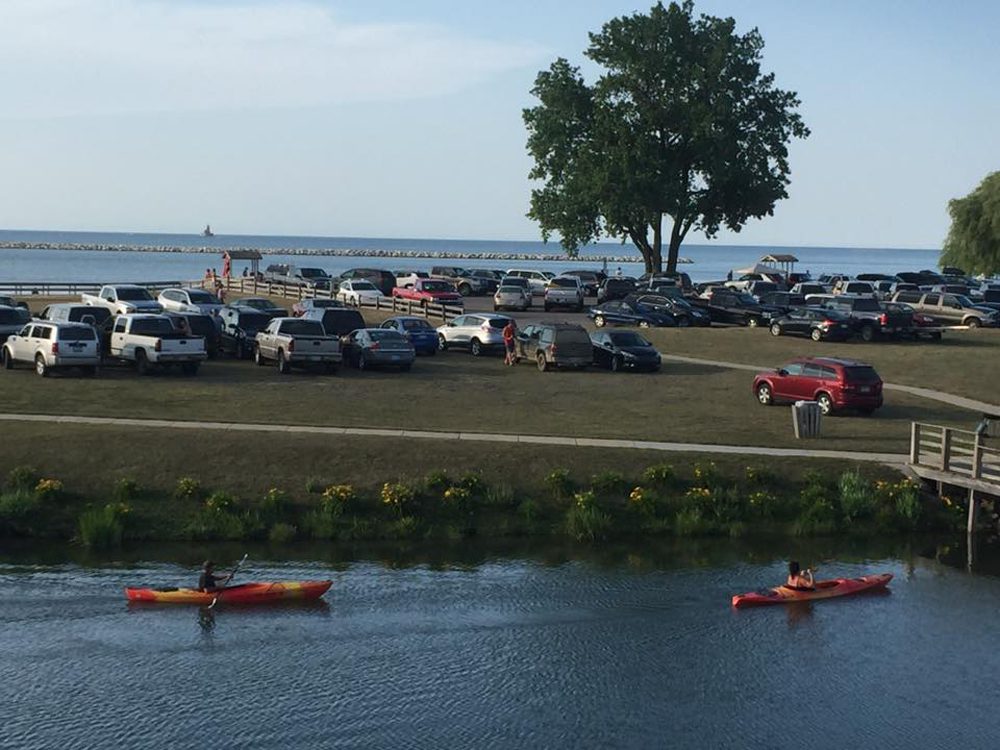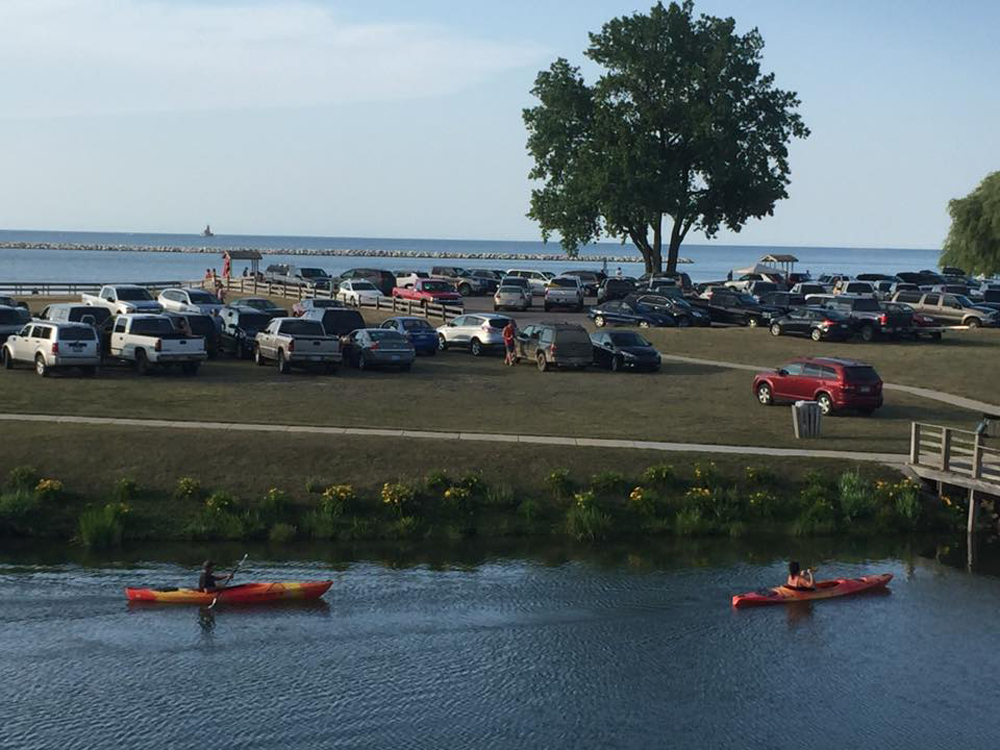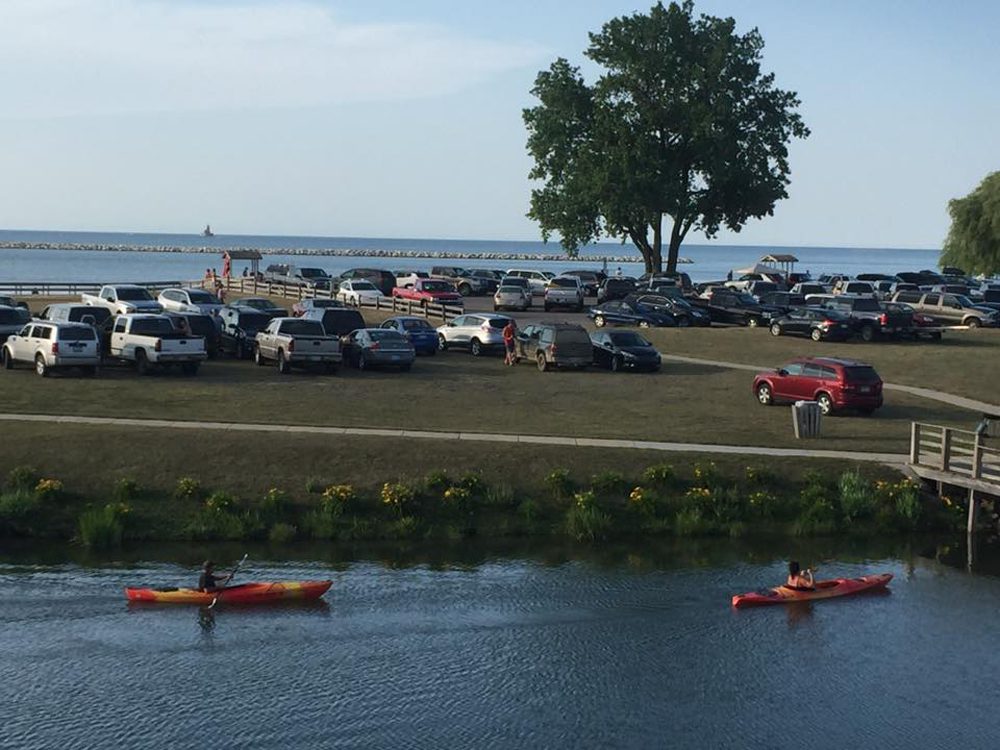 Like a lot of states, Michigan has its share of classic small towns that help make the state memorable and a tourist haven, whether it is Mackinaw, Saugatuck or Port Austin.
According to author Quint Studer, small towns are where it's at right now. What makes Empire, Iron Mountain or Bad Axe so appealing to residents and visitors? Studer says there are many factors. But what really strikes him is a growing self-awareness around the richness and desirability of life in these smaller communities.
"More and more, I see this sense of pride emerge in leaders and citizens of small and mid-sized cities and towns," says Studer, author of "Building a Vibrant Community: How Citizen-Powered Change Is Reshaping America." "They're realizing, Hey, our community has a lot to offer, whether you want to live here, work here, invest here, or start a business here."
In Michigan and the Midwest, Studer said people tend to think "We're just a small town with a lot of old empty buildings." He says those buildings are a "hot commodity."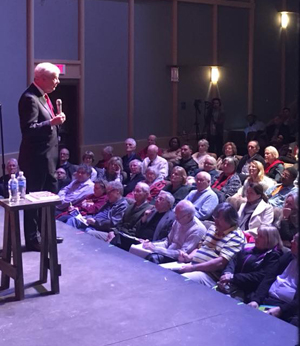 "What investors see is a lot of opportunity," Studer said. "They have great bones and can easily be refurbished and changed into something new and cool. Also, small towns are hot right now. More and more people are seeking out small town living. It's a major trend."
Moreover, people in the Midwest and Mitten State have a great work ethic, he said.
"Remember, the Midwest has long been the heart of farming and manufacturing, and those roots are still strong. We're talking about a hearty and hardworking bunch. For companies looking to relocate or open a new business, that's a huge plus," Studer said.
Here are five more reasons why Studer says small town living is hot:
The cost of living is cheaper. People who would be priced out of the market in a big city can buy a house in a small town. Property taxes are lower, too.
Great downtowns. Small towns typically have quirky, well-developed, livable, walkable downtowns that exude a real sense of place. Quite often there are old buildings with lots of character to renovate — to perhaps turn into a craft brewery, a wine or olive oil shop, or apartments or office space.
Great food. Many great chefs and entrepreneurs are setting up shop in cool downtown areas in smaller towns — and finding they can prosper in these areas.
They are attracting young people. More and more young people are choosing small towns (for various reasons). This creates a great talent pool, which makes smaller towns attractive for entrepreneurs and all types of business investors.
There's a great balance between work and life. This is one big reason driving young people to choose small towns. Some has to do with lower cost of living, but also, they want that slower pace and better balance so they can bike, surf, or mountain climb, or whatever their free-time passion might be.