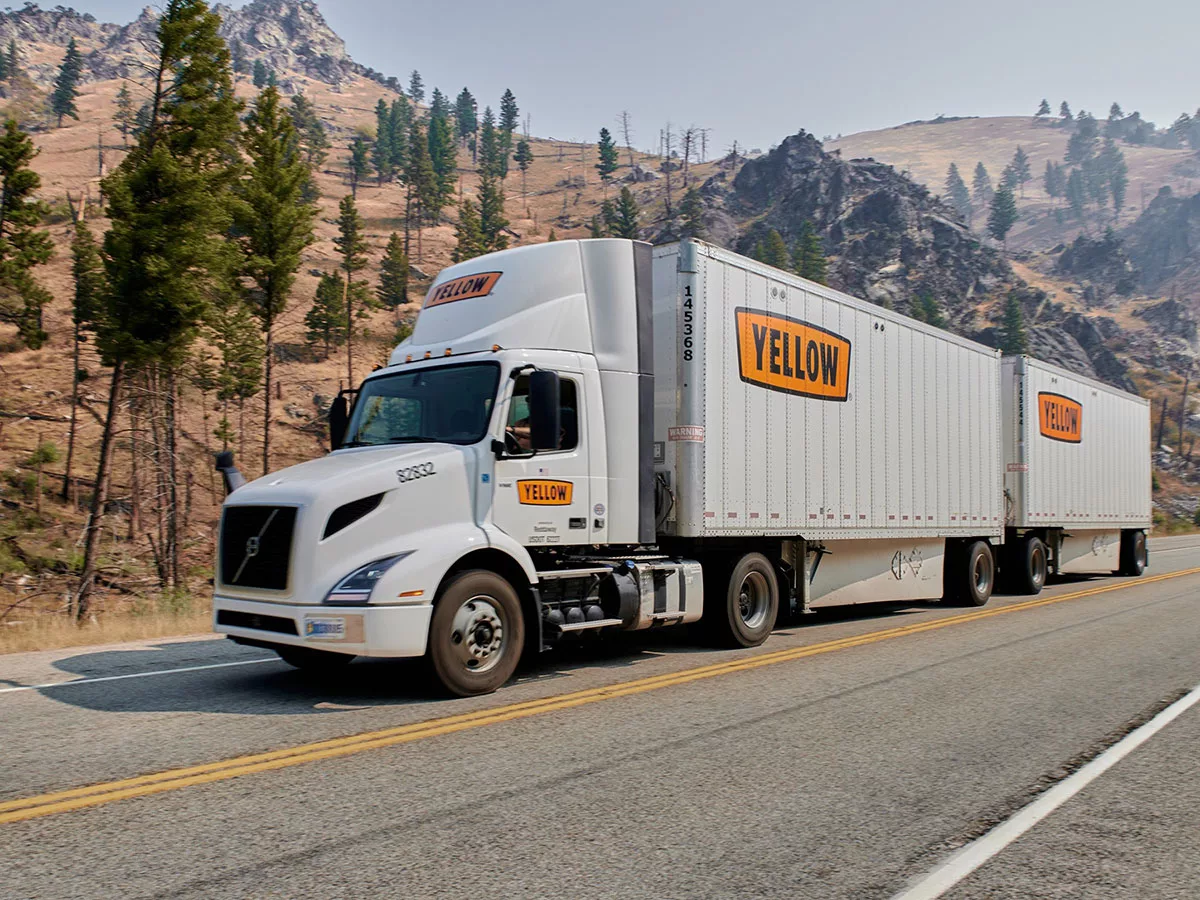 Yellow Corporation filed voluntary petitions for relief under Chapter 11 of the U.S. Bankruptcy Code, according to a press release posted to the company's website Sunday.
According to the release, the filing came in the United States Bankruptcy Court for the District of Delaware ahead of the company's planned operational wind-down.
To facilitate this process, the company expects to enter into an agreement, setting forth the terms and conditions of a debtor-in-possession financing facility. Upon approval by the Bankruptcy Court and the satisfaction of the conditions set forth in the agreement, the DIP Facility will provide the company with needed liquidity, which will be used to support the businesses throughout the marketing and sale process, including payment of certain prepetition wages.
Yellow Corp. has closed its Michigan operations, closing facilities in Romulus, Taylor, cJackson, Pontia and Grand Rapids last week. The decision resulted in Yellow laying off more than 650 employees.
The third-largest less-than-truckload carrier in the U.S. has faced a steep decline in shipments —from 49,000 shipments per day in 2022 to as few as 10,000 shipments per day this year, according to the Associated Press.
"It is with profound disappointment that Yellow announces that it is closing after nearly 100 years in business," said Yellow's Chief Executive Officer, Darren Hawkins. "Today, it is not common for someone to work at one company for 20, 30, or even 40 years, yet many at Yellow did. For generations, Yellow provided hundreds of thousands of Americans with solid, good-paying jobs and fulfilling careers."
According to the release, Yellow continues to manage their businesses and properties as "debtors-in-possession" under the jurisdiction of the Bankruptcy Court and in accordance with the applicable provisions of the Bankruptcy Code and orders of the Bankruptcy Court.
The company filed a number of motions with the Bankruptcy Court designed to facilitate the company's orderly wind-down of the businesses. According to the release, the company expects that the Bankruptcy Court will approve the relief sought in these motions on an interim basis.