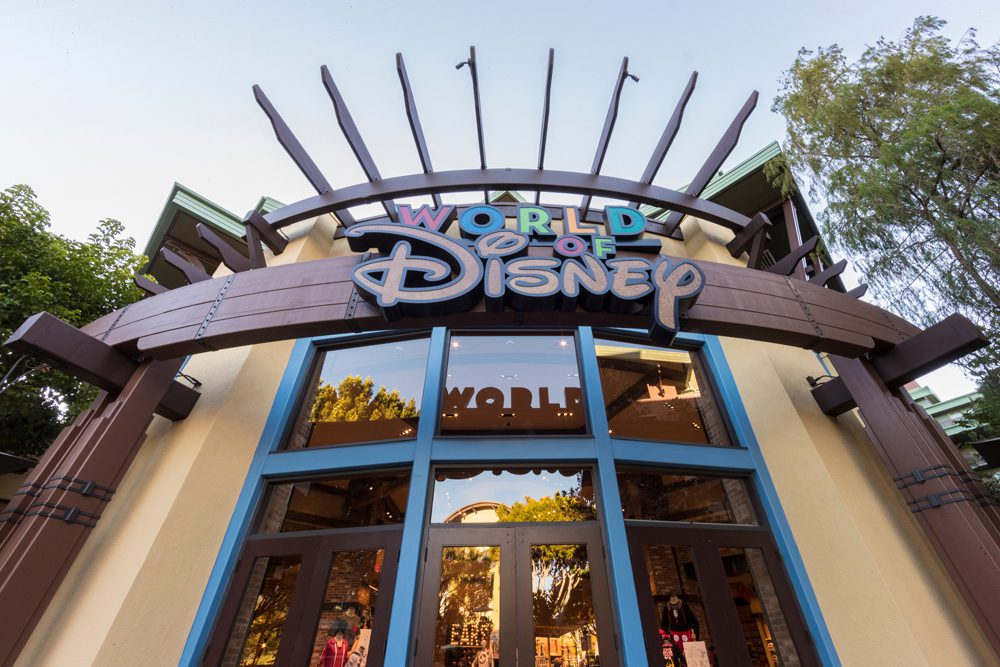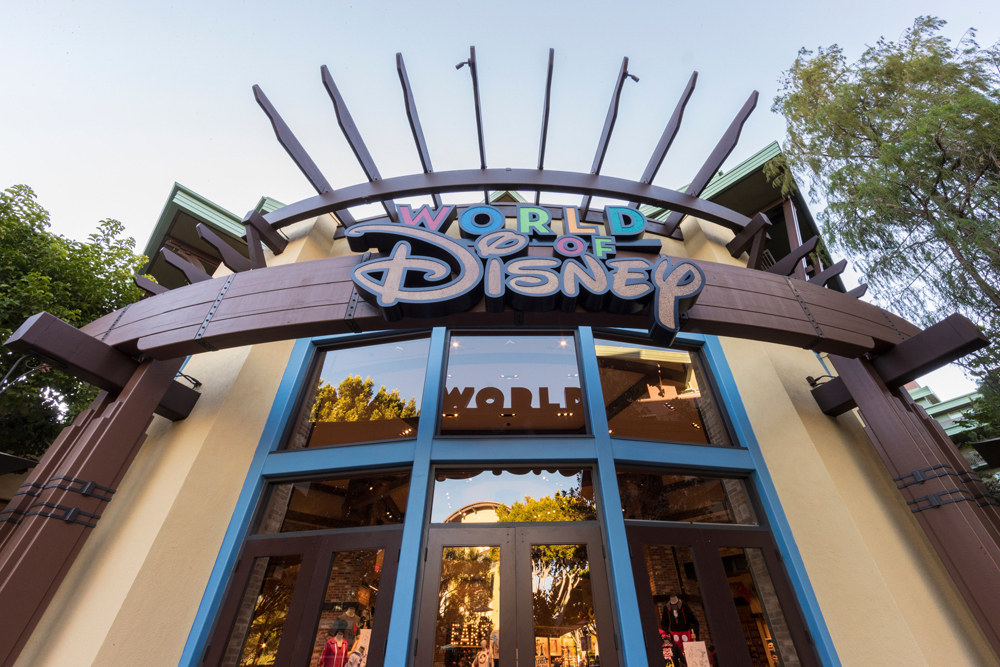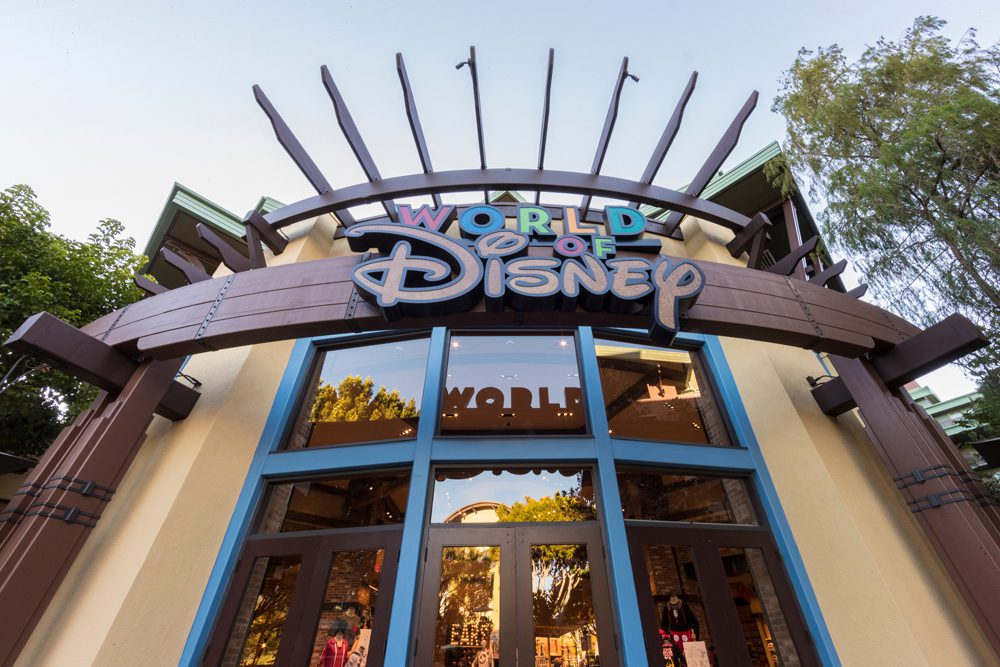 After more than a year in design and development, the Walt Disney Company has revealed a complete makeover of its "World of Disney" at both its California and Florida locations.
Describing it as the "ultimate shopping destination for all things Disney," the retail experience can be found at the Disneyland Resort in Anaheim, Calif., and Walt Disney World Resort in Lake Buena Vista, Florida.
Disney says its intention was to make shopping "easier and more fun—with a dash of pixie dust on top."
The California store reopened on Friday, October 26 with the Florida location a day later.
In typical Disney fashion, the company hints that the "Fairy Godmother" helped with at least some of the inspiration around the makeover.
Alysia Kelley, vice president of visual merchandising and location strategy for Walt Disney Parks and Resorts, said the new store design has been transformative.
"We saw World of Disney as an opportunity to reimagine what Disney retail is today," said Kelley. "The new store design highlights the best of what is current and new, while also celebrating classic Disney heritage based in storytelling."
The changes start with the store's exterior, which features new marquees and "magical" window displays. Guests stepping inside discover an open, loft-style atmosphere, with improved visibility.
Clearly, the merchandise is a big part of the experience. In one area, a giant Mickey Mouse Club ear hat beckons guests to its own section of product and several spaces throughout the store will change regularly, showcasing the newest seasonal Disney offerings.
Complementing the displays are flourishes inspired by the history of the Walt Disney Animation Studios and the "Nine Old Men," the legendary animators who created classic films such as "Snow White and the Seven Dwarfs," "Peter Pan" and "Fantasia." For instance, ink jars suddenly swirl with color and animate artwork on the walls.
The experience is intended to dazzle and, in doing so, keep shoppers entertained even as they fill their bags with goodies.
Some examples: blank pages begin to fill with pencil sketches as if drawn by an invisible hand. Magical movie posters twinkle with pixie dust before coming to life. When making purchases, eagle-eyed guests may notice the store's sales counters are inspired by the desks and furniture used by animators of generations past.
Disney staff—famously referred to as "cast members"—play a role in this storytelling, helping guests discover the magical elements in the store and share insights into its pixie-dusted artwork.
World of Disney will regularly roll out exclusive Disney Parks merchandise, reinforcing its reputation as a shopping destination for devoted fans. Also revealed with the store's grand reopening is the Nordic-inspired Disney Parks Holiday Collection 2018, complete with Disney-themed holiday décor, ornaments, and apparel.
In a nod to Disney's global commitment toward a significant reduction of single-use plastics by mid-2019, the company is selling reusable bags that feature Disney character artwork. Traditional plastic bags are still available upon request at no charge.
Theme park admission is not required to visit either World of Disney locations.