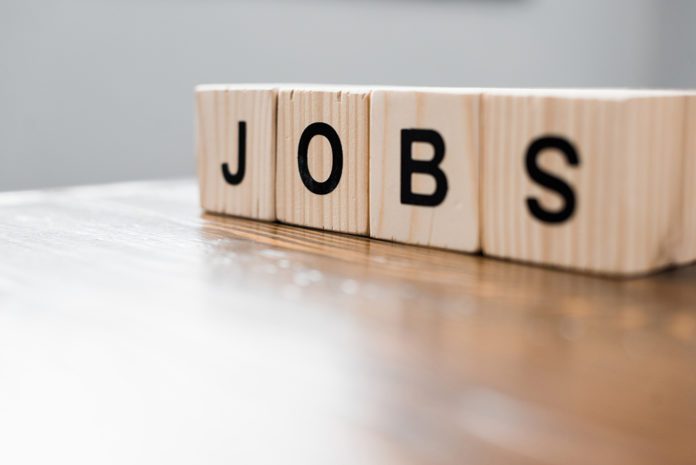 While the number of Americans seeking unemployment benefits ticked up slightly last week, the total number of applications for jobless benefits remains historically low.
Jobless claims inched up by 3,000 to 217,000 in the week ending Oct. 22, according to statistics released Thursday by the Labor Department. That's up slightly from 214,000 the previous week.
The Labor Departmente also reported the four-week moving average rose to 219,000 from 212,250 the previous week.
Applications for jobless claims have stayed historically low even as the Federal Reserve has raised its benchmark borrowing rate in an effort fight off historically high inflation rates.
Fed officials have warned that the unemployment rate will likely have to rise as part of their fight against rising prices. The Associated Press reported that the September jobs report makes it less likely the Fed would pause rate increases when it meets next week.
The U.S. economy added 263,000 jobs in September and the unemployment rate fell from 3.7% to 3.5%, matching a half-century low.
Earlier this month, the government reported that inflation in the United States accelerated in September, with the cost of housing and other necessities intensifying pressure on families and businesses.
The U.S. economy rebounded in the third quarter, the government reported Thursday, expanding by 2.6% after contracting in the first half of the year.
The total number of Americans collecting unemployment aid rose by 55,000 to 1.44 million for the week ending Oct. 15. That's the highest level in seven months.