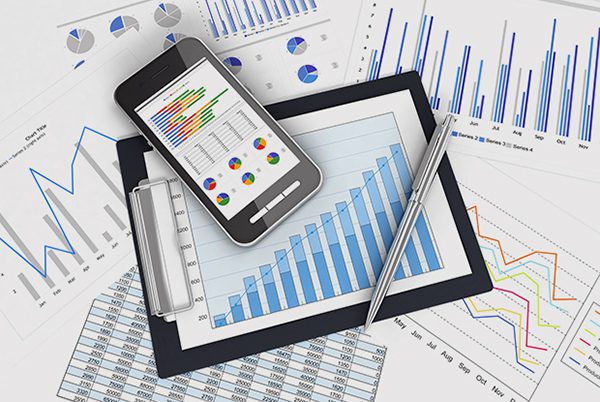 Industrial production rose a solid 0.4% in September, above the 0.1% consensus, with manufacturing up 0.4%, mining up 0.6%, and utilities down 0.3%. Capacity utilization at 80.3% was above its long-term average of 79.6% and is adding to inflationary pressures.
Housing data continue to weaken. The National Association of Homebuilders' Housing Market Index (HMI) fell a tenth straight month in October. Excluding the lockdown of 2020, the HMI is at the lowest level since 2012. The index's three components all fell in October: Current sales, expectations for sales over the next six months, and buyer traffic.
Building permits rose 1.4% in September to an annualized 1.564 million, exceeding market expectations for 1.550 million annualized. Building permits were down 8% in the third quarter compared to the second. From a year earlier, multifamily permits are up 25.5% while single-family permits are down 17.3%. But housing starts plunged 8.1% to an annualized 1.439 million in September, below consensus estimates for 1.475 million. Both single-family and multifamily housing starts declined sharply; Hurricane Ian likely contributed to the month's weakness.
Housing starts fell 11% in the third quarter from the second. Real residential investment, down 17.8% annualized in the second quarter, was likely a big drag on real GDP again in the third quarter. Existing home sales fell 1.5% in September to 4.71 million units annualized, an eighth consecutive decline. Existing home sales are down 27.4% from January's peak.

Initial unemployment insurance claims fell 12,000 to 214,000 in the week ending Oct. 15. Continuing claims rose by 21,000 to 1.385 million in the week ending October 1st, largely reflecting effects of Hurricane Ian. Jobless claims fell to a multidecade low in the spring, rose through the late summer, and then stabilized at a relatively low level over the last two months.
While many economic indicators suggest the economy is likely to slow ahead, jobless claims show that the labor market is still very tight, layoffs are low, and the economy is probably not in a recession in October.
Bill Adams is senior vice president and chief economist at Comerica. Waran Bhahirethan is a vice president and senior economist at Comerica.