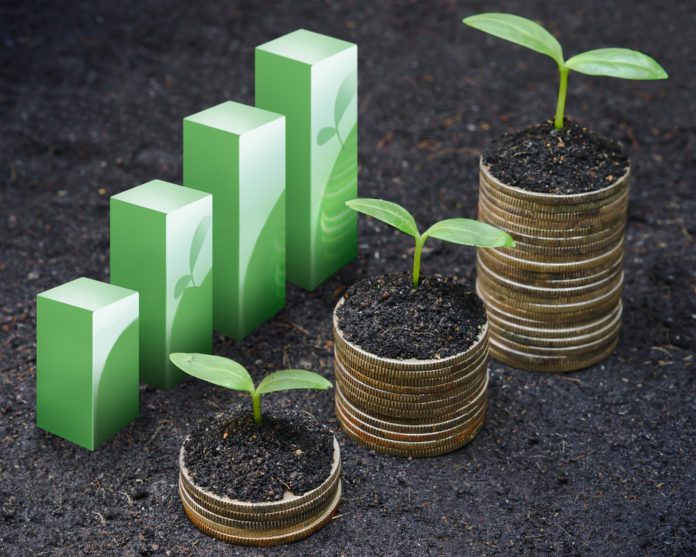 LANSING – The Michigan Strategic Fund on Tuesday approved guidelines for two new programs – the Strategic Site Readiness Program and the Critical Industry Program– officials say will provide the Michigan Economic Development Corporation with "competitive and flexible economic development tools" to secure transformational business retention and attraction projects and provide a historic opportunity for growth across Michigan.
The programs are part of a package of legislation signed into law last month by Gov. Gretchen Whitmer which will help Michigan support long-term job creation and economic growth in communities throughout the state.
The legislation was passed by the Michigan Legislature with strong bipartisan support and robust collaboration from labor leaders, economic development agencies and various business groups.
"These powerful new tools will support our ability to attract highly competitive projects that will create tens of thousands of good-paying jobs, back our small businesses and generate billions of dollars in investment in communities throughout the state," Whitmer said. "Thanks to the collaboration of business, legislative, economic development, and community leaders, our state will be in a better position to win huge, transformational projects and compete effectively for every dollar and every job for decades to come."
The Critical Industry Program will empower Michigan to make game-changing investments critical to closing deals, create and preserve qualified jobs, and bring significant capital investment into Michigan by providing qualified businesses with grants, loans or other economic assistance. The Strategic Site Readiness program will also provide grants, loans, and other economic assistance for the purpose of creating investment-ready sites to attract and promote investment in the state, helping ensure an increased inventory of sites to support both current and future projects.
Together, these programs will be funded through the Strategic Outreach and Attraction Reserve (SOAR) Fund, with initial funding appropriated at $1 billion. Among the guidelines approved today is the requirement that any and all projects supported by these programs will require approval from the MSF Board, consistent with all MSF project recommendations and ensuring continued transparency and accountability of public funds.
Upon MSF approval for projects through either Strategic Site Readiness Program or the Critical Industry Program, the process for legislative transfer of actual funds through the SOAR Fund will be initiated.
Additionally, as with other developments supported by the MSF, these projects will be required to meet certain performance milestones. If a project does not meet those, the state will be able to recuperate the funds in response and repurpose those funds in support of future projects.
"Taken together, these programs will be absolutely vital for ensuring both businesses currently operating in our state –– and new companies considering Michigan –– need not look to invest anywhere else in North America but Michigan as they look to grow and expand," said Quentin L. Messer, Jr., CEO of the MEDC and President of the MSF. "These programs highlight how are positioning Michigan for large-scale investments that accelerate growth in high-paying jobs, retain large customers for our small businesses, and remain at the center of technological change for decades to come."