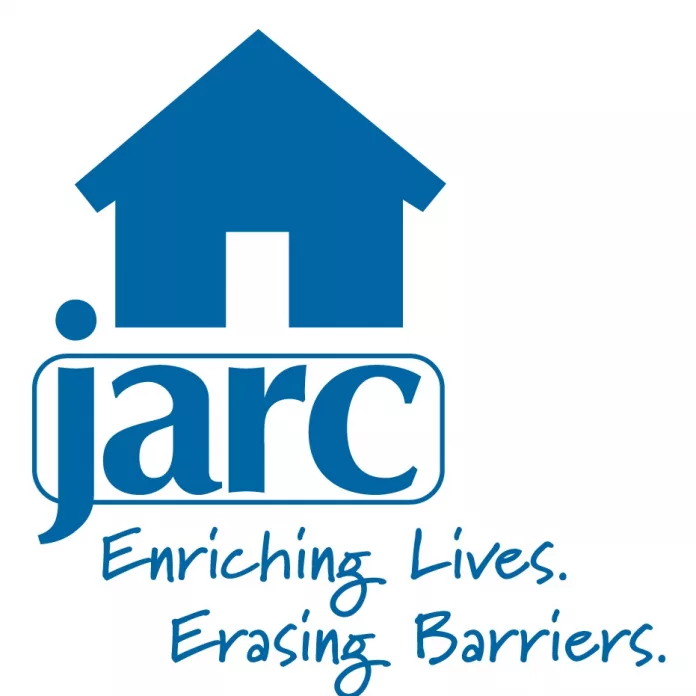 BLOOMFIELD HILLS – To kick off the new year JARC, a metro Detroit-based nonprofit agency that serves 150 individuals with developmental disabilities, announced that their fall fundraising campaign netted more than $1.3 million for the nonprofit.
The funds raised will be used toward aiding people with developmental disabilities and cognitive impairments at 80 different locations in metro Detroit. Assistance is provided by JARC to individuals who live independently with minor needs, to those in group homes of which some residents have complex medical needs and those who require 24/7 staffing.
For over 50 years, JARC has worked to ensure that all persons served can live their life to the fullest. Throughout their fall fundraising campaign, JARC encouraged metro Detroiters to show their support by getting involved through volunteer opportunities and donations.
"Like many organizations, the pandemic presented JARC with a unique set of circumstances relative to how we best serve people with developmental disabilities and cognitive impairments," said Shaindle Braunstein, CEO of JARC. "The financial support JARC received from the community and businesses has been vital to enhancing and continuing the programs and services we provide JARC's persons served."
The fall 2021 fundraising campaign was kicked off with the "JARC at M1" event, held Oct. 17 at M1 Concourse and included close to 500 guests. This was the first large event hosted by the nonprofit since the pandemic began. Following that event, several supporters matched donor gifts and others pledged contributions to help JARC ultimately surpass their goal.
JARC enriches the lives of people with developmental disabilities through gentle and loving support, valued relationships and engagement, despite the issues raised by the pandemic. For more information about JARC and their programs and services throughout metro Detroit go to www.JARC.org or call 248.940.2617.