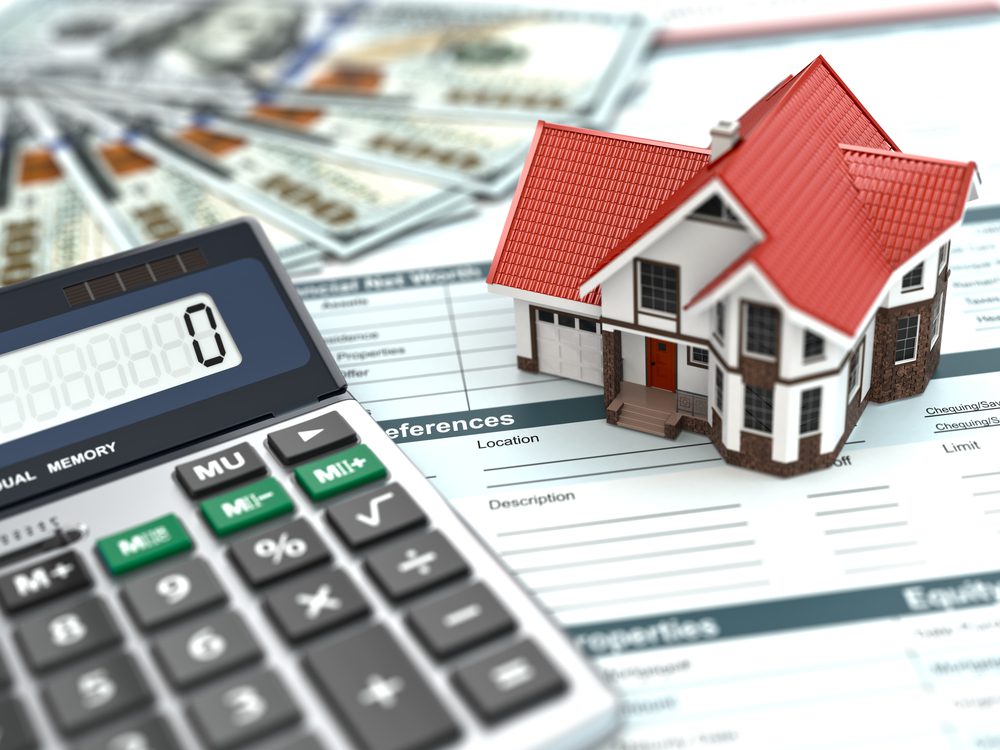 Homeowners who've had a reduction in income or lost their jobs outright and are worried about losing their homes are getting some relief.
Last week, the Federal Housing Finance Agency directed Fannie Mae and Freddie Mac (the Enterprises) to suspend foreclosures and evictions for at least 60 days due to the coronavirus national emergency. The foreclosure and eviction suspension applies to homeowners with an Enterprise-backed single-family mortgage.
And now comes word that federal regulators are ordering lenders to offer homeowners more flexibility in making mortgage payments. Under the plan, according to information on the FHFA website, means people who've suffered a loss of income can qualify to make reduced payments or be granted a complete pause in their payments.
The guidance only covers loans guaranteed by Fannie Mae and Freddie Mac (about half all home loans in the U.S., according to FHFA information), though regulators expect the entire mortgage industry will quickly adopt a similar policy.
More: Michigan waits, more states issue stay-at-home orders
More: SBA offers emergency loans to small businesses hurt by COVID-19
More: General Motors, ventilator manufacturer team up to increase production in light of COVID-19
"That forbearance is up to 12 months, depending on their particular situation," says Mark Calabria, director of the Federal Housing Finance Agency, which oversees Fannie and Freddie.
Calabria pointed out homeowners can't simply stop paying their mortgage. They need to contact … the lender they send the check to every month.
"That lender will work with them to be able to work out a payment plan," Calabria said. "Obviously, we hope to get them back on their feet as soon as possible."
Calabria says people in financial distress because of the coronavirus can just verbally testify to that over the phone with their lender. Documenting the hardship can come later. "You're not going to have to send 20 pieces of paper at the front of this," he says. "We want to do it quickly."
FHFA officials said that Fannie Mae and Freddie Mac would provide payment forbearance to borrowers impacted by the coronavirus. Forbearance allows for a mortgage payment to be suspended for up to 12 months due to hardship caused by the coronavirus.
"This foreclosure and eviction suspension allows homeowners with an Enterprise-backed mortgage to stay in their homes during this national emergency," said Director Mark Calabria. "As a reminder, borrowers affected by the coronavirus who are having difficulty paying their mortgage should reach out to their mortgage servicers as soon as possible. The Enterprises are working with mortgage servicers to ensure that borrowers facing hardship because of the coronavirus can get assistance."
Homeowners can reach out to Fannie Mae directly by calling 1-800-2FANNIE (1-800-232-6643). For more information, please visit www.knowyouroptions.com/covid19assistance.
For more information on Freddie Mac mortgage relief, visit My Home by Freddie Mac.