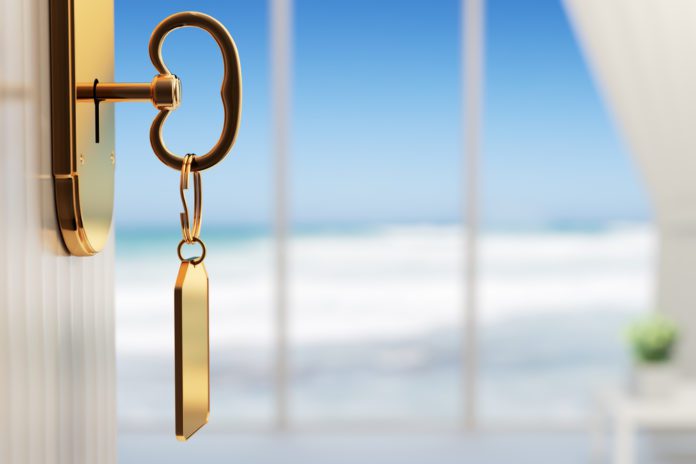 Many industries have been hit hard during the COVID-19 pandemic, especially those in the hospitality and travel sectors, including airlines, cruise ships and restaurants. Hotels – many of them small businesses — have also experienced major economic effects.
According to an Oxford Economic Study, a 30% decline in U.S. hotel guest occupancy could result in the loss of nearly 4 million jobs, with $180 billion of wages and a $300 billion hit to the GDP – a significant effect on the hotel industry, the local communities they serve and the U.S. economy. This sobering news comes from the American Hotel & Lodging Association, whose leading members met with President Donald Trump on March 17 "to discuss urgent economic recovery solutions needed to protect millions of U.S. hotel employees and 33,000 small businesses as travel grinds to a virtual halt across the country."
The Oxford study estimates the hotel industry supports 1-in-25 American jobs, totaling 8.3 million jobs, paying more than $97 billion in wages and salary income, and contributes nearly $660 billion to the U.S. GDP annually. In addition to major hotel brands, the hotel industry includes more than 33,000 small businesses, which represent 61% of hotel properties in the U.S.
The hospitality industry provides 10% of jobs in Michigan, with the hotel industry alone providing 193,432 of those jobs, according to the Michigan Restaurant & Lodging Association. The MEDC reported that in Michigan, tourism spending directly supported 224,476 jobs in 2017 and the state welcomed 122.4 million visitors in 2017 and visitor spending rose 4% to $24.7 billion. This generated $2.7 billion in state and local taxes, according to Travel Michigan.
According to the MRLA, the hotel industry impact in Michigan can be summed up with these numbers:
• Hotel Guest Spending: $13 billion
• Business Sales (Output): $28 billion
• Gross Domestic Product: $16 billion
• Properties (# of Hotels): 1,429
• Guestrooms (# of Rooms): 119,069
Jobs and economic impact at stake
With so many jobs and the resulting economic impact on the line, major hotel CEOs laid out several immediate actions the White House and Congress could take to help the hotel industry protect jobs and help small business operators. The group focused on two critical goals – retaining and rehiring employees and keeping hotels from shutting down through access to liquidity and low interest loans, including for small businesses.
"This unprecedented public health crisis has quickly become a catastrophic economic crisis as well," said Roger Dow, President and CEO, U.S. Travel Association President, in a news release. "The losses for the travel industry alone are projected to double the unemployment rate over the next two months and plunge the country into recession. Small businesses, which make up 83% of travel businesses, need relief right now if they're going to be able to keep paying their employees."
Calling the pandemic "more severe than anything we've seen before, including September 11th and the great recession of 2008 combined," Chip Rogers, AHLA President and CEO, added that the COVID 19 crisis "represents the single largest decline in travel in modern times."
"The MRLA has been working diligently to encourage Governor Whitmer to formally request U.S. Small Business Administration to issue an Economic Injury Disaster declaration for the state. This request has been made and now we are waiting for SBA to make these loans available to Michigan," said MLRA President and CEO Justin Winslow.
"The National Restaurant Association and American Hotel & Lodging Association is focusing on the federal government," Winslow added. "The third and most critical phase of federal action is beginning on Capitol Hill to infuse $1 trillion of stimulus into the economy to prevent a debilitating economic interruption from expanding into systemic failure of the global economy. And this industry, which is at the very heart of the fallout, will play a critical role in the process."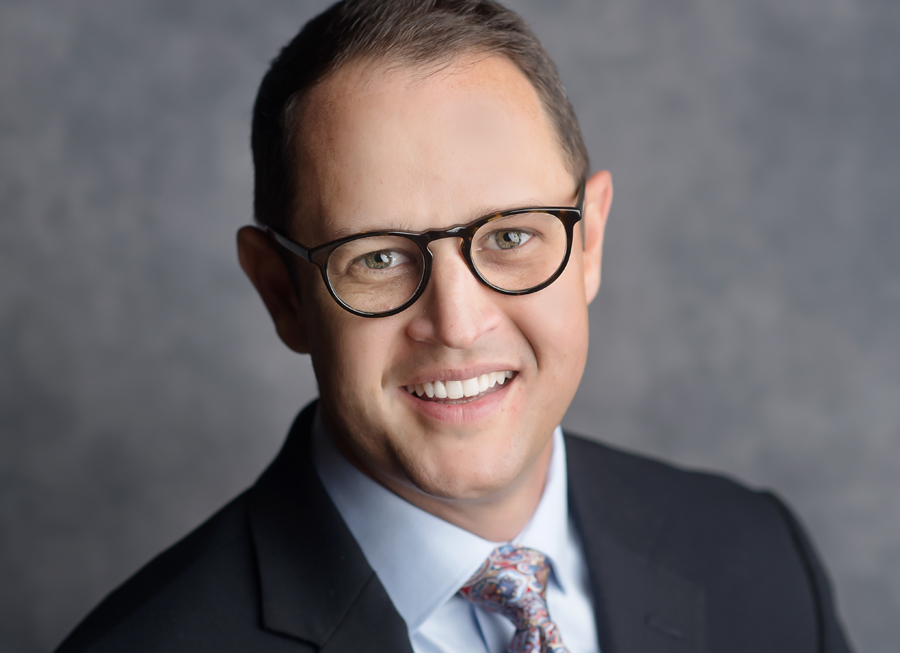 Hard decisions being made
While the industry waits on government action, hard decisions are being made across the country and in Michigan.
"Pebblebrook Hotel Trust is a REIT with 54 hotels with over 13,000 rooms and over 8,000 employees around the country. Our hotels are in most of the hardest hit cities – Seattle, San Francisco, here in Washington, DC, NYC, Boston, Chicago and more. As of March 17, we have had to make the difficult decision to let go over 4,000 employees," noted Jon Bortz, Board Chair, AHLA and Chairman & CEO, Pebblebrook Hotel Trust. "By the end of the month, we expect another 2,000 employees will also be let go, representing over three quarters of our employees. We are looking at closing the doors at more than half of our properties. This is the reality we, and countless other owners and operators around the country are facing in the wake of this public health situation."
David Kong, president and CEO, Best Western Hotels & Resorts, which operates multiple locations in Michigan, said, "For nearly 75 years, Best Western has been a brand with small family businesses at our core. Most of our hotels are owned and operated by hardworking men and women with their children growing up in the business. For them, their hotels represent their families' legacy and their future. Many are being forced to close their doors with no assurance of when they will be able to reopen. Their employees are left with no gainful employment and the resultant financial hardship."
The MRLA told Corp! that some companies that have multiple hotel properties are consolidating workforce and operations to one open hotel. As of now there is an estimated 300,000 Michiganders in the hospitality workforce that have been laid off.
For the hotels that remain open in Michigan, the challenge has been navigating Governor Gretchen Whitmer's Executive Order 2020-9 and how it affects operations for its fitness centers, pools, meeting rooms and all food & beverage including full-service restaurants, room service, catering and complimentary breakfast alternatives, according to Winslow.
"It's been important for hotels to continue to provide the amenities that guests expect when spending money on lodging, but equally as important in conveying a safe and calm environment during these times of uncertainty," he said.
Detailed information about what the restaurant and lodging industry is asking from Congress can be found at these links:
National Restaurant Association: https://bit.ly/2Ujjl1f
American Hotel & Lodging Association: https://bit.ly/2U6GGod