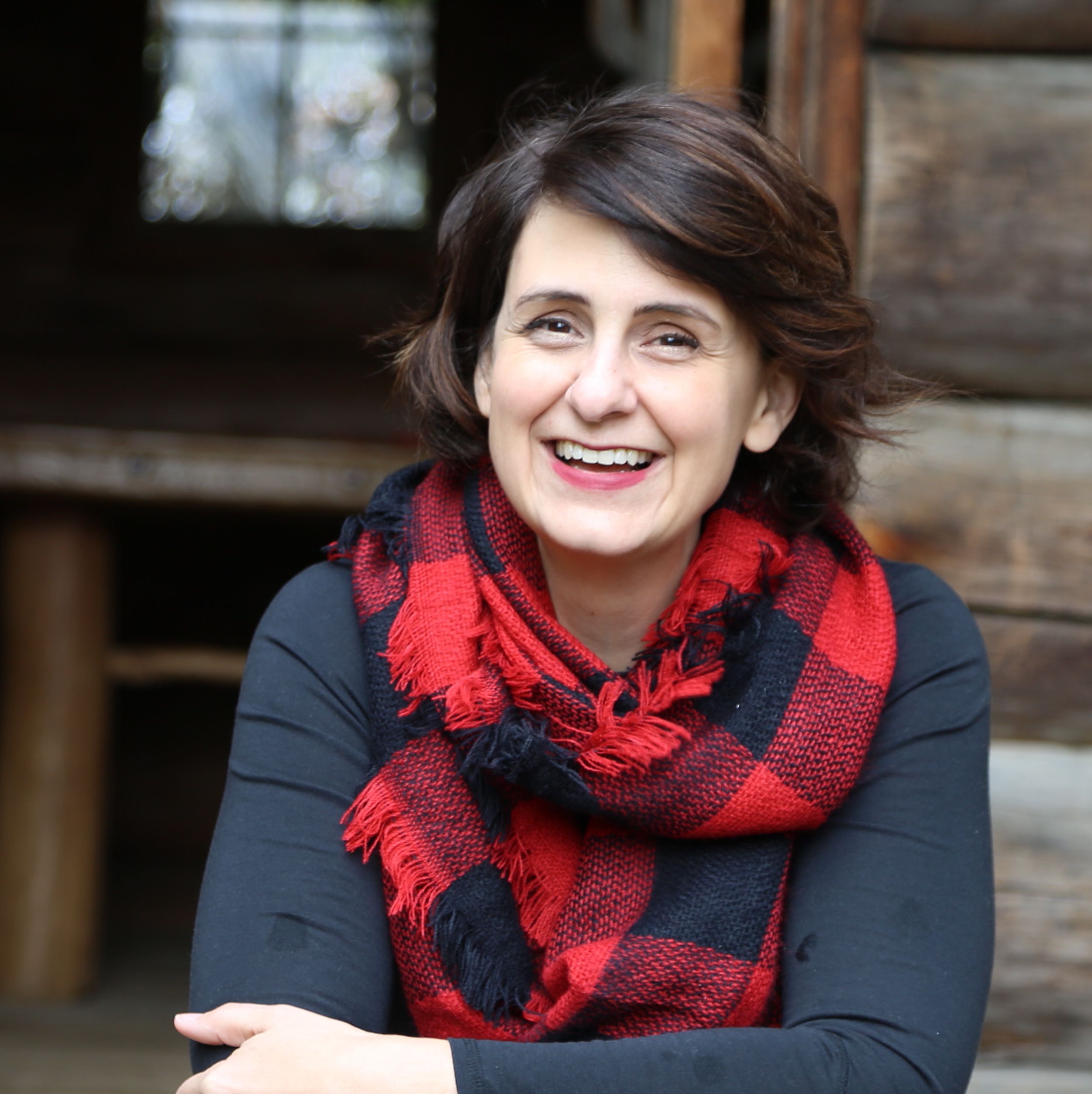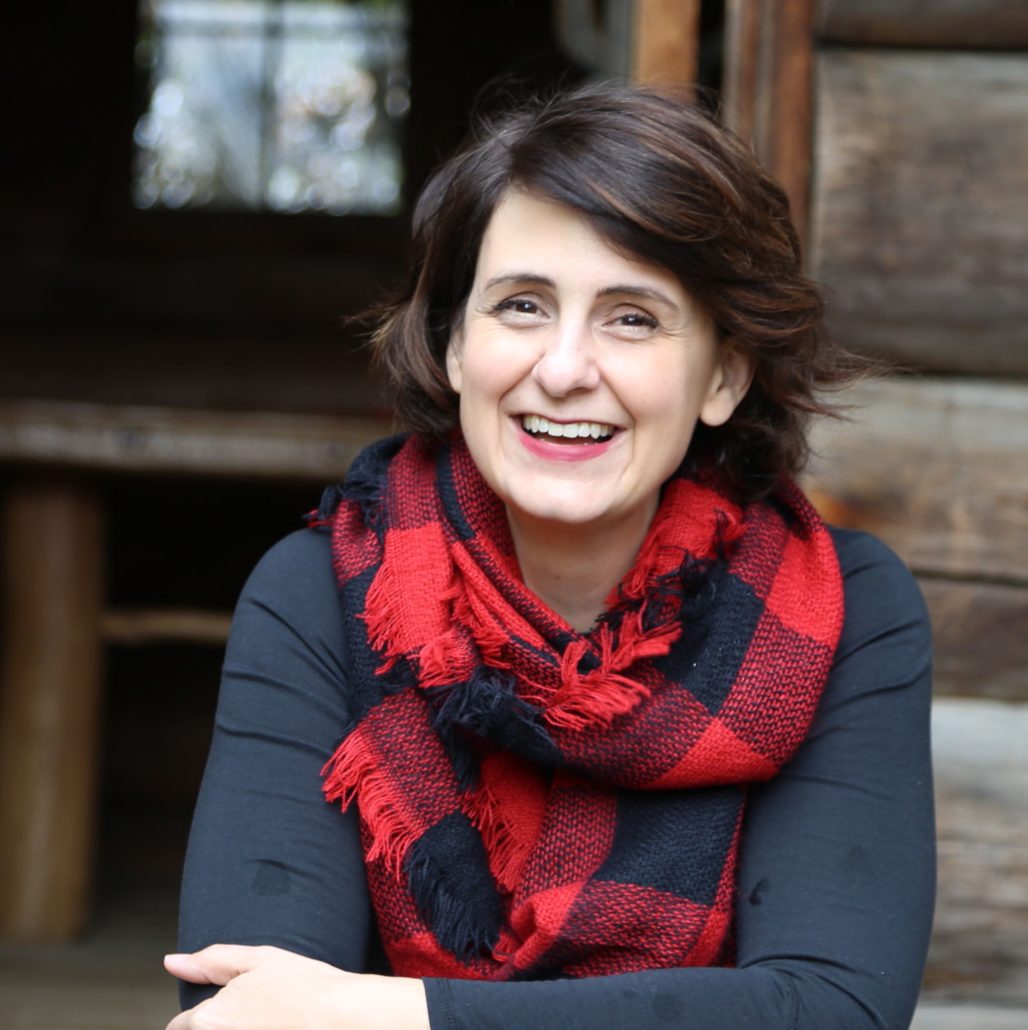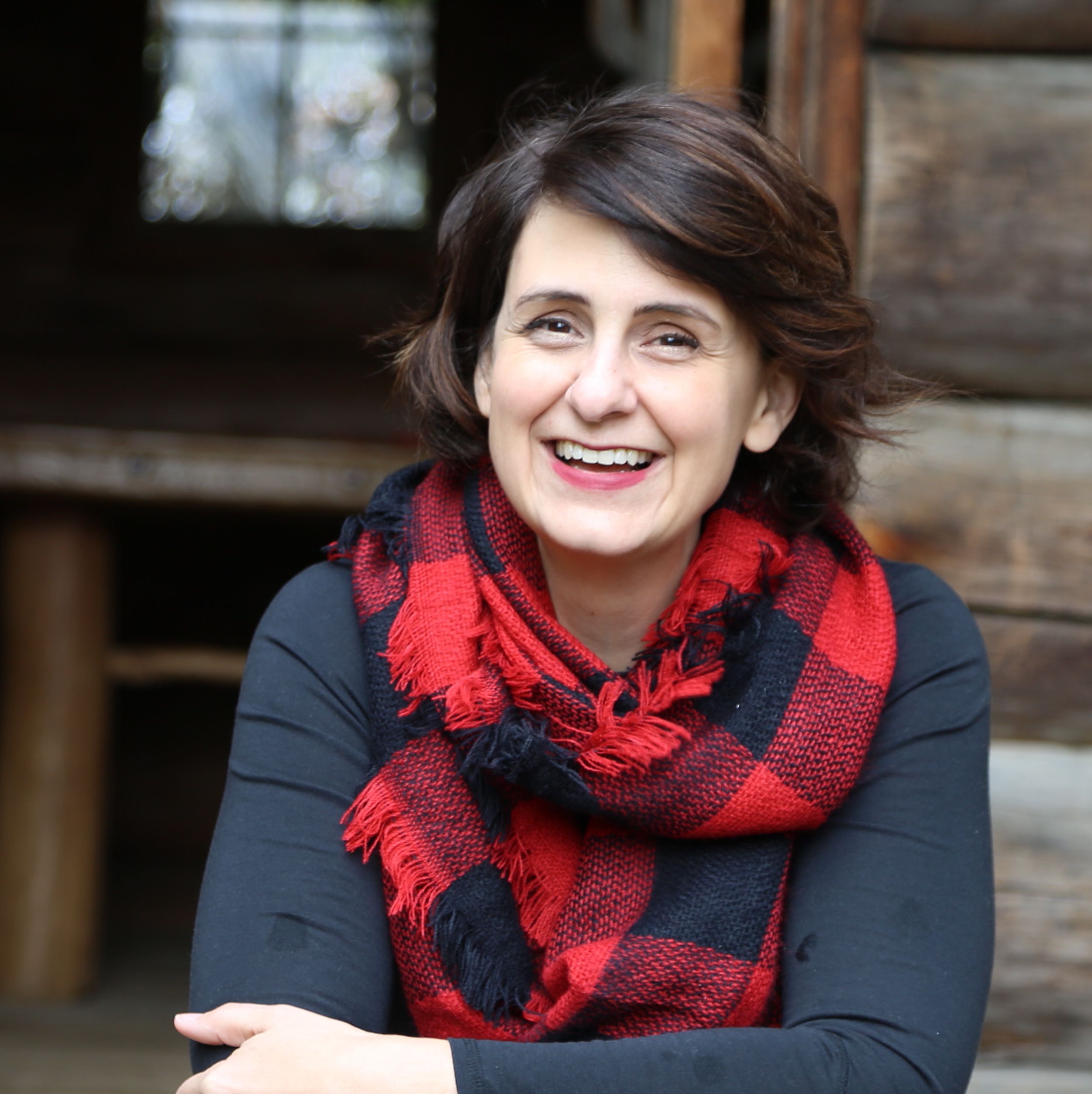 ALLENDALE, Mich. — Grand Valley State University has selected Jill Wolfe to serve as the university's first military and veteran resource manager.
The new position was originally announced by President Philomena V. Mantella at the November 2019 GVSU Veterans Day Breakfast with the goal of providing additional support to military-connected students and dependents while expanding Grand Valley's visibility, partnerships and pipelines within the community.
Wolfe, a Grand Valley alumna, has been teaching advertising and public relations courses at Grand Valley and has been serving as a mentor for the GVSU Michigan Veterans Entrepreneur Lab (MVE-Lab). She is a founding executive committee member of GVSU's Veterans Alumni Association.
Wolfe began her studies in 1994; she returned in 1999 to complete her degree in advertising and public relations after serving in the U.S. Army from 1995-1998. She said the commitment from Mantella and Grand Valley to make the new position a priority speaks volumes about the integrity of the university.
"I believe that meaningful investments in the educational success of those who have shouldered the burden of America's current and longest wars is not only the right thing to do for veterans, but also for the futures of our academic institutions, our communities and the country as a whole," she said.
Wolfe previous worked as a communications sales writer for both Haworth and Priority Health, and as a public affairs officer for the U.S. Army.
She assisted women veterans through her volunteer involvement and mentorship with WINC: For All Women Veterans, based in Muskegon. In 2019, Wolfe was the national runner-up for the Military Sisterhood Initiative's Excellence in Exemplary Achievement Award given to women veterans who honor, empower, encourage and restore women of the military.
Grand Valley consistently receives national recognition for its commitment to veterans, offering a number of programs:
• Military Police Basic Training Program was created for military police veterans interested in transitioning to civilian policing.
• Student Veterans Network provides support for veterans, active service members and dependents in successfully progressing to degree completion, and moving on to post-military careers.
• TRIO Veterans Upward Bound program provides free academic support services to low-income veterans who want to complete degree programs.
• Michigan Veteran Entrepreneur-Lab gives veterans and military families the skills, knowledge and opportunities they need to develop and launch a business.