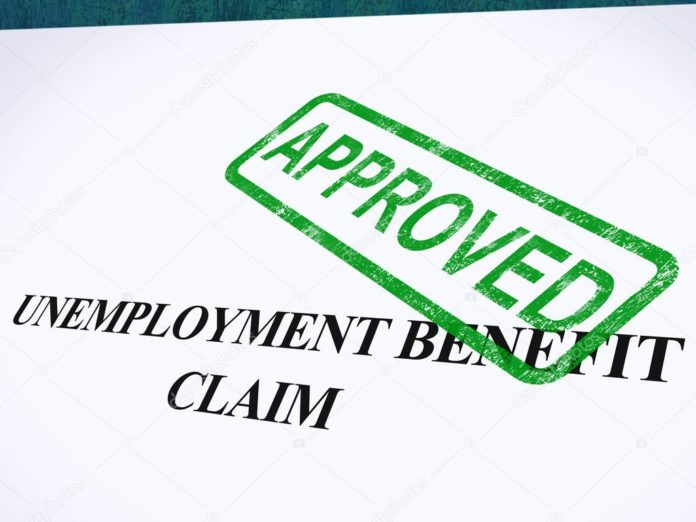 The last time there were three consecutive weeks of rising unemployment claims was April 2020.
Until now.
Statistics released by the U.S. Labor Department for the week ending Sept. 25 showed claims for first-time unemployment benefits rose for the third straight week, climbing by 11,000 claims to a total of some 362,000.
The figure caught some economists by surprise. It was nearly 30,000 claims higher than the 335,000 most economists reportedly expected, the UPI reported.
Continuing claims for state benefits fell to 2.8 million in the week ended Sept. 18.
The report also noted that the number of Americans receiving federal aid fell from 11.2 million in the first week of September to about 5 million in the week ending Sept. 11 — a decline of 6.2 million.
A more positive signal from the report is that the overall number of filers fell by 18,000 to 2.802 million. The report noted it's the "lowest level for this average since March 21, 2020."
According to the report, California, Virginia and Ohio had the country's largest increases in filings, while Louisiana, New York and Missouri saw the biggest decreases.
Federal pandemic unemployment benefits ended by Sept. 6 in all states. The White House has said it will not extend jobless aid further, but states can use pandemic relief funds to provide additional assistance to unemployed workers, Bloomberg reported.