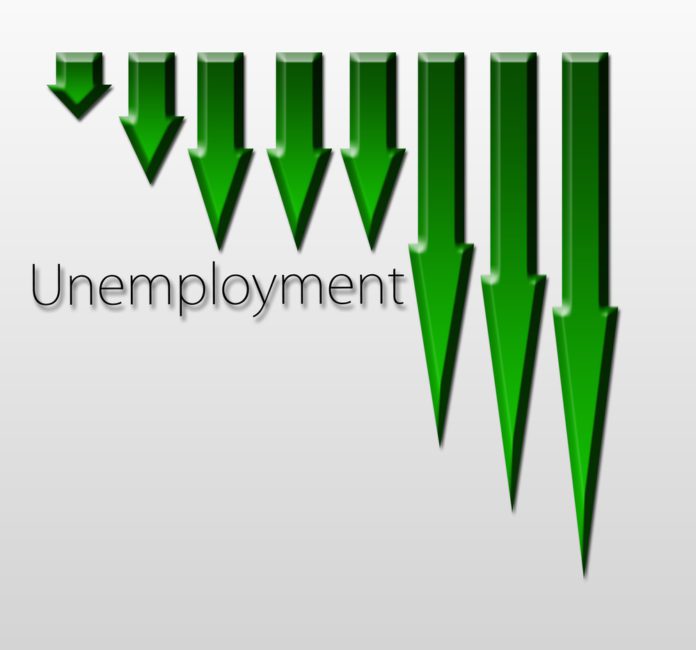 Inflation remains high, and the fear of a recession lingers, but the job market apparently isn't being affected.
According to statistics released by the Labor Department, first-time claims for umemployment assistance fell by some 6,000 claims for the week ending Sept. 3. The number of workers filing such claims, according to the Labor Department, fell to some 222,000.
That's the lowest the weekly initial claims figure has been in a little more than three months. It's down from the previous week's revised total of 228,000. CNN Business reported economists had been expecting about 240,000 such claims.
"We don't expect initial claims to continue to fall, but don't look for a sharp spike either," Nancy Vanden Houten, lead US economist with Oxford Economics, told CNN Business. "Even as the economy is weighed down by higher interest rates, labor markets are only starting to loosen slightly. So we think employers will be reluctant to let go of workers, and will slow hiring first."
The job market has slowed recently, but remains strong. After adding 526,000 jobs in July, the U.S. economy added another 315,000 in August. That total was still higher than pre-pandemic times, when the monthly average was about 200,000, according to Bureau of Labor Statistics.