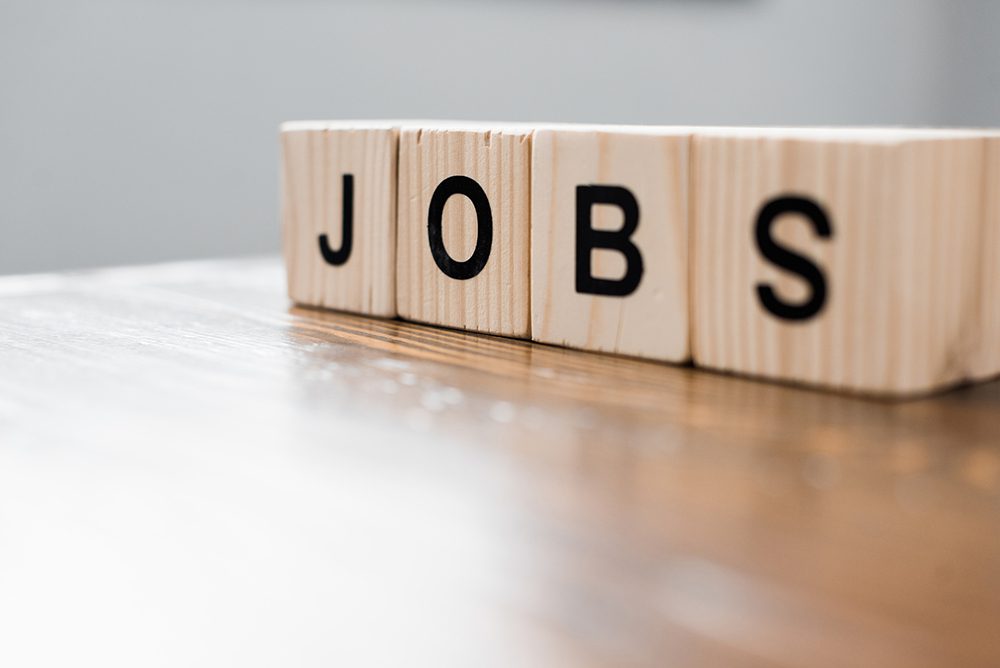 Signs the U.S. economy might be outrunning the COVID-19 pandemic turned up in weekly statistics released by the U.S. Department of Labor.
States reported that 293,00 American workers applied for first-time unemployment benefits during the week ending Oct. 9. That represents the lowest total since the pandemic struck in March 2020.
For comparison, some 200,000 of those claims were filed on a weekly average in 2019.
The total number of workers claiming unemployment fell to about 2.6 million, a drop of some 134,000, the lowest level since the pandemic began.
The readings come on the heels of a disappointing September, when the U.S. economy added just 194,000 jobs, lower than economists had expected.
Still, the unemployment rate dropped to 4.8% and the average hourly wage rose more than expected, Business Insider reported.
"A big drop in unemployment claims for the most recent week finally cracked the 300,000 barrier and is the strongest evidence yet that the COVID-19 Delta wave has lost its influence on layoffs," Robert Frick, corporate economist at the Navy Federal Credit Union, told CBS News.
Hiring has slowed in the past two months, even as companies and other employers have posted a near-record number of open jobs. The Washington Post reported that businesses are struggling to find workers, with some 3 million people who lost their jobs and stopped looking for work during the pandemic haven't resume their job searches.