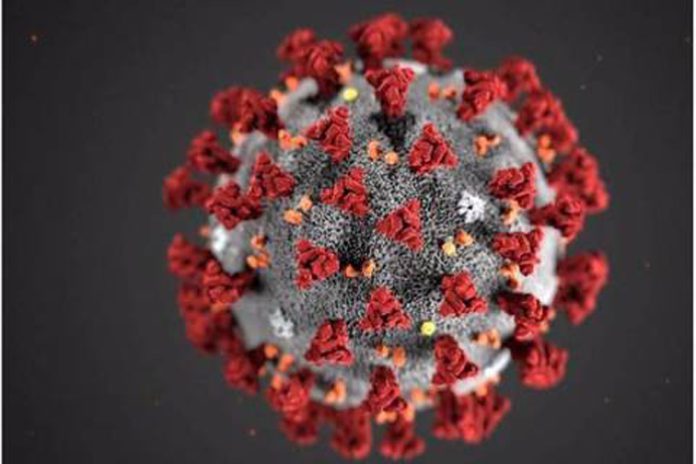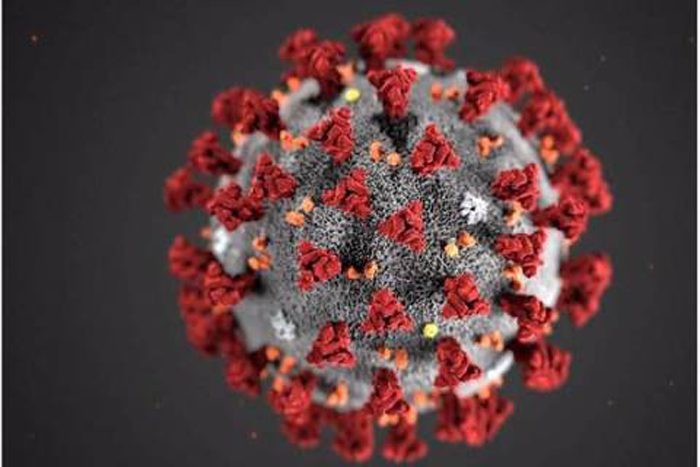 The Food and Drug Administration announced earlier this week that pharmacists can start screening patients for eligibility for Paxlovid and then prescribe the medication directly to patients. Previously only physicians could prescribe the antiviral drug.
The announcement came as COVID-19 cases, hospitalizations and deaths are on the rise, though they're still near the lowest levels they've been since the COVID-19 virus surfaced in early 2020.
Administration officials have created scores of locations where patients who test positive can fill a Paxlovid prescription. The FDA change will make thousands more pharmacies eligible to quickly prescribe and dispense the pill, which must be used early to be effective.
"Since Paxlovid must be taken within five days after symptoms begin, authorizing state-licensed pharmacists to prescribe Paxlovid could expand access to timely treatment," FDA drug center director Patrizia Cavazzoni said in a statement
Paxlovid is intended for people more likely to become seriously ill with COVID-19, such as older people and those with other health issues like heart disease, obesity, cancer or diabetes that make them more vulnerable. The FDA authorized Paxlovid last December. Test results indicated it reduced hospitalizations and deaths by nearly 90% among unvaccinated patients most likely to get severe disease.
The two biggest U.S. drugstore chains – CVS Health and Walgreens – run around 19,000 locations combined.