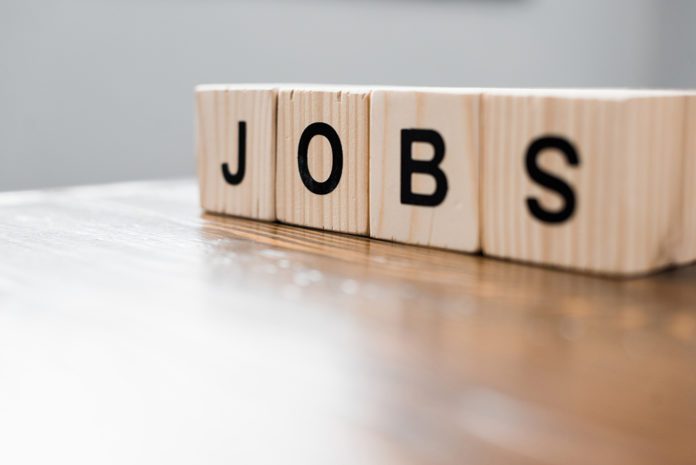 While unemployment remains at or near historic lows, the number of first-time claims for unemployment assistance did climb last week, and remained above 230,000 for the fifth straight week.
According to statistics released by the Labor Department Thursday, new claims for unemployment were up in the week ending July 2, climbing to 235,000. That's some 4,000 more than the previous week.
Claims stayed below 220,000 until June, when they began to climb slowly. Those claims, according to the AP, have been below 200,000 much of 2022.
The four-week average for claims, which evens out some of the week-to-week volatility, was up by 750 from the previous week, to 232,500.
The total number of Americans collecting jobless benefits for the week ending June 25 was about 1.375 million, up by 51,000 from the week before. That figure has hovered near 50-year lows for months. According to the Labor Department, employers posted 11.3 million job openings at the end of May, down from 11.7 million in April. Job openings reached 11.9 million in March, the highest level dating back more than two decades.