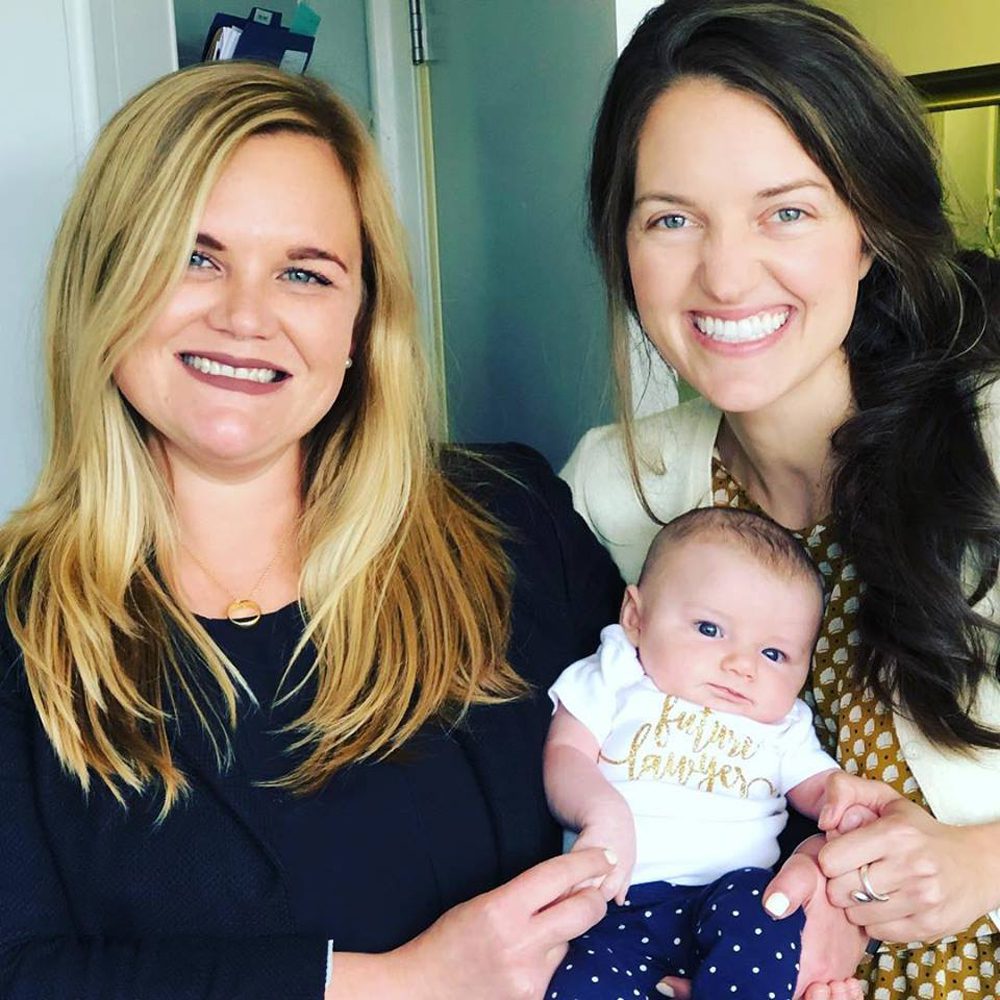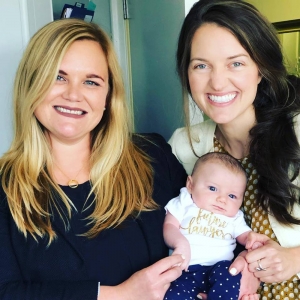 Attorney Charissa Potts understands how it feels to be a working mom, especially because she is one herself. That is why she decided recently to launch a progressive employee Infant-At-Work policy for her law firm.
Freedom Law, which is based in Eastpointe, now has an Infant-At-Work policy that serves to support its part- and full-time employees as they become parents. The female-owned law firm seeks to provide a positive work environment for its employees, said Charissa Potts, founder and Principal Attorney for Freedom Law.
Potts said she believes that when a parent can stay with an infant the firm, the employee, infant, Freedom Law's clients and all of society ultimately benefits.
"As a mom myself, I understand the connection a parent has with their child, especially in those all-important early months," Potts said. "My aim is to retain talent and provide clients with the highest level of personalized service. We serve the whole person, and that means supporting parents in their new role."
Baby on Board
Before any infant is brought into the workplace, a meeting must take place between Potts and the eligible parent. Both parties must review, discuss, and approve the proposed Individual Plan. The employee must maintain acceptable work performance and ensure that the presence of the infant does not create any office disturbances. The parent also must select one other firm employee to provide back-up care for the infant. Each parent shall make her/his workstation suitable and safe for the baby and the baby shall be located primarily at that workstation during the work day.
Freedom Law's Infant-at-Work policy encourages new mothers or fathers to return to work sooner by allowing the new parents to bring their infant to work with them until the child is 180 days old or begins to crawl, whichever comes first.
Freedom Law, PC, is an Eastpointe, Mich., law firm represents debtors in Chapter 7, Chapter 11, and Chapter 13 bankruptcy.