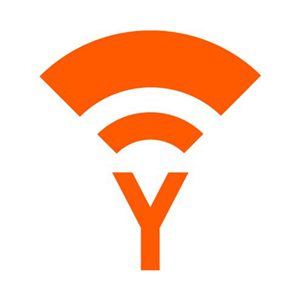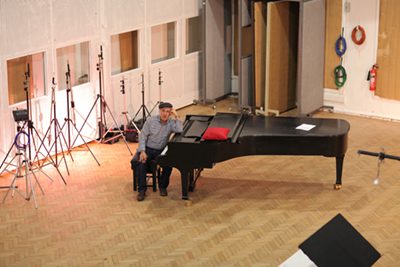 Dan Yessian, it could be said, has written the soundtrack to many Michiganders' lives. If you grew up anywhere in the Mitten state, chances are you heard one of his jingles – and it probably is still stuck in your head.
Yessian is a Detroit composer and founder of the award-winning musical production company Yessian Music Inc. This musical genius is going to be honored with a Distinguished Achievement Award April 29 at the Detroit Music Awards. Fellow honorees include Romeo's own musical rebel, Kid Rock (also known as Bob Ritchie) and Motown Records' late founding press officer and publicist Al Abrams.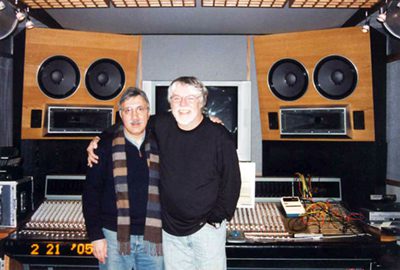 The Detroit native and enthusiast turned entrepreneur launched his company in 1971 inside a converted 200-square-foot bait and tackle shop and today, Yessian Music has become one of the most respected, sought-after and innovative commercial music companies in the United States and abroad.
"I'm humbled and honored to be recognized this way," Yessian said. "I think of music as a kind of religious experience for me. … Webster's Dictionary defines music as a collection of noises with some logical significance to the listener. To me, it a way to create laughter. It creates tears, even for me as the creator. Music can move you in so many ways."
Yessian's company, which has about 30 employees including his sons, has been creating original music for national TV commercials, movie trailers and theme parks across the world for the past 43 years. His start on children's shows gave him some early insights into creating catchy hooks, including "Hot Fudge," a beloved favorite Detroit-area children's show (Remember that one? "Hot Fudge, write-on!" and Seymour?). His music has been on "The Voice." He's scored commercials for Dell, Disney, Facebook and United Airlines.
"It's been a good run," he said humbly.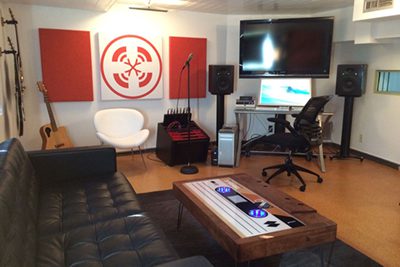 But local people will know his work best because of recognizable jingles like the old Dittrich Furs spot and Think Ford First and Little Caesar's Pizza Pizza – they all come from Yessian and his staff of talented musicians from around the world. Yessian Music is headquartered in Farmington Hills, but has offices in Los Angeles, New York and Germany.
"I am proud of the fact that having originating this business in this area," Yessian said. "I'mp roud of the fact that I was able to carve out a living doing what I do. With music, the thought is that the only places you can make it is LA or New York as opposed to Detroit. … I don't believe that. Detroit has Motown, Kid Rock, Eminem. It's has Anita Baker, Bob Seger."
Yessian's company also provides music for themed Entertainment and Experiential themes. Some recent ones include One World Observatory, World Trade Center New York, Porcelain Dream -4D Fly Theater – Wanda Dalian Group, Nanchang, China; Nissan Live Automobile Reveals in Frankfurt, Los Angeles, Detroit, Geneva and New York. Yessian has also written original songs for America's Thanksgiving Parade and, last year, his orginal classical score, "An Armenian Tragedy," had its premiere at the Macomb Center for the Performing Arts.
Since 1992, The Detroit Music Awards Foundation (DMAF) has supported and recognized Detroit's musical community across a variety of genres and styles. In keeping with their long-standing tradition of celebrating all genres of Detroit music, the DMAs will present over 70 awards across eleven musical categories ranging from rock to rap, country to classical, Americana to electronic.