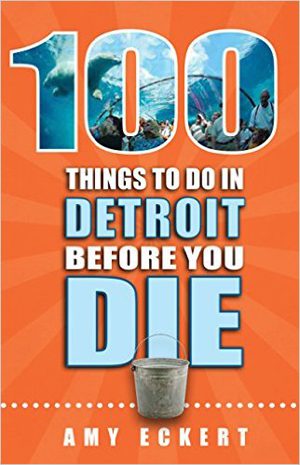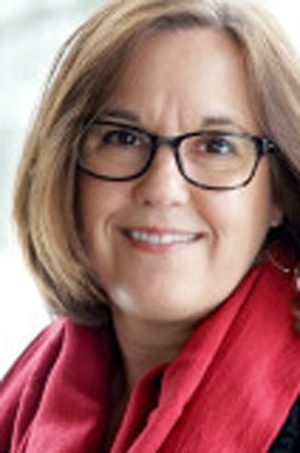 During the past two decades, Amy S. Eckert has visited Detroit as part of her work as a freelance travel writer. Each visit, she arrives with a set itinerary. Each time, she has some presumptions about what she will see and experience.
And, like most people who experience Detroit, she leaves with a new appreciation of how far the city has come and how its transformation is truly amazing.
Eckert is, among many titles including President of the Midwest Travel Writers Association, author of a new book about the city. "100 Things to Do in Detroit before You Die" is part of the 100 Things to Do before You Die book series from the Reedy Press. The book is now available at local booksellers and those big national chains as well.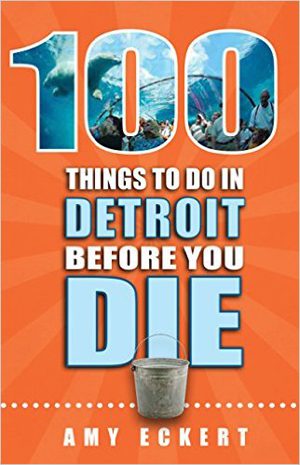 This book reflects Eckert's history with Detroit (she grew up in neighboring Harper Woods before her family moved to the West side of the state). It highlights her experience as a travel writer as she had to sort thought a plethora of information and interesting sites to select 100 things to represent Detroit. It also serves as a tribute to her love for the city and its residents.
"I think of the book as a launch pad; it's a really good starting point," Eckert said. "It's more of a traditional guide book. It's intended to appeal to people who have lived in Metro Detroit their whole lives – because even if you've lived in a place your whole life you haven't seen everything – and to reach out to people who have never been in Detroit. They've heard the buzz of how the city is coming back. They've heard about the cool indie restaurants, the urban gardens, the trendy shops, and they're curious. They want to know where to start."
In fact, visiting cities of a like nature around the world (Berlin in particular, Eckert notes) as well as a variety of great American cities has helped Eckert see Detroit's greatness and understand its struggles both then and now.
"Sometimes, when you leave an area, when you get a little bit of perspective, you see what's truly remarkable about a place," Eckert said. "I live an equal distance between Chicago and Detroit. I love them both. But Detroit has its own personality. I'm not sure I would have seen that quite so clearly if I had lived there for the past 20 years (rather than visiting).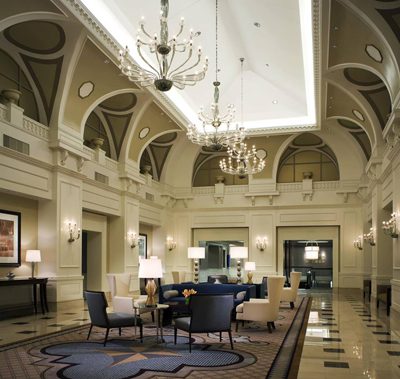 "As a travel writer, I've had a chance to compare Detroit to a lot of cities. There's much about the city that reminds me of Memphis and Berlin – places that have difficult historical moments but also have this rich history of art, culture, music. That history permeates the city and makes for a really fascinating place to visit – it's the juxtaposition of blue collar and innovation."
In fact, Eckert says Detroit's ability to renovate itself physically and redefine its brand and soul make it a desirable destination for anyone who loves to travel.
"Those kinds of cities that have a complicated history are much more interesting. I've been to cities that had an easy growing up and they're not always very interesting. Sometimes, they're a little bit sterile. I like cities that have an interesting backstory," Eckert said.