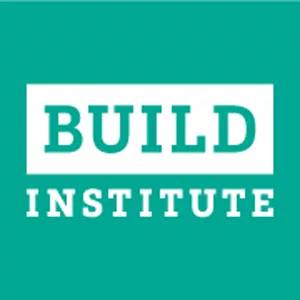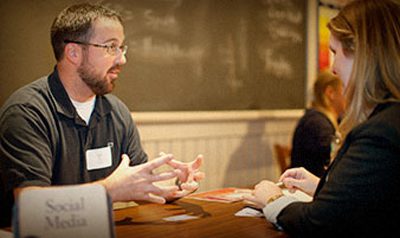 Starting a business is, to put it far too simply, a huge and difficult task. Expanding that same business can be immensely challenging and hugely frustrating. Being an entrepreneur, in other words, can be a lonely and perplexing proposition.
Jim Koch and his team at Samuel Adams Brewing get it. Koch himself started his craft-brewing company on a hope and a dream. When he created his company some 32 years ago, Koch was challenged to find financing. He struggled with setting up relationships with mentors. And even with his current success, he remembers those feelings well.
That is why Koch and Samuel Adams created an entrepreneur-centric event called "Brewing the American Dream." It is hosting its first Speed Coaching event Wednesday at Build Institute, offering local entrepreneurs in food, beverage and craft brewing one-on-one coaching sessions with up to six business experts. (The event, which runs from 6-8:30 p.m., will be held at 2701 Bagley Avenue in Detroit, Michigan)
Modeled after speed dating, this event provides up-and-coming business owners will the opportunity to learn about sales and distribution, packaging, finance, e-commerce and more – no small business subject is off limits.
Since 2008, Brewing the American Dream has partnered with Accion to lend more than $9.6 million in microloans to nearly 885 businesses. Just as important, the program has coached or mentored over 6,000 small businesses and helped to create or save more than 3,500 jobs from coast to coast.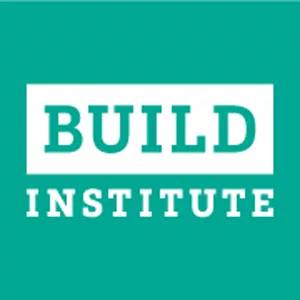 Jennifer Glanville, director of the brewery program and a head brewer for Samuel Adams, said the company chose Detroit because of how quickly the foodie and entrepreneurial scene in the city has grown. Locally, Samuel Adams partnered with the Build Institute, a group dedicated to connected new businesses with the resources needed to grow, to put on the speed-dating event.
"Jim (Koch) took a risk when he started this company; he gets it," Glanville noted. "It's exciting to work for a guy who is passionate and encourages you take risks."
Glanville said that same passion extends to Brewing the American Dream, a program that seeks out passionate environments like the one in Detroit. Detroit is one of 10 cities the program will visit in 2016.
"We will host six, 20-minute sessions in areas of key importance, like finance, sales and marketing as well as human resources. There is networking in between so people can meet and get to know the other entrepreneurs," Glanville said. "So even if you don't have a question that night, just come and listen. You'll gain so much and there's room for everyone."