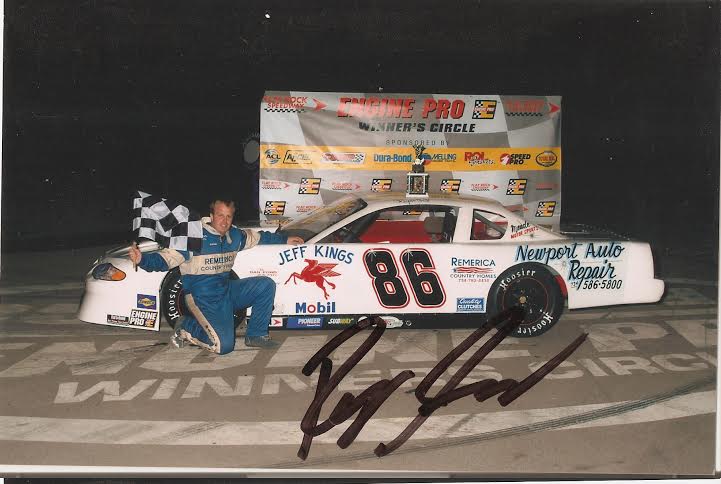 Regan Ford knows it is a good idea to stop and smell the flowers – but why walk through life when you can race?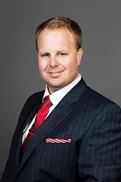 Ford owns Vivid Maintenance, a company that works with businesses across Southeast Michigan from Ford Motor Co. to the University of Michigan – Dearborn. Vivid Maintenance is a facility management company providing a comprehensive range of janitorial services, commercial grounds management, residential lawn care, property management support and snow control.
Ford also has had a fascinating career with the Flat Rock Speedway, where he earned numerous awards while winning many races. While becoming a successful entrepreneur, Ford raced stocks cars from 1997-2012, primarily at Flat Rock Speedway and Toledo Speedway.
Among his racing highlights are his 1997 award from the Flat Rock Speedway Street Stock Automobile Racing Club of America as "Rookie of the Year." He also holds the fourth most wins all time at Flat Rock in the ARCA Street Stock Division.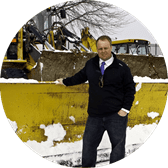 "To me, success is found in vision, a little elbow grease and determination.  I've had a lot of help, too, from some very smart people," Ford said.
Thanks to Ford's entrepreneurial spirit, Vivid has quickly grown to compete with other area multi-million dollar property management firms. Based in Dearborn, Vivid and its staff of 30 bring a personal and professional approach to its commercial and neighborhood services.
"We intend to keep building Vivid Maintenance throughout Southeast Michigan with quality work, impactful, positive customer service and a lot of listening," Ford said of his business philosophy.
He is a staunch believer in giving back to the communities he serves. He is president of the Southwestern Outer Drive Neighborhood Association; serves on the board of directors and is president-elect for the Dearborn Rotary Club – and a Paul Harris Award recipient.
Regan is a member of the Dearborn Goodfellows. Ford is very active in his local PTA; a member of the Dearborn Chamber of Commerce and the Detroit Economic Club. A resident of Dearborn, Regan married his wife Sarah in 2004, and have two children, Regan and Grace.