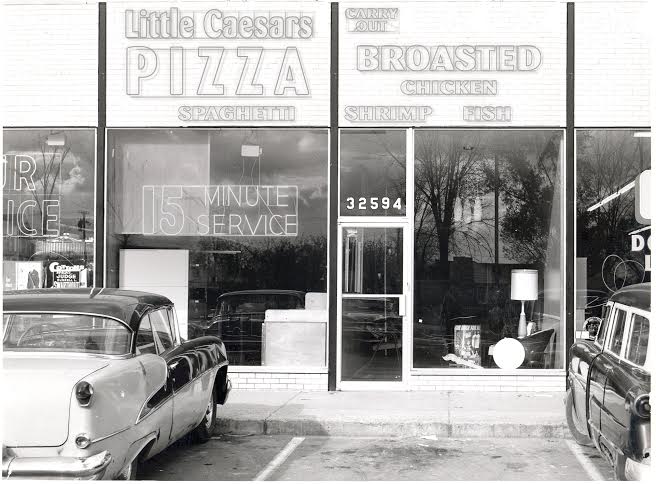 Let's all confess: Metro Detroit's collective Friday night go-to meal plan is a Little Caesars Pizza, a bag of Crazy Bread and a salad, right?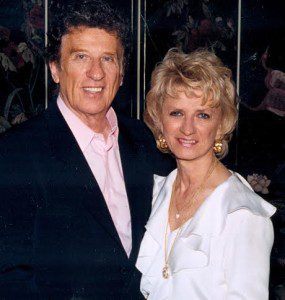 While this pizza chain is a mainstay in Michigan, it has made an impact across the nation. In fact, Little Caesars is such a part of the American landscape that the International Franchise Association (IFA) recently announced Mike and Marian Ilitch, founders and owners of Little Caesars Pizza, will be named to the IFA Hall of Fame, the association's highest honor.
The Hall of Fame Award is the oldest and most prestigious award conferred by the IFA and is presented to an IFA member who exemplifies the best of franchising and has made significant contributions to the advancement of franchising and the franchising community. Formal presentation of this award will occur during the association's 56th Annual Convention Feb. 20-23 in San Antonio, Texas.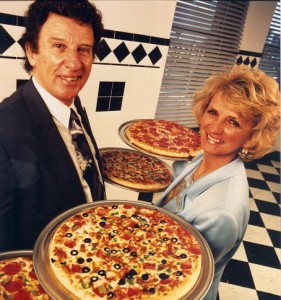 "There is no doubt that Mike and Marian Ilitch are deserving of this award. They have made tremendous contributions to the advancement of franchising and the franchising community," IFA Chair Melanie Bergeron, CFE, chairwoman of the board of TWO MEN AND A TRUCK, International, said in a statement. "At the same time, they have worked tirelessly on behalf of their hometown of Detroit, which continues to benefit from their involvement and commitment."
The IFA highlighted how innovation has been central to Little Caesars success since Mike and Marian opened their first restaurant in suburban Detroit in 1959. Through hard work and ongoing innovation, their restaurant flourished and is now the world's largest carry-out only pizza chain with franchise locations in all 50 states and 18 international markets.
Little Caesars long history of innovation includes pioneering a two-for-one pizza deal later known as Pizza!Pizza!, introducing the revolutionary $5 HOT-N-READY concept, inventing a conveyor oven specially designed to bake pizza and creating unique products like Crazy Bread. More recently, Little Caesars was also the first national chain to introduce Detroit-style deep dish pizza (DEEP!DEEP! Dish), a pretzel crust pizza and a bacon wrapped pizza to its menu nationwide.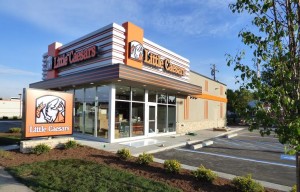 Little Caesars spirit of innovation also extends to franchising. Mike and Marian began growing their business by franchising in 1962, just three years after Little Caesars was founded. Through the years, the chain built stores where pizza had never been served before, such as in a sports arenas, college dormitories, military bases and hospitals.
Mike and Marian are widely applauded philanthropists. They have received a myriad of honors for their business achievements and charitable efforts. Most recently, Detroit's Wayne State University announced its business school would be renamed the Mike Ilitch School of Business after the couple gifted the university $40 million, plus use of land, to build a new business school facility in downtown Detroit within The District Detroit development.
In 1985, the company established the Little Caesars Love Kitchen, a big-rig pizza kitchen on wheels that feeds the homeless and hungry and also victims of national disasters. The program has fed over 3 million people. In 2006, Mike, a former Marine, founded the Little Caesars Veteran Program to provide honorably discharged veterans with a business opportunity when they transition from the service or seek a career change. Additionally, Mike and Marian established Ilitch Charities in 2000, a nonprofit organization with a focus on human services, community development, education and recreation.