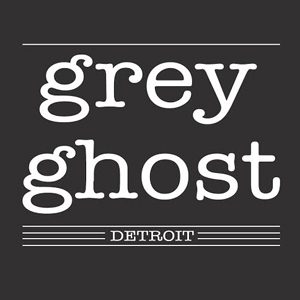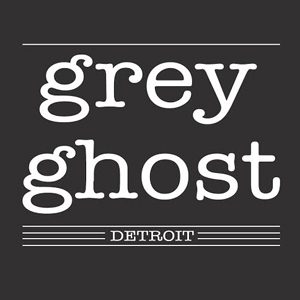 There are many banner milestones in a person's career. For a car designer, it might be when they see their first drawing roll off of the production line. For an artist, it could be their first commission or gallery show.
For professional chefs – those superstars of the food world who take fresh ingredients and turn them into something magical – it is opening your own restaurant. And that dream, which is a decade in the making, is about to happen for John Vermiglio and Josef Giacomino, two Millennial transplants by way of Chicago and Wisconsin.
This summer, the duo and their partners David Vermiglio (John's twin brother and a financial ace) and Will Lee (a drink expert who also worked at Selden Standard) are opening Grey Ghost in Midtown Detroit. John and Joe describe the restaurant as a steak house and much more.
"We are super humble to have assembled the team that we have," John said. "We have Chef Joe from my time in Chicago; he's a native of Wisconsin, but he and his family were willing to make the trek to Detroit."
They're hoping people in the neighborhood, who are visiting Detroit as well as people there for events at nearby hot spots like the new Red Wings stadium or the Detroit Symphony Orchestra will come in for dinner, drinks and good conversation.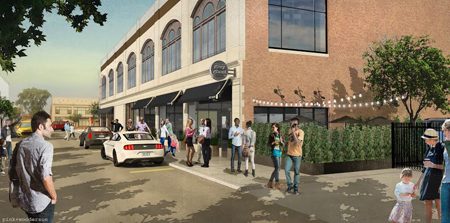 The restaurant, which will be located at 47 E. Watson at Woodward Avenue, should open within the next week or two. This is the group's flagship restaurant and they have high hopes that their combination of skill, food knowledge and genuine excitement for Detroit and its food scene will bring people to Grey Ghost.
"We are more than thrilled with this location – it was a one in a million chance to get into this space, particularly for first-time restaurant owners," John said. "This neighborhood (Midtown) and the city itself is booming right now, and it's incredible to be a part of it."
The restaurant is named after an infamous pirate-styled character who is said to have worked along the Detroit River during the time of Prohibition. While that guy's style was subtle, said to slip along the riverfront on gray days, the style of this restaurant will be anything but quiet. This neighborhood steak house and cocktail bar will be creative, approachable and respectful of both the history of the building and the city, Joe and John said.
"The building has such a history – it opened in 1919 as the Crystal Ballroom and I just found out that back in the day, my grandmother used to go there to ballroom dance," John said. "The space is still timeless.
"It provided us a beautiful backdrop for us to echo and reflect the spirit of Detroit, which is industry. There are lots of hard lines – the original brick is still here, limestone surrounds by the doors, polished concrete floors. We peppered in modern and art décor inspired elements to soften the space and make it welcoming."