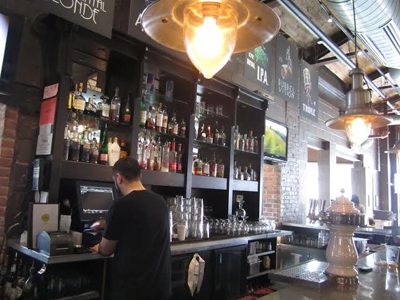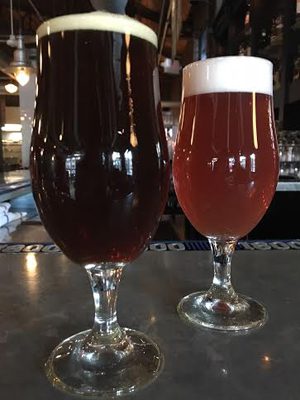 Most business owners and creative types enjoy the process of creating in and of itself – the joy of making something new, something useful, something their clients need or want. But getting an award for doing your job well is a pretty good thing as well.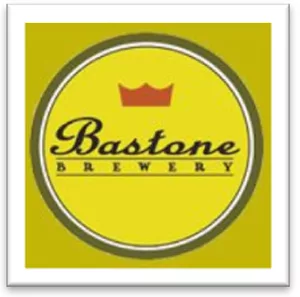 Recently, Royal Oak-based Bastone Brewery raked in more awards for their Belgian-style beers created by master brewer, Rockne Van Meter. Bastone recently competed against nearly 5,000 international beers in the 2016 U.S. Open Beer Championship in Oxford, OH. Judges announced the winners July 11 and Bastone came away with a Gold and Bronze medal to add to their trophy case.
The two awards were in following categories:
Wood/Barrel-Aged Pale Beer
Gold medal: Private Stock #613. Private Stock is a traditional Belgian/French style Saison brewed with white wine and aged in oak. Golden in color, effervescent and crisp, #613 showcases flavors of pear, kiwi and oak at 6.5% ABV.
Belgian Dubbel
Bronze medal: Dubbel Vision. A traditional Belgian-style Dubbel showcasing flavors and aromas of chocolate and caramel. Medium bodied, mahogany in color and finishing crisp, Dubbel Vision is deceptively smooth at 7.5% ABV.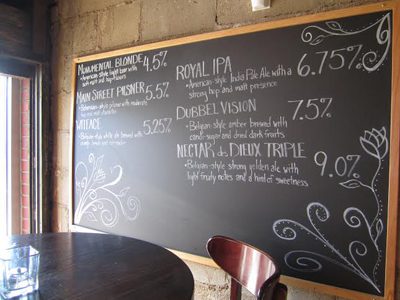 Breweries from Maui to Munich sent in almost 5,000 beers representing more than 90 different styles for the 2016 U.S. Open Beer Championship. This competition includes professional breweries and award-winning home-brewers. U.S. Open judges from England, Canada and the United States announced the winners.
Bastone first opened its doors in May of 2004. It is named and styled after the famous Belgian city (though the spelling has been simplified). This unique restaurant and brewery is housed in a 1930's era building, the exterior of which has been restored to its original art deco look in association with the State Historic Preservation Office. Inside, the high arched ceiling, wood floors and white subway wall tiles create the comfortable yet sophisticated atmosphere of a European brasserie.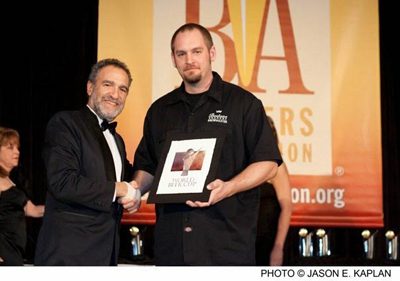 The menu starts with Belgian-style favorites including Waterzooi, Steamed Mussels and Pomme Frites, then expands to more wide-ranging features including unique sandwiches, hearth-baked thin-crust pizzas, seafood, salads and more.
Its beers are hand-crafted on-site with the finest malt, fresh hops and unique Belgian-style yeast strains for delicious flavor and character. Its well-loved selection includes Blonde, Pilsner, Wit, IPA, Dubbel and Seasonal.
Bastone shares the building with three sister-concepts, all of which are accessible from within Bastone; Vinotecca is a stylish wine bar with 40 wines by the glass, hundreds by the bottle, and an exciting food menu; Craft is a dance club, on Tuesday-Sunday nights revellers fill its vast spaces to imbibe on absinthe cocktails and drink in the turn-of-the-century Parisian lounge.