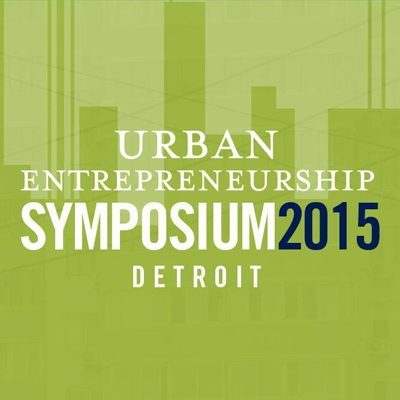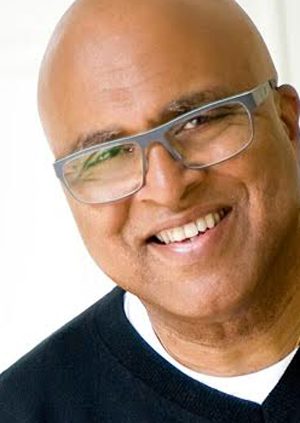 Detroit is a far different city than it used to be just five years ago. Today, Detroit is becoming a landmark location for discussions about design, architecture, urban renewal and public-private partnerships. And that is why W. David Tarver is working diligently to get word out about its impressive changes.
Tarver is the founder and president of the Urban Entrepreneurship Initiative and chief event organizer. The Urban Entrepreneurship Symposium 2015 will be held in Detroit Oct. 23, at the College for Creative Studies. Urban entrepreneurship refers to for-profit business innovation that produces needed products and services for urban communities, or makes a significant number of jobs available to urban residents.
Tarver has brought together an all-star list of speakers for the one-day event. Miguel McKelvey, co-founder and chief creative officer of New York-based company WeWork, which provides workspace, community and services around the world, will be the keynote speaker at the event.
Michigan State University President Lou Anna K. Simon and University of Detroit Mercy President Antoine Garibaldi, along with University of Michigan Vice President of Government Relations Cynthia Wilbanks and Wayne State University Vice President of Economic Development  Ned Staebler, will discuss a university's role in driving and assisting urban innovation and business
"This symposium will focus on the concrete skills, methods, and processes needed to formulate businesses that respond specifically to the needs of urban communities," Tarver said. "By doing so we hope to unleash the considerable creative energy that will allow the Detroit community to 'shock the world' with a new generation of innovation and economic vitality."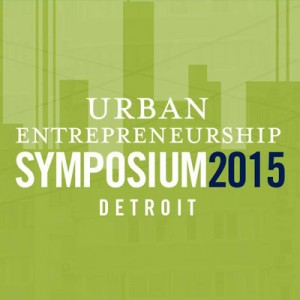 Staebler, who is also president and CEO of TechTown Detroit, will serve as program host during the luncheon session, exploring with Simon, Garibaldi and Wilbanks what their universities are doing to advance urban quality of life, where their efforts have succeeded or fallen short, and how each respective university nurtures and supports the type of innovation needed to enhance urban communities. The luncheon program is scheduled from 12:15 p.m. to 1:30 p.m.
Tarver, a technology entrepreneur, is a Michigan native and author of "Proving Ground: A Memoir." He created the event and Initiative to create programming and resources that encourage, facilitate and enable the development of for-profit businesses that explicitly and intentionally address the needs of urban communities.
"The addition of the authoritative voices of Michigan's leading universities reflects the growing interest in urban entrepreneurship and the important role higher education plays not only in educating our future business and community leaders but in harnessing and directing the intellectual resources that our universities possess," Tarver said.
The inaugural Urban Entrepreneurship Symposium was held last year on the campus of the University of Michigan to a capacity crowd of nearly 300 attendees. The event is moving to Detroit this year to attract an even broader audience of business innovators, academics, students and community and government leaders
Through expert panels and targeted business breakout sessions, symposium attendees will receive information and tools to assist in creating scalable, profit-making businesses that address important urban community needs. A complete agenda is available at www.urbanei.org.