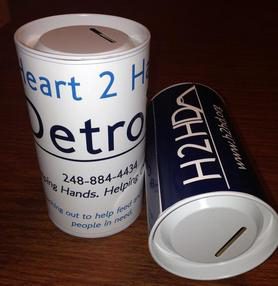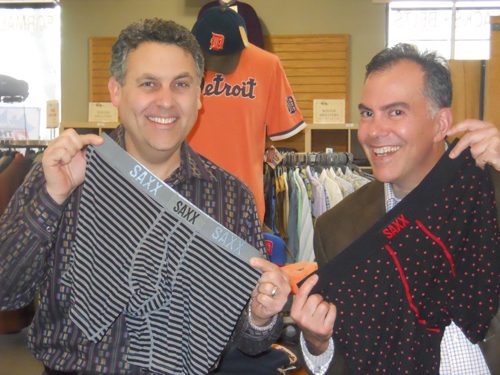 Every kid has a dream – maybe they want to be an astronaut or a professional baseball player. Ron Elkus always dreamed of owning his own business.
After all, this is a guy who has perfected tying a bow tie. He can teach you how to mix and match like a clothing ninja. He's a fashion-emergency expert who takes on all comers. In other words, having a clothing and accessory store is in his DNA.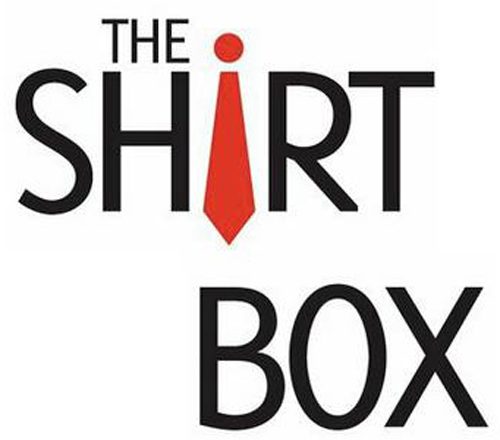 Elkus opened The Shirt Box in Southfield in 1981, shortly after his graduation from Michigan State University with a bachelor's in business. The shop, which sets trends with its shirts, ties, suits and more, grew to such an extent that he moved to its current Farmington Hills location in 1997.
During those years, Elkus never forgot how a great fashion statement can change the attitude and perception of nearly every man and woman, regardless of size, shape or economic status. To that end, he has always looked for ways to share his time and talents with his community.
Starting Monday, April 14, he is partnering all week with Detroit non-profit organization Heart 2 Hart Detroit for "A Very Brief Event." Through Friday, donors are asked to drop off unused or new men's and women's underwear, socks and backpacks to benefit Detroit's homeless population.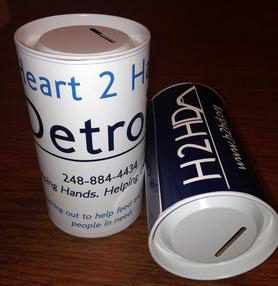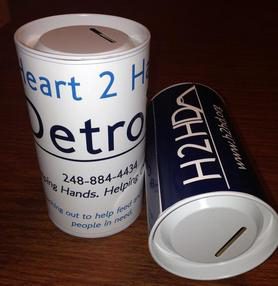 As an added incentive to donate, each donor will receive 10 percent off their entire purchase at The Shirt Box when they make a donation. The discount must be taken at the time the donation is made.
"Underwear and socks are needed year-round," said Larry Oleinick of Heart 2 Hart Detroit.  "And in spring we see a huge increase in need for backpacks. Many of the individuals we serve want to keep their boots and warmer clothing. They may not have a place to keep it. Backpacks make it much easier for people to keep and transport these previous donations."
Donations can be made at The Shirt Box during business hours 9:30 a.m. to 6 p .m. Monday to Saturday and  9:30 a.m. to 7 p.m. Thursday. Goods will then be collected by Heart 2 Hart Detroit and distributed to individuals in need. The Shirt Box is at 32500 Northwestern Highway, Farmington Hills.
According to the National Survey of Programs and Services for Homeless Families, Michigan had an estimated 1,825 homeless families on a single night in 2011 and Detroit had the third highest number of both homeless individuals (11,913) and people in families (6,149) in the country in 2008.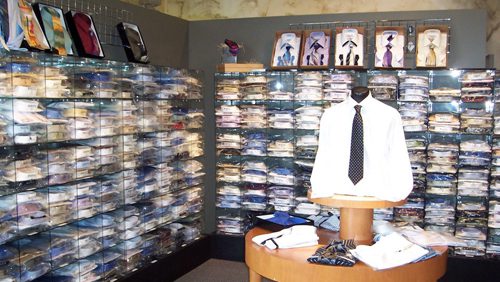 Founded by Oleinick in 2012, Heart 2 Hart Detroit was established to address the needs of homeless individuals living in the Detroit Metropolitan area. Deliveries of clothing, shoes, packed lunches and toiletries are made three times a week to Hart Plaza and the surrounding area and shelters.
Heart 2 Hart Detroit volunteers pride themselves on providing more than tangible items to the individuals they meet. The organization places an emphasis on building relationships with the people they serve by starting conversations and offering words of encouragement, with a goal of establishing a sense of consistency within a community that has little to rely on.
For more information about "A Very Brief Event," contact The Shirt Box at 248-851-6770. For more information about Heart 2 Hart Detroit please visit www.h2hd.org or call 248-884-4434. Visit The Shirt Box on Facebook at http://www.facebook.com/pages/Shirt-Box/200715706615769 or on Twitter @TheShirtBox.