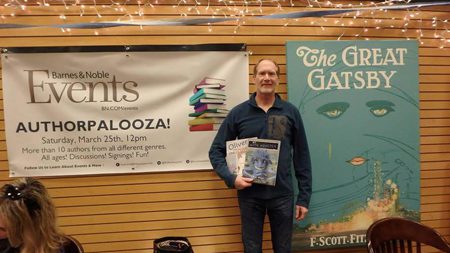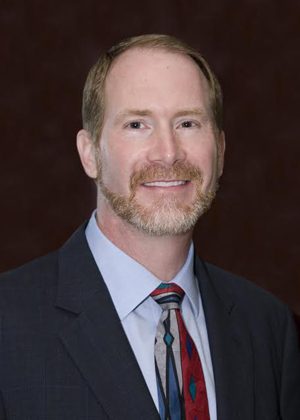 E.M. Olson may be a business attorney by day, but he found he enjoyed writing children's books so much at night that he not only did it once, he's now finished his second book.
Olson has penned a whimsical new book for students in kindergarten through 6th grade entitled "My Math Monster."
Olson's new book tells the tale of Alexander Applebee, a young student who is struggling with math because of a math monster that distracts him when he is trying to do math homework.
Alex is flabbergasted that his teacher, his mom, and even his grandfather do not see his math monster. Children can follow Alex's adventure as he learns that he is not the only person who is plagued by annoying monsters. In this picture book for children, Alex's unexpected adventures with his math monster remind us all that success in life is often a matter of learning how to deal with our own creatures.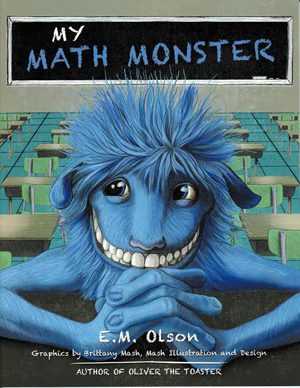 "Many of the themes in My Math Monster are things I think about and give advice about on a regular basis," says Olson, a business attorney in Rochester, Michigan. "This story teaches that believing in yourself may be difficult and frustrating at times, but always worth it in the end. The inspiration for the book came to me in February of 2016 and the initial draft was completed in a few days. Within a year I had a finished product. I'm now writing down ideas for other fun children's books. A lot of my inspiration comes from reading many bedtime stories to my own children."
Olson's first book, "Oliver The Toaster," tells story about young Oliver, who decides to be a toaster one Saturday morning and prove that a toaster can do anything that an ordinary kid can do. This illustrated children's story explores the use of imagination with one of the best toys of all time – an empty box. It shares a powerful truth that while costumes have their limits, imagination can make everything more than ordinary.
"One of my favorite things to do is to read to children. I enjoy sharing my stories with school teachers and students. I am very passionate about books in general, and about children's books in particular. Stories can be wonderful teaching tools. The best children's stories all have adventure and a point."