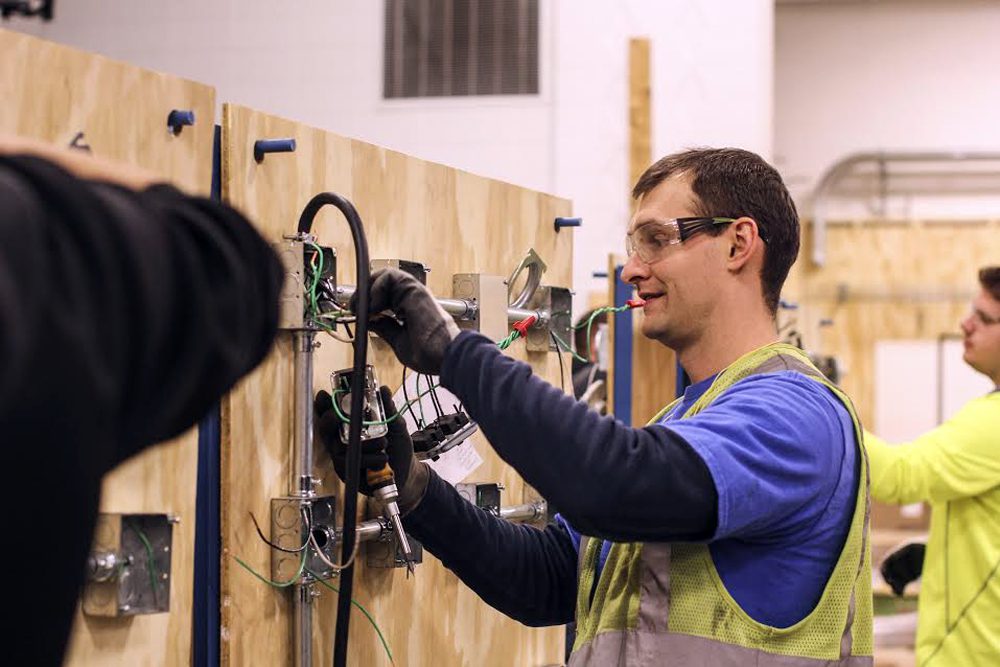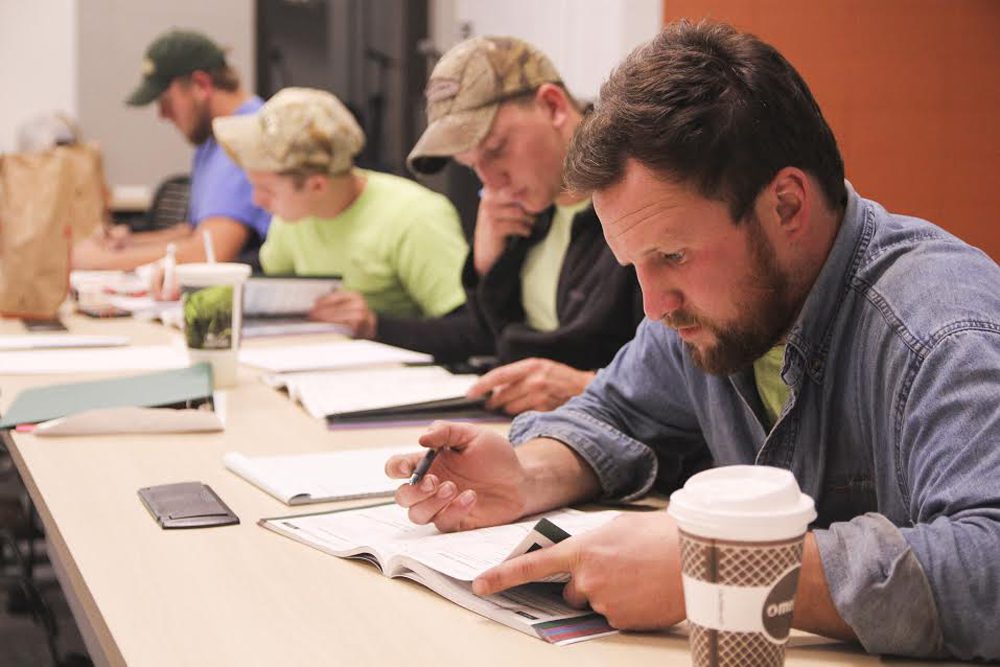 Everyone hopes to snag the best interns for their summer programs, especially if it's in the skilled trades, which has been seeing an especially tight labor market. The question is how you go about getting word out about your program to students and school mentors.
Electrical firm Feyen Zylstra found a unique way, and the Grand Rapids, Mich. company is hoping to see an uptick in applications for its in-house apprentice program thanks to the efforts of a fourth-year student winning a national award.
Recently, Matthew Swem, a fourth-year electrical apprentice at the Grand Rapids office of national electrical contractor Feyen Zylstra, won a bronze medal in a national competition of the best electrical apprentices in the country. Swem came in third in the Commercial/Industrial Electrical category at the Associated Builders and Contractors National Craft Championships in Ft. Lauderdale. Swem competed against 20 other apprentices from across the United States in a two-day written and hands-on competition.
This was Feyen Zylstra's first time sending an apprentice to compete at the National Craft Championships. The apprentice is available for interviews and company officials are available to comment on how this accolade reinforces the importance of providing individuals the chance to learn a skilled trade through apprenticeships.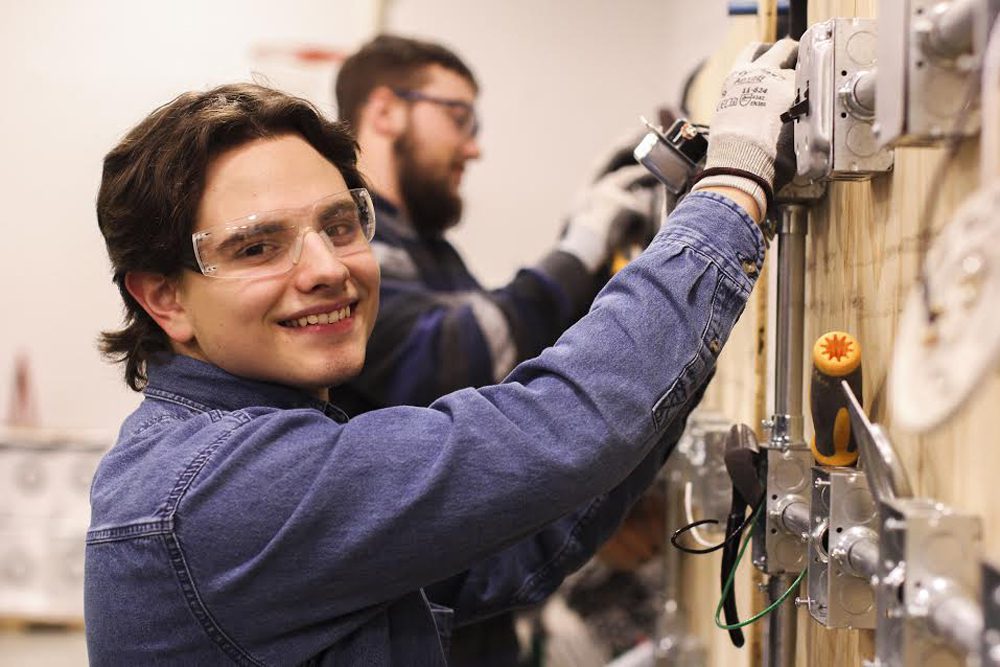 Feyen Zylstra's Director of Safety Brian Gall explained how the program got started and what the company has gained from the experience.
Q: Why did you set up this kind of apprentice program?
A: We set up our program to focus on the specific needs of our apprentices in order to best prepare them for a career as an electrician. One of our goals has been getting apprentices out of the classroom and into an environment where they get to experience real-world situations first hand.  By mentoring and guiding our students, a relationship is formed between management and field employees. This apprentice program also serves as a way for bright and talented students to be recognized by our company and trained for future roles at Feyen Zylstra. The truth is, licensed electricians are hard to come by these days, so we have to come up with creative ways to attract, train, and retain talent. This program serves as a way to do just that.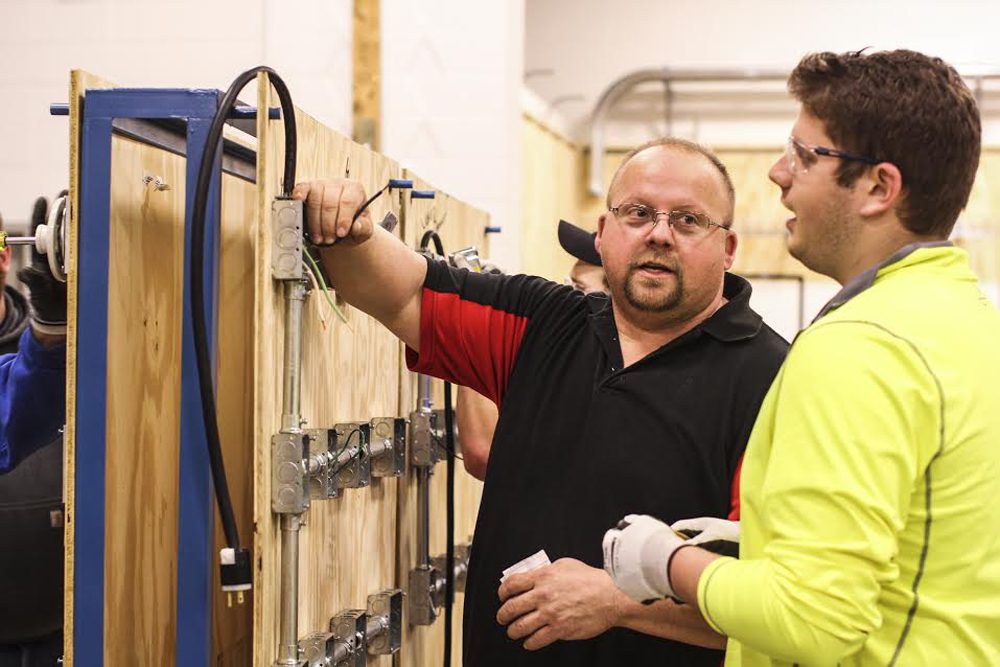 Q: What have you learned from it?
A: We have the opportunity to learn who our students are and how they learn as individuals. Through spending one-on-one time working with students, it becomes apparent just how diverse the student's needs, passions, and interests are. Already, I have had interest from upcoming graduating apprentices in wanting to become instructors. It is cool to see how everyone has the opportunity to be someone at Feyen Zylstra. So overall, we have the opportunity to learn more about the people that make up Feyen Zylstra.
Q: What advice would you give another company on how to set one up?
A: Although the initial set up doesn't take much time, an apprenticeship program does require a lot of time spent overseeing and running the program. Although challenging at times, it is well worth the investment for any company, especially in these times when electricians are hard to come by.