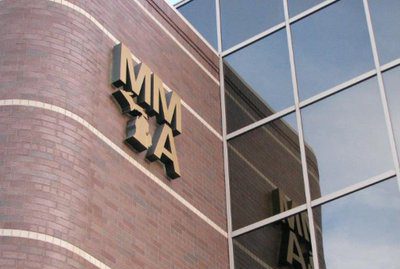 LANSING — To support the growth, education and competitiveness of Michigan's manufacturing sector, the Michigan Manufacturers Association (MMA) has launched the MFG Diversity, Equity and Inclusion (DEI) Initiative.
MMA officials said the long-term competitiveness and success of Michigan's manufacturing industry is "contingent upon a strong and diverse talent pool." In turn, the ability to attract, engage and retain a strong workforce requires inclusive workplaces and continuous improvement.
"As the Association representing an industry that impacts all Michiganders and provides wages for hundreds of thousands of employees, it is incumbent upon us to address the importance of equal treatment of all people," said MMA President & CEO John J. Walsh. "There is no room for further debate — an employer that embraces diversity, equity and inclusion in the workforce benefits not only the employees and the company, but our entire industry and our communities, by expanding the talent pool, promoting broader perspectives and driving employee engagement. We are committed to standing by our members and the communities where they operate to advance solutions that will build a brighter and better tomorrow."
This MMA initiative includes:
The MFG DEI Hub which contains resources curated in partnership with trusted and respected advisors who understand that manufacturers value a diverse and inclusive workforce and are working to build policies that will support that workforce now and in the future.
Quarterly workshops in partnership with the Center for Automotive Diversity, Inclusion & Advancement (CADIA) to support Michigan manufacturers working to integrate DEI strategies that will support business goals. These interactive virtual sessions are free to MMA members and will help identify tactics and resources needed to launch meaningful initiatives or support existing efforts.
Sponsorship opportunities are available to partner with MMA to advance DEI solutions to build a brighter and better tomorrow.
For more information on MMA's MFG DEI Initiative or to schedule a call with MMA President & CEO John Walsh, contact MMA's Delaney McKinley at 517-487-8530 or [email protected].