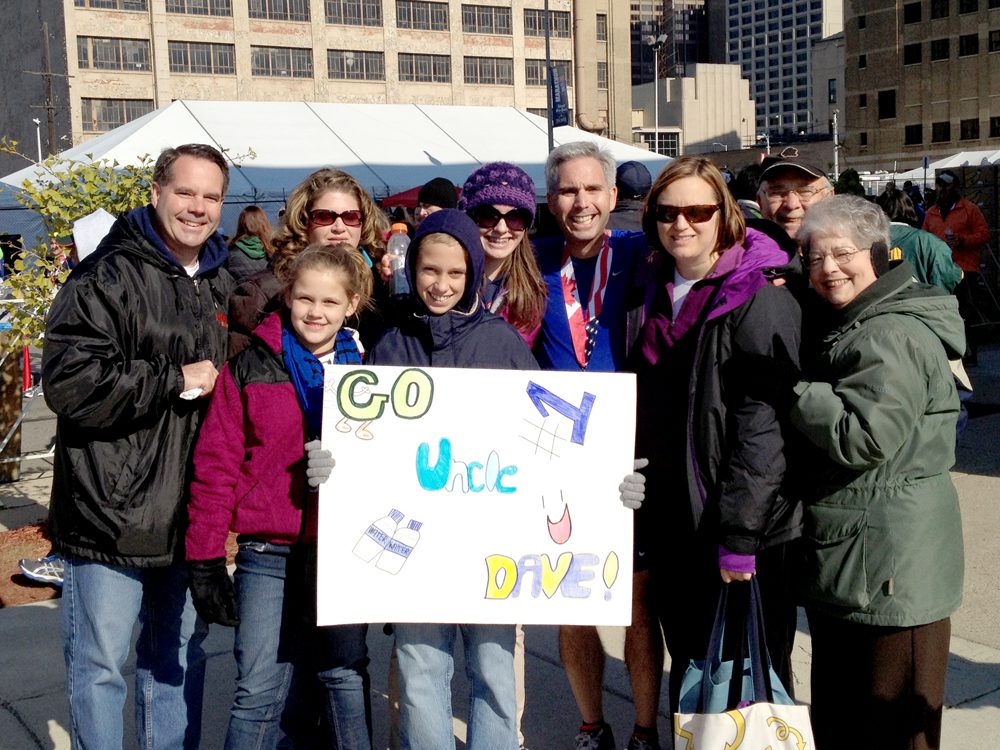 You're probably used to seeing a suit on David Galbenski, founder and executive vice president of Strategic Initiatives for Madison Heights, Mich.-based Lumen Legal.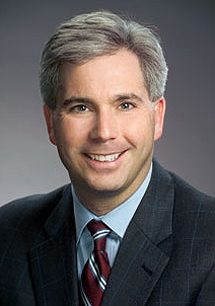 But, if you catch him after work, you might see him in a pair of well-worn running shoes. Galbenski has been a recreational runner for years. Then, in 2013, he decided to complete a marathon. It was one part of his personal goal of adding discipline and focus to his life, Galbenski said.
He registered for the Detroit Free Press/Talmer Bank Marathon as soon as registration opened Jan. 1 at 12:01 a.m. He bought "Hansons Marathon Method: A Renegade Path to Your Fastest Marathon" by Luke Humphrey, and he followed the training program outlined in the book.
"My aggressive goal was to complete the race within 3 hours and 30 minutes," Galbenski said. But the reality of what he took on came at him quickly.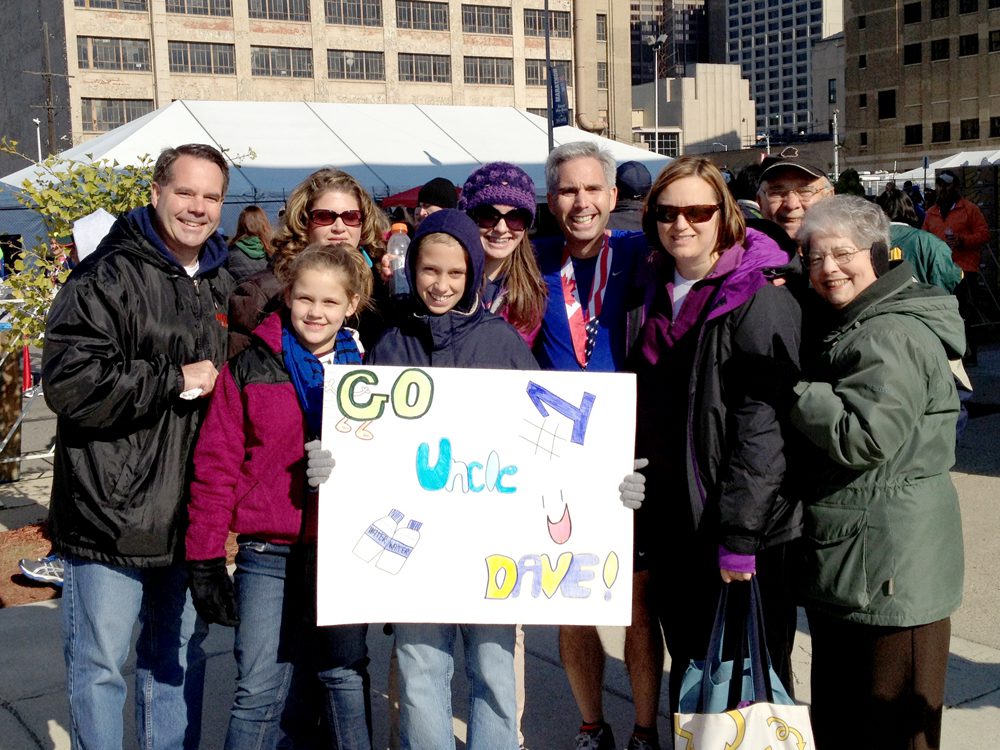 Distance running is grueling. It takes incredible physical and mental stamina. But, if you've trained properly, you're as ready as you are going to be, Galbenski said. "That, for me, was one of the lessons I kept top of mind after the starting pistol was fired on Oct. 20," the attorney said. "I did not need to worry about the outcome; I just had to trust that the process would see me through."
So what did he learn from the experience? After all, he has a Business degree from the University of Michigan and a law degree from Wayne State University; he already knows about stamina. In this case, he had time to think, so he pondered big-picture questions. Galbenski said he saw the parallels between his life and the race.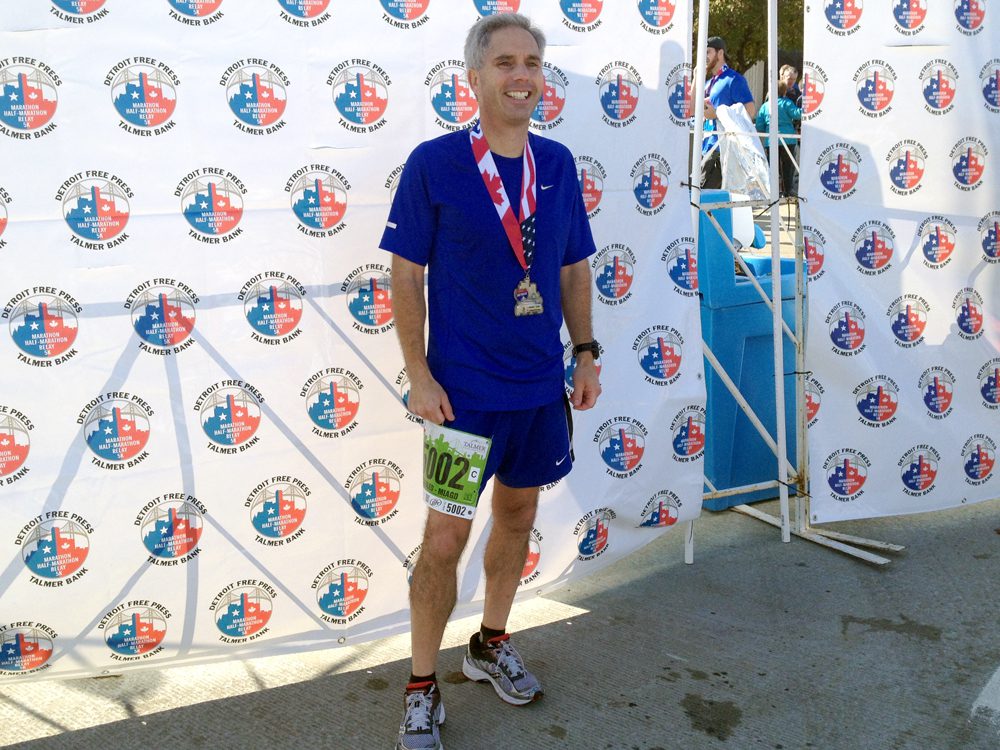 "You're going to encounter adversity in both situations, and in preparation for those tough times, I selected meaningful people for each mile," Galbenski said. "With each mile, I focused on each person and the gratitude I felt toward them for their positive influence in my life."
He finished the race just under four hours 3:58:12, to be exact. It was a great experience, Galbenski said. Will he ever run one again? Maybe. This executive is always trying to reach his next goal, and personal improvement will always be part of his thinking.
"I didn't hit my numerical goal, but I felt an incredible sense of accomplishment when I crossed the finish line," Galbenski said.