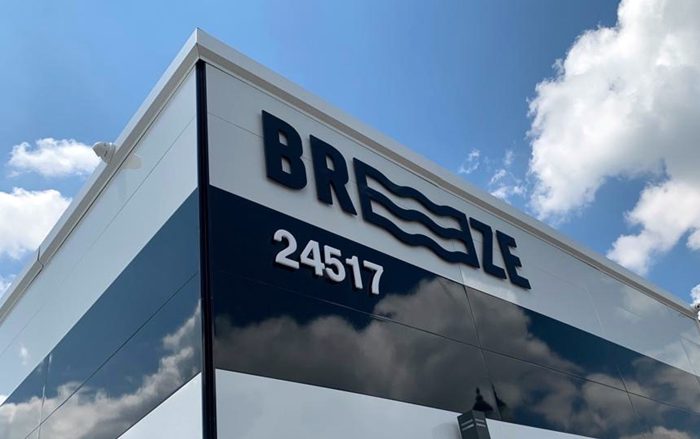 The owners of the new Breeze Provisioning Center in Hazel Park chose "Breeze" as the name because they wanted to ease the buying experience for everyone at every level of the marijuana buying spectrum.
With the opening of Breeze, one of two now open for adult use/recreational marijuana sales in Oakland County (the other is Greenhouse in Walled Lake), they've done just that.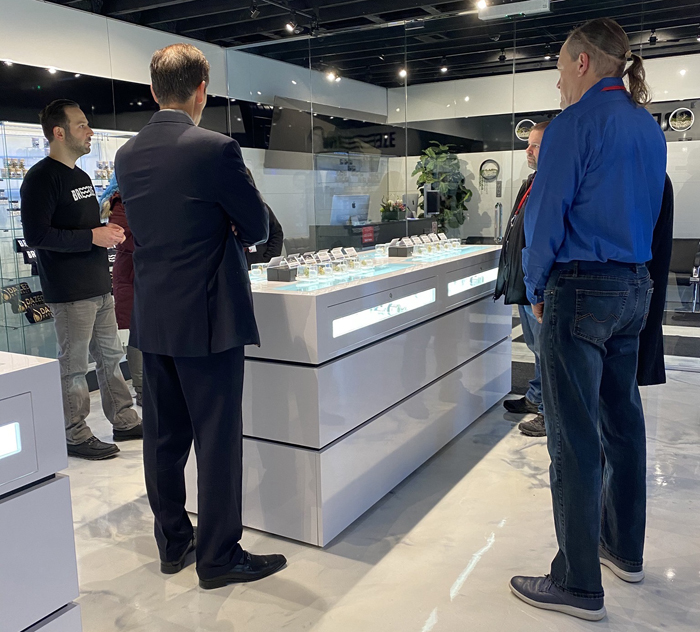 Breeze began selling recreational marijuana March 8 at its location at 24517 John R., between Woodward Heights and 10 Mile. After originally opening with a ribbon-cutting ceremony Feb. 11 for medical marijuana – including edibles, oils and topicals – owners decided soon after to go straight recreational sale after receiving its retail license about a week later.
More: As Whitmer declares emergency, businesses wrestle with coronavirus response
More: Defunded Travel Michigan program earns international acclaim
More: Companies trying new approach to work-life balance
"We called it Breeze for a number of reasons, but mainly because we wanted to make the buying experience quick and easy from the novice to the pros," said Breeze representative Nowfal Akash. "This store is great for Hazel Park as our products are grown, processed, tested, transported and now available for sale here. We have deep roots with the city and community, and many of our employees, including our store manager, live here."
Breeze is fully stocked and ready to accommodate anyone 21 and older with an ID, with no medical card needed. Breeze currently only accepts cash and has an ATM onsite. The store is open 9 a.m. to 9 p.m., seven days a week, and recreational menus will be available to view on their website – www.breeze.us — or on weedmaps and leafly.
Breeze, the retail brand of Trucenta LLC, is a seed-to-sale business. Trucenta has marijuana-growing facilities in multiple locations, including Hazel Park and Emmett Township near Battle Creek. Breeze owners are working on opening up the next two locations in Warren and Emmett Township, along with other cities to follow.