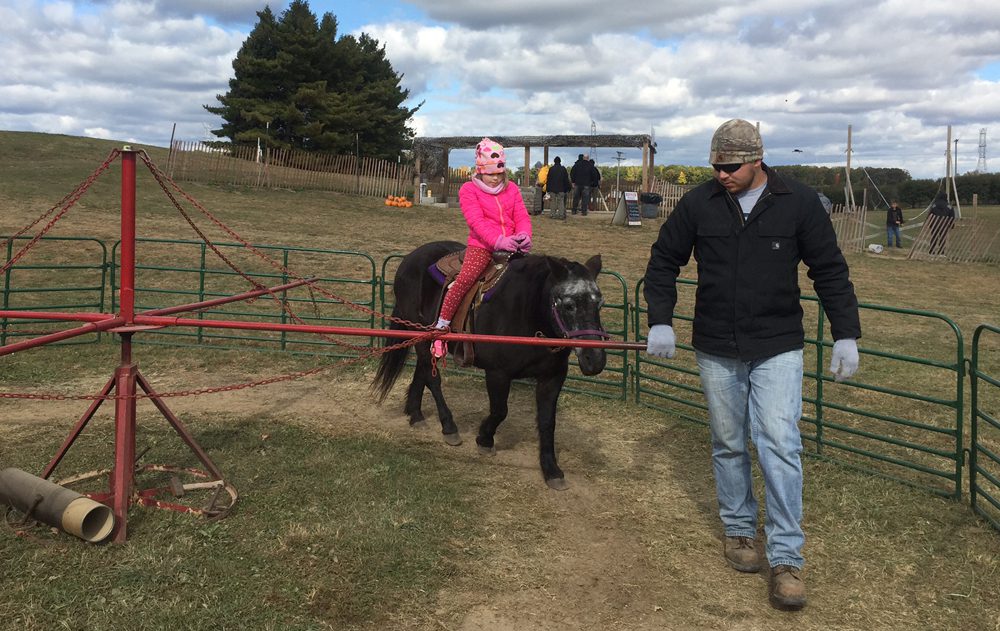 Some people call them "adventure farms"; others say it is a mix of agriculture and entertainment under the new term "agri-tainment." Whatever you call it, a visit to today's apple orchard is much different than it was in days of old.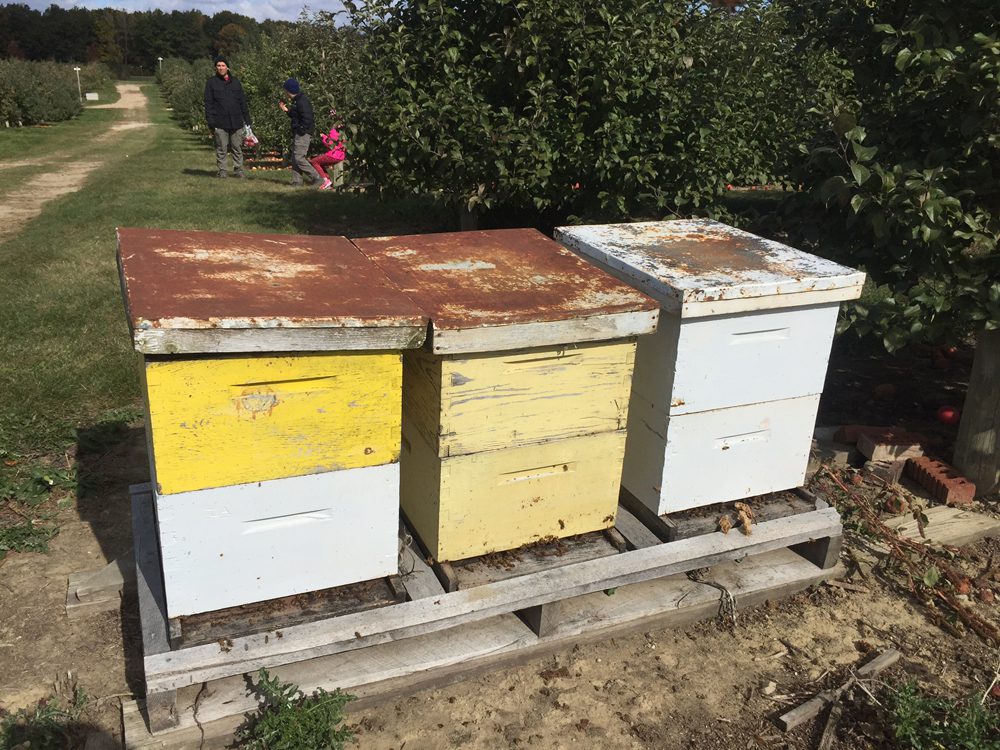 For example, Westview Orchards near Romeo in Macomb Township, Mich. has multiple playgrounds, a petting farm, a winery, several food areas as well as the traditional u-pick orchards for apples, pumpkins and more. It is a way to spend the day outside with family and friends as well as prepare your home for the fall season.
Michigan stands out with such places, especially with the state's impressive apple crop. Having these u-pick locations both benefits the farmer and the public, who learns more about modern farming and the families associated with it.
Michigan is known as the "variety state," said Katrina Schumacher, co-owner of Westview Orchards in Washington Township, one of Macomb's many "u-pick" orchards featuring a winery and an "adventure farm" that blends agriculture and entertainment.
"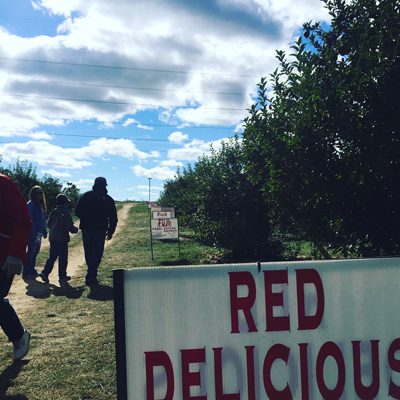 There's something about Michigan – apple trees just love it here," Schumacher said. "We are said to have the ideal micro-climate for these trees and for growing fruit. It's a mixture of our soil and our rolling hills that produce healthier trees and better quality apples. … People with a certain palate can tell where their apples came from; our customers appreciate what comes out of our orchard."
Diane Smith of Michigan's Apple Committee backs that up. Michigan is the third largest apple-producing state in the nation, harvesting an estimated 24 million bushels of apples in 2014. Michigan has 9.2 million apple trees in commercial production, covering 36,500 acres on 850 family-run farms within the state.
About half of all Michigan apples are sold ready to eat; the remaining 50 percent are processed into other products. But thanks to science, research and controlled storage, Michigan apples are available nearly year around (August through June), Smith noted.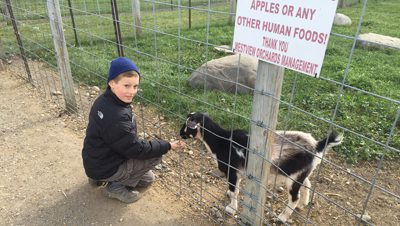 October is prime picking time, and Schumacher said she sees hundreds of families and many a home chef come through Westview's orchard. She's a fan of many of Westview's varieties, especially the Gala ("It's wonderful, so nice and firm and sweet," Schumacher said), Jonathan ("An old-fashioned apple; it has a spicy, zippy taste") and a newer Spy variety called the Fortune ("It is denser with a thicker, tarter skin. It is excellent for cooking and eating").
The Apple Council launched a social-media campaign this fall called "Show Me Your Apples" in part to highlight the many ways people can enjoy this tempting fruit, Smith added.
"Apples are so versatile. But it's easy to get hung up on only thinking about them in desserts. They can be used in so many ways," Smith said. "Put them in salads when you want some crunch instead of the same old vegetables. Many people wouldn't think of putting them in soup, but they blend perfectly. … This is a great time to find new ways to incorporate them into your diet."