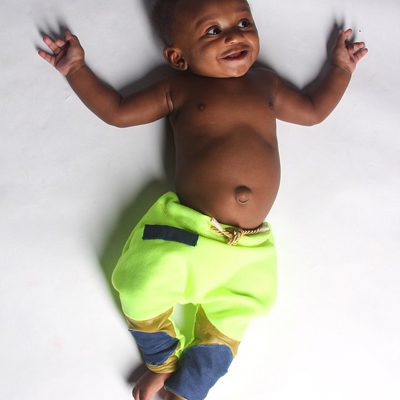 Truthfully, women who have families with one or more children make amazing business owners – they know how to delegate, negotiate and multi-task in a way that few others do.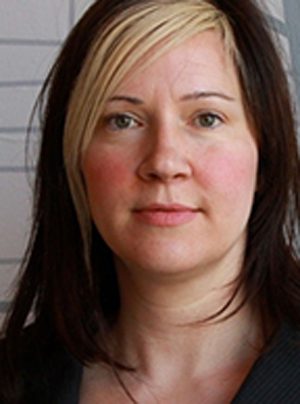 So you have to applaud those mothers who not only help raise their kids but create businesses alongside them. A new Build Institute event set for Saturday, March 14, honors that hard work, helping elevate the small businesses these women have developed.
Mompreneur Socials are designed to bring awareness to and celebrate the work local moms are doing in the small business community, according to April Jones Boyle, executive director of Build Institute in Detroit. The first event will take place at the Build Institute headquarters in southwest Detroit with the newly launched clothing company Logan Asher.
"At Build Institute, it's important that we support all kinds of entrepreneurs. And we believe that moms are an often ignored segment with unique challenges," said Boyle, who is mom to three boys. "As a mom and entrepreneur myself, I know all too well the struggle and the reward of this path and want to encourage other mom's to get in or stay in the game not only for personal satisfaction and wealth building but also as a role model for the next generation."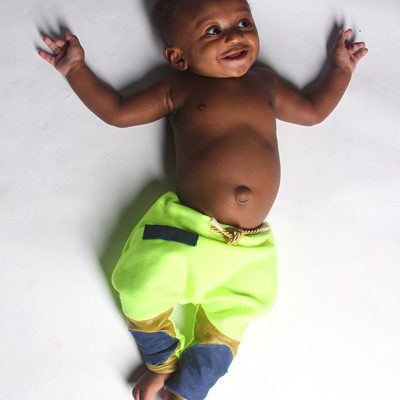 The featured business, Logan Asher, is an exclusive children's jogger line that promotes high fashion and healthy living for little ones. All joggers are limited and hand made. Other sponsors include Whole Foods and Freshly Picked. Logan Asher started with a mom who was bored on maternity leave and hated all of the standard clothing options that she often found in stores for her young son. So she decided to start her own line, which will be on sale at the event.
Background: The Build Institute (formerly part of D:hive) helps people turn their business ideas into reality by providing them with the necessary tools, resources, and support network in Detroit. Whether it is through its classes, networking events, mentorship, or connections to resources, Build Institute is there to provide a nurturing community that allows ideas to develop and flourish over time.
Boyle was a founding team member of D:hive, where she was director of Small Business Initiatives and helped launch the Build program. She is also the co-creator of a number of small-scale ventures including the award-winning family Hootenanny kids' concert series and CD, the critically acclaimed Indonesian pop-up restaurant Komodo Kitchen and the all-mom rock band The Mydols. She sits on the board of Kiva Detroit and the advisory board for Ponyride. She is also co-owner and investor in Gold Cash Gold, building and restaurant, in Corktown.
The Mompreneur Social takes place from 10 a.m. to noon March 14 at BUILD Institute, 2701 Bagley in Detroit.