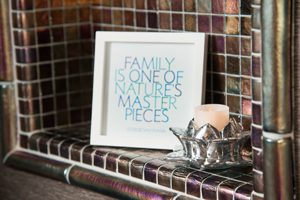 Having a great work environment tends to be one of things potential employees of all ages and backgrounds say they want the most. So if you're working on your family, wouldn't you want the best possible place to labor as well?
That is why the opening of the new Karmanos Center for Natural Birth Nov. 3 was of high interest. It is a great example of how to balance the needs of your customers – the birth moms and their families – with the needs of your organization – in this case, a hospital.
So far, reaction has been terrific, officials say. The Karmanos Center for Natural Birth combines the comforts of a high-end home and the safety of a high-tech hospital. To be honest, visitors may think they're in a luxury hotel.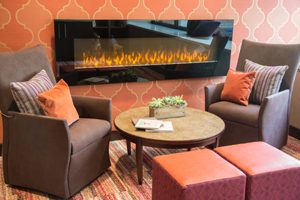 There are many amenities in each private suite. The center includes six private birthing suites equipped with large hydrotherapy tubs, massaging shower heads and other special amenities for natural labor and delivery. For mothers, fathers and families, the center offers a concierge service, cozy furnishings, sleeper sofas, complimentary Wi-Fi, personal refrigerators, flat-screen televisions, iPod docking stations and a private waiting room – all at no extra charge.
For some quiet reflection, there are great outdoor spaces as well. There's an indoor walking path and two beautiful outdoor rooftop gardens – one designed for viewing, the other designed as a walking garden for fresh air and movement during labor.
Then there are the patients themselves – the expecting mothers who work with the doctors and specially trained nurses, who help families navigate childbirth using holistic techniques. These nurses help mothers with holistic techniques such as aromatherapy, therapeutic touch, reflexology and music therapy.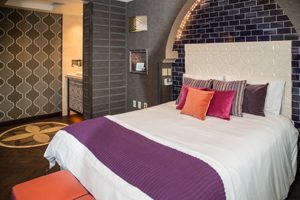 The facility is part of a greater Natural Birth Trend. More and more women are taking control of their birth experience and choosing to deliver naturally. That is why philanthropists Danialle and Peter Karmanos Jr. – whose four sons were delivered through natural births – wanted the natural birth center in Royal Oak. It was a $5 million gift to families and the community, officials say.
Natural childbirth is a mind-body approach to labor and childbirth with no anesthesia or routine medical interventions. It means giving birth spontaneously, without induction, and at a woman's own pace. The center is available for any woman who meets medical criteria for a natural birth, based on a consultation with her physician or midwife.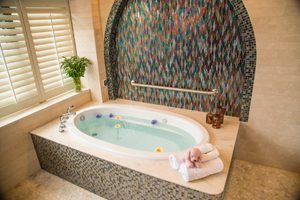 Pete Karmanos Jr. recently retired as executive chairman of Compuware, the computer services company he co-founded in 1973 and built into a technology giant. He continues to support many civic causes, and is co-owner of three hockey teams, including the National Hockey League's Carolina Hurricanes. In 2005, Danialle Karmanos founded Danialle Karmanos' Work It Out, a nonprofit organization that fights childhood obesity by providing children with tools needed to make healthy choices.
"There's nothing more important than having a healthy child," Danialle Karmanos said in a statement. "Our vision in partnering with Beaumont was to create a first-class facility with the best doctors and nurses, and the tools, resources and environment to support a natural birth experience, for families that choose that path."