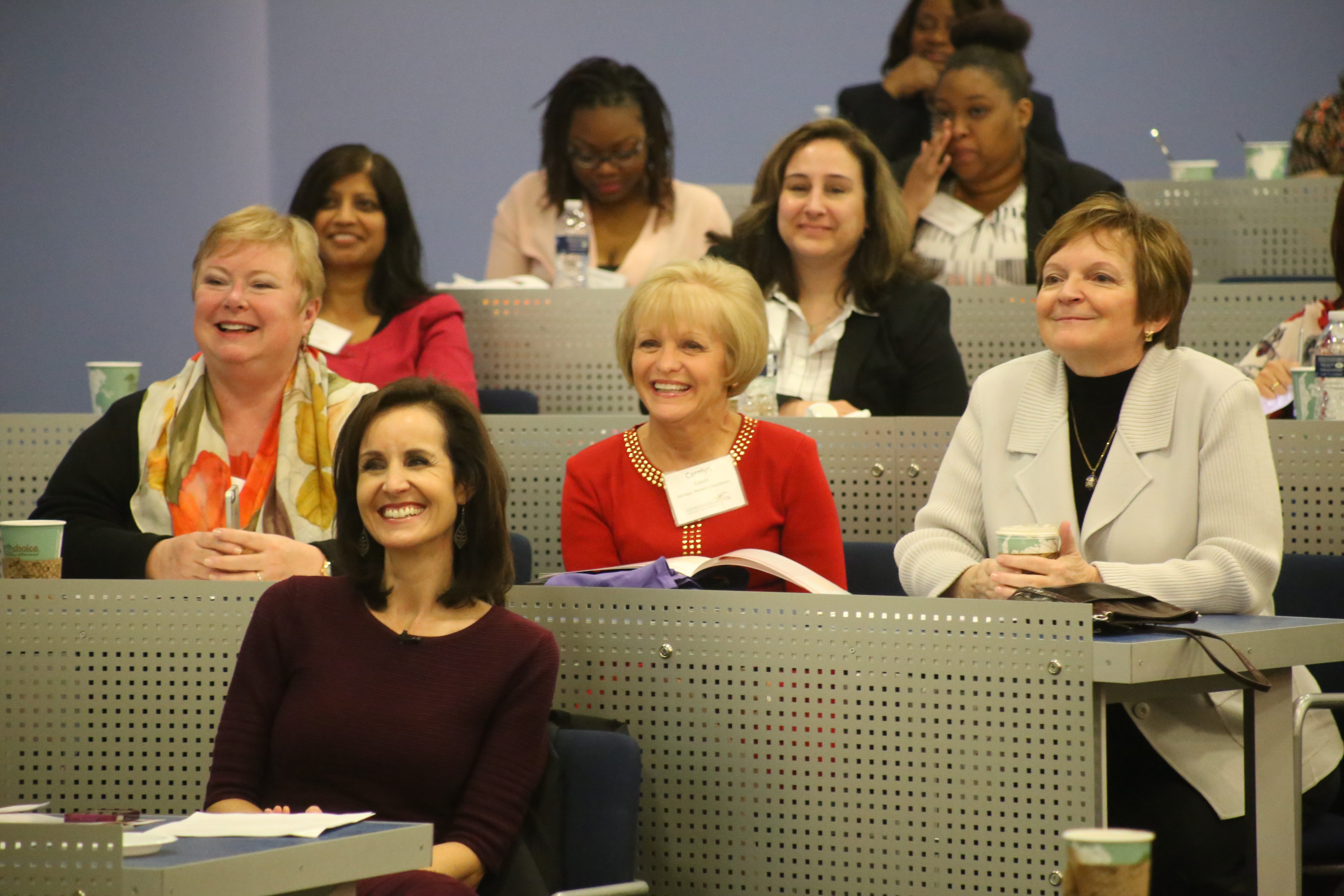 With small business serving as the backbone of Michigan as well as the nation, finding ways to support newcomers, new ideas and startups – especially those with strong female representation – is key to the state's success. That is why an event like "Entrepreneur-YOU" is a great introduction to hanging your own shingle.
The fifth annual "Entrepreneur-YOU" conference (Feb. 26) is a partnership between Inforum, Walsh College and the Michigan Women's Foundation (MWF).  The annual event features education, resources and networking for current and aspiring female entrepreneurs.
Among its varied business-building activities, Entrepreneur-YOU conducts all-day workshops taught by leading business professionals to educate female entrepreneurs about the resources necessary and available to open, run and grow a business.
These workshops offer insights across a variety of industries critical to business success, including: legal, accounting, advertising, financial, marketing, public relations, social media and more. E-YOU also features a marketplace area with exhibits exclusively from women-owned companies.
"Passion, skill, and determination are three main ingredients for success as an entrepreneur," said Stephanie W. Bergeron, MBA, CPA, CGMA president, CEO for Walsh College. "A strong support network, continuing education, and shared experiences can also help ease the way.  For the fifth straight year, we are proud to bring these resources together to southeast Michigan women entrepreneurs at Entrepreneur-YOU."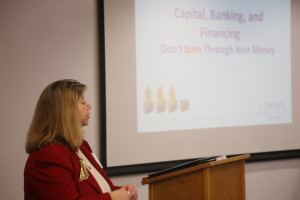 "Business ideas come easy and come often. But it takes passion, dedication, and a strong support network to carry those ideas to implementation and to ultimate business success.  For the fifth straight year, southeast Michigan women entrepreneurs can take advantage of outstanding resources available under one roof at Entrepreneur-YOU," Bergeron added.
Registration for the fifth Annual "Entrepreneur-YOU" Conference set for 8:30 a.m. to 3 p.m. Feb. 26 is now open. This year's E-YOU conference will be emceed by WXYZ-TV's JoAnne Purtan, and will feature a keynote address from Bridgett Tubbs-Carlon, founder of AppleTree and Gilden Woods Early Care and Preschool.
Walsh College is at 3838 Livernois in Troy, Mich. Tickets are $45 each ($25 for students with identification). The SE Michigan E-YOU conference is open to women in any phase of business ownership in any industry.