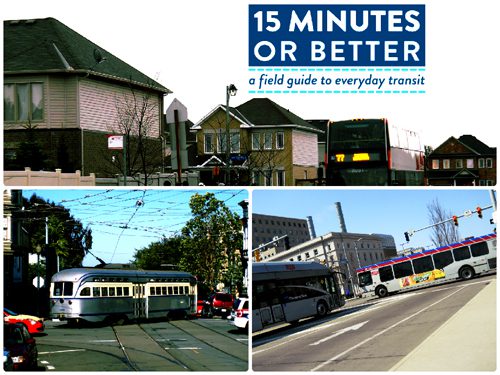 Give a Detroiter a ride, and he gets to his destination that day. Teach a Detroiter everything he needs to understand, discuss and advocate for transit in his community, and you move him to wherever he needs to go for a lifetime.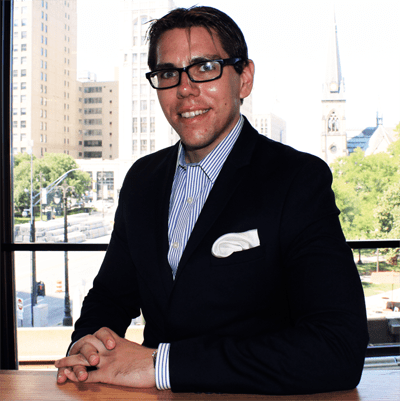 That's the purpose of a new project that Freshwater Transit is putting together called "15 Minutes or Better." The first part will be a series of videos that help everyone – resident, commuter, voter – understand the basics of buses, trains and other forms of transportation in and around Detroit.
These videos aren't about how to get from Brightmore to Campus Martius. Rather, they're primers that explain exactly what transit is in cities such as Houston, Columbus or Chicago and how people use the transit options at their disposal. The goal, said organizer Tom Choske, is to help people here and everywhere communicate with each other and their legislators as to what they need to get around.
"People around Detroit have always said transit around here is broken. We want to ask the question: Why? What sucks about it? What specifically sucks about it? Is it that you can't get anywhere? What exactly does that mean?" Choske asked.
Transit is an incredibly important issue around Detroit. We have people here who cannot get from Point A to Point B easily. Truly, it's worse than that. Our system is so broken that they cannot get anywhere near Point B at all. At least, that's how it seems in the media and to everyone on the surface.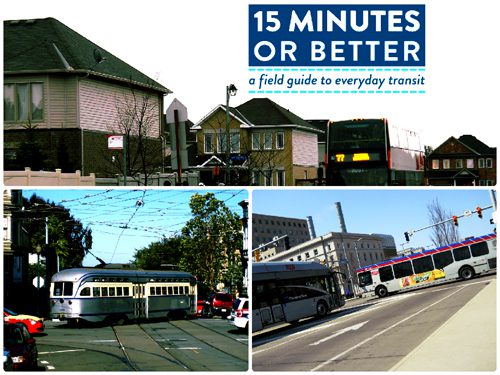 "15 Minutes or Better" or 15MOB hopes to explore what exactly makes a transit system effective. It will go over how other cities are doing it. It will explain basic terms, popular jargon and the governmental language used to describe transit. It seeks to inform and educate transit users and those who are affected by a region's transit needs – and that means every single one of us around here.
"We want to change that conversation from simply saying, 'Well, (transit in Detroit) sucks,' to giving people the tools they need to understand what might be broken and helping them find the tools to fix it," Choske said.
"That's not only for the people who use transit every day – it also is for every Michigan resident. We all need to be fluent in the terms and issues that surround transit. Even if I live in the suburbs and rarely take a bus (all accurate), I too need to be able to properly discuss the concerns of not only myself, my family and friends," Choske notes.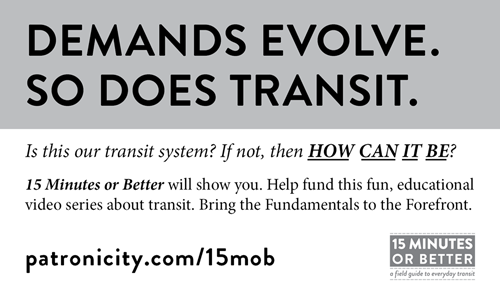 "If I can properly advocate for an improved system – say, developing a bus system that is on time, has an express line and regular hours – then I can go to my local municipality, representative or person in charge and tell them exactly what I need or how I want the system fixed. If I watch a "15 Minutes or Better" video, I'll be better equipped to have that conversation, Choske said. Then, real change can happen – whether I'm talking to Mayor Duggan or the bus driver or the guy sitting next to me."
If we're all on the same page, then that page is more likely to be read, understood and acted upon – with a massive group effort.
"We have to understand what's broken to move it forward," Choske said. "We're not trying to prescribe the solution. But we're trying to give people the power to advocate for the solutions that work for them."