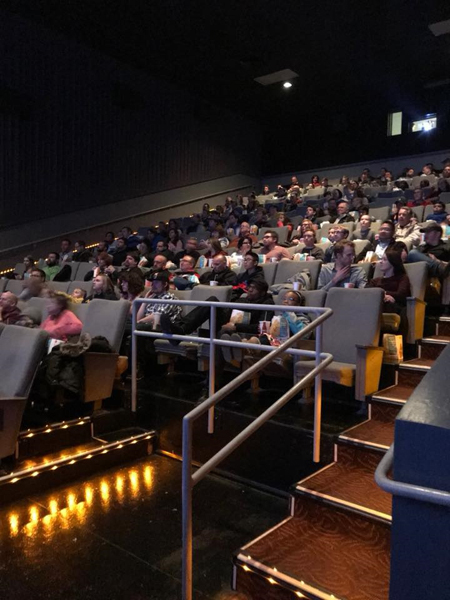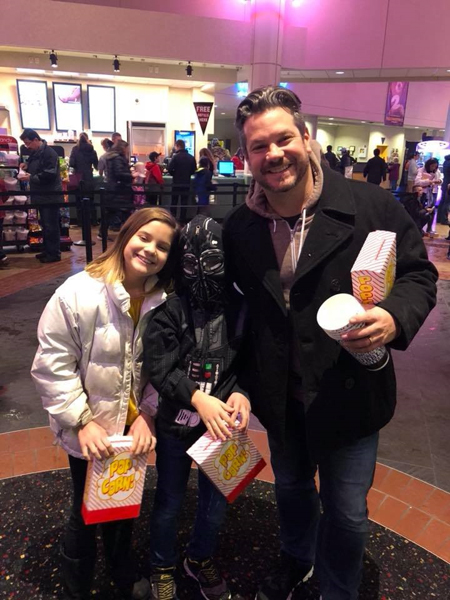 The excitement over the latest episode in the "Star Wars" series had plenty of people excited – especially the staffs of one technology company.
As a way to show its appreciation for employees, their families, clients and vendors, leading Midwest tech firm OST recently hosted an opening-night screening of the latest Star Wars saga, "The Last Jedi." The event was held in the three Midwest markets they're based in: Grand Rapids, Mich., Detroit and Minneapolis.
OST is an award-winning, 230-person, $160M global technology and design firm with offices located in Grand Rapids, Detroit, Minneapolis, Chicago, London, Hong Kong and Singapore.
From designers, developers and data-gurus to data center specialists and experts, OST has been providing solutions to global Fortune 1000 companies for 20 years within key verticals such as healthcare, manufacturing, retail, insurance and finance. This is all wrapped in a friendly, flexible, people-centered culture. OST has been recognized in Inc. Magazine's 5,000's Fastest Growing Private Companies nine times, CRN's Tech Elite 250, and as a National Best & Brightest Company to Work For.