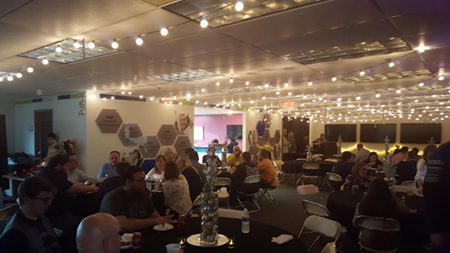 Every office tries to be a "fun" place where there is a good mix of work, great co-workers and a relaxed atmosphere that celebrates teamwork.
So if you want a mix ice-cream socials, mentorship for new hires, lifelong learning and cool HR practices like a casual dress code, Stefanini is looking for you.
Stefanini, a $1B global IT provider with locations in 39 countries across the Americas, Europe, Australia and Asia, is holding a Career Open House event at its Southfield offices to hire over 75 IT service desk technicians by April 5.
The event, which is scheduled for Wednesday, February 22, will take place from 10am-2pm and 4pm-7pm at Stefanini's location at 27300 W. Eleven Mile Road in Southfield.
Stefanini is a global IT optimization and services provider with over 22,000 employees. They have partnered with the world's most-recognized athletic brand, and the company is looking for exceptionally talented people who enjoy helping customers resolve their technical issues and provide support for computer systems, software and hardware issues.
"If you are dedicated, accountable, honest and disciplined, we want you to become a part of a team that shares similar values with our customers," said Todd Burkhardt, recruiting manager at Stefanini North America.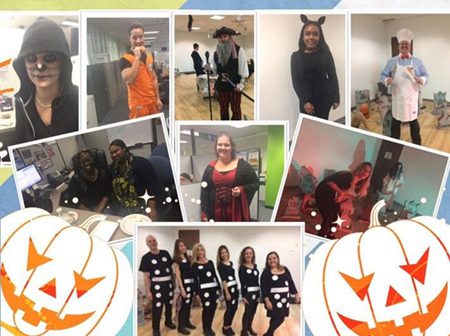 Interviews will be conducted during the event for qualified candidates who are able to provide exceptional customer service, have knowledge of web-based applications and personal computers (PC & Mac), have experience providing professional end-user support and maintenance actions, and are looking for a great opportunity to advance their technical careers. Relevant experience with help desk support, troubleshooting, etc. can be a distinguishing skill. This is a great opportunity for recent IT college grads as well.
In addition to events like Take Your Child to Work Day, Halloween contests and more, the company offers a relaxing and fun breakroom atmosphere; free online learning courses; opportunities to promote from within; qualified tuition reimbursement; health/dental/vision/life plan; 401K; paid vacation and sick leave; flex spending for health, dependent care, transportation; and more.
To apply online, go to: https://chc.tbe.taleo.net/chc01/ats/careers/requisition.jsp?org=STEFANINI&cws=39&rid=18326