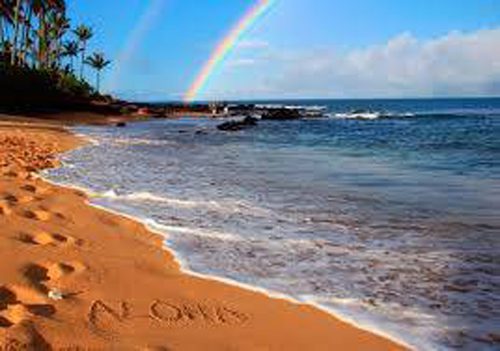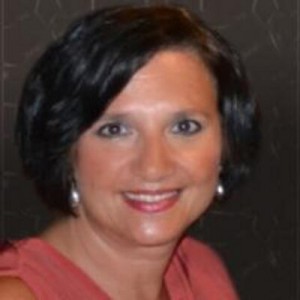 The weather is warm, the beaches are inviting … and you've got vacation on your mind. However, the struggle to balance work and your free time can feel like an endless battle. How can you get away from the office when you've got a smartphone or laptop at your side the whole time?
With the summer in full swing, many employees should be taking a vacation from work, according to the experts at Dale Carnegie Training. Leaving your desk behind and getting the sand between your toes actually makes you a better employee or manager, they say.
The grim reality is many of us don't know how to relax. According to a Glassdoor survey, the reality is that the average U.S. employee only takes 51 percent of their paid time off. And even when employees do kick back and relax, 61 percent admit they still check work email. This provokes the question, why is it important to take a break from work?
Rewarding yourself with a vacation has also been found to boost overall health and well-being, said Piera Palazzolo, Senior Vice President of Marketing at Dale Carnegie Training. Plus, temporarily checking out from work can positively affect an employee's level of engagement and productivity in the workplace once they return.
"Because of technology, we're always connected. And that's not always a good thing," Palazzolo said.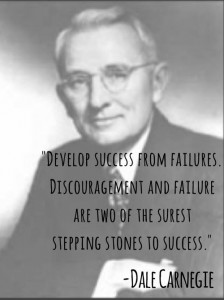 Palazzolo has an array of advice from Dale Carnegie Training, a worldwide leader in professional development, performance improvement, leadership training, and employee engagement. Here are her expert tips on the importance of properly taking a vacation from work.
1 Go on vacation. Don't hesitate to take those days off. It's important to recharge and completely get away from work, Palazzolo said. Don't think you're impressing your boss or your employees by sitting in the office 365 days a year.
2. Be organized. Figure out what your deadlines are and what projects need attending when you are on vacation. "You cannot take a true vacation if you've got deadlines and there's a project coming due," Palazzolo said. "Before you leave, you need to know you're doing well with your job."
3. Schedule one important meeting. And that meeting is with your direct supervisor if you're the employee or with your workers if you're the boss. During this meeting, talk about what needs to get done before you go on vacation. You'd be surprised how many times your "Must Do" list will differ from the people in your office. Get on the same page, and you'll feel much more relaxed once you're out of the office.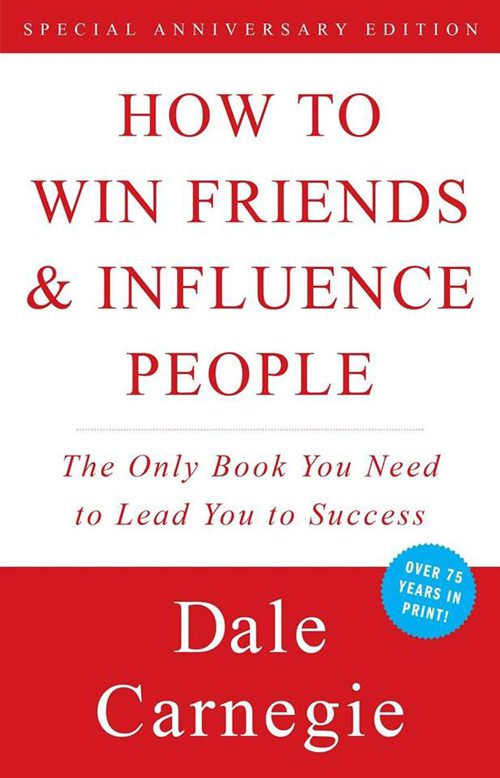 4. Cover your bases. Take care of the to-dos before you sign out for the last time. Take care of any outstanding issues. Meeting deadlines and being organized is one of the key elements to avoiding stress on the job and away from the job.
5. Turn everything off. Well, if you feel like you cannot truly shut down your smartphone or computer, at least turn them off for a few hours every day, Palazzolo said. "Enjoy the people or places you are," she said. "That's crucial – many studies link productivity and creativity to being able to recharge your batteries. Take a step back and relax and enjoy your personal life."
"Imagine that you leave in a state of mind that you and your immediate supervisor have made a list of priorities and you've delivered on it. That will bring you tranquility and you can throw yourself into that vacation," Palazzolo said.