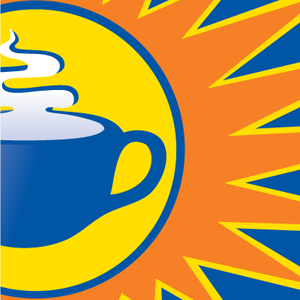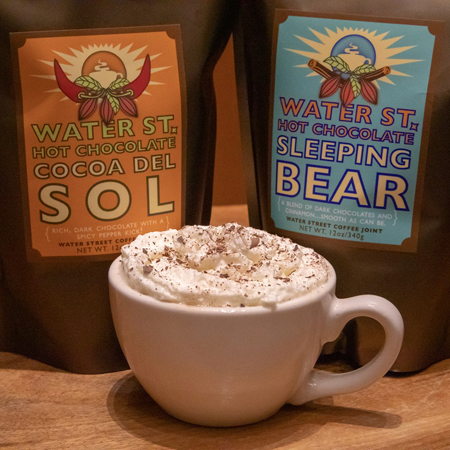 Imagine it: You wake up early for work, stumble to the coffee maker and discover that you're out of what workers around the globe know as that caffeinated, life-saving liquid.
To avoid that problem and give people the coffee they need to get through the Monday-through-Friday routine, Michigan-based Water Street Coffee is making it easier for people to make its fresh coffee at home by introducing a new coffee subscription service.
For over 25 years, Kalamazoo-based Water Street has been supplying coffee throughout the state. With the subscription service, people throughout the state and around the country can now have fresh roasted Water Street coffee delivered to their front door.
All of the coffee is roasted in-house at their roasting facility in Kalamazoo and shipped within 48 hours of roasting, ensuring it is at peak freshness.
Available anywhere
"Our subscription service gives us the opportunity to better serve our fans and let them take grabbing coffee off their to-do list," Aaron Steinmann, Water Street Coffee Marketing Director, said in a statement. "It'll also help us reconnect with the countless friends that frequented our shops over the years who have since moved away from Kalamazoo."
The subscription can be tailor-made to fit nearly any coffee habit or preference. Delivery frequency is flexible with options including once a week, every other week or once a month. Beans are delivered whole or custom-ground based on an individual's preferred method of brewing. Customers can also select between light, dark or medium roast. For those looking to mix things up, the Roastmaster's Choice is a great option.
Locally roasted
Roastmaster's Choice coffees are sought out and selected by Seth Chapman, Water Street's Roastmaster. "Some of our coffees have a unique processing style, origin or story behind them. This is a great choice for those wanting to explore different types of coffee, while learning more about where their coffee comes from."
Water Street Coffee Joint, Inc. is a locally owned Michigan company and has been operating cafés in the Kalamazoo and Portage area since 1993. All of coffees are roasted in small batches in-house and food menus are handmade daily and utilize local ingredients. The company also distributes wholesale coffee and services all over the state of Michigan.