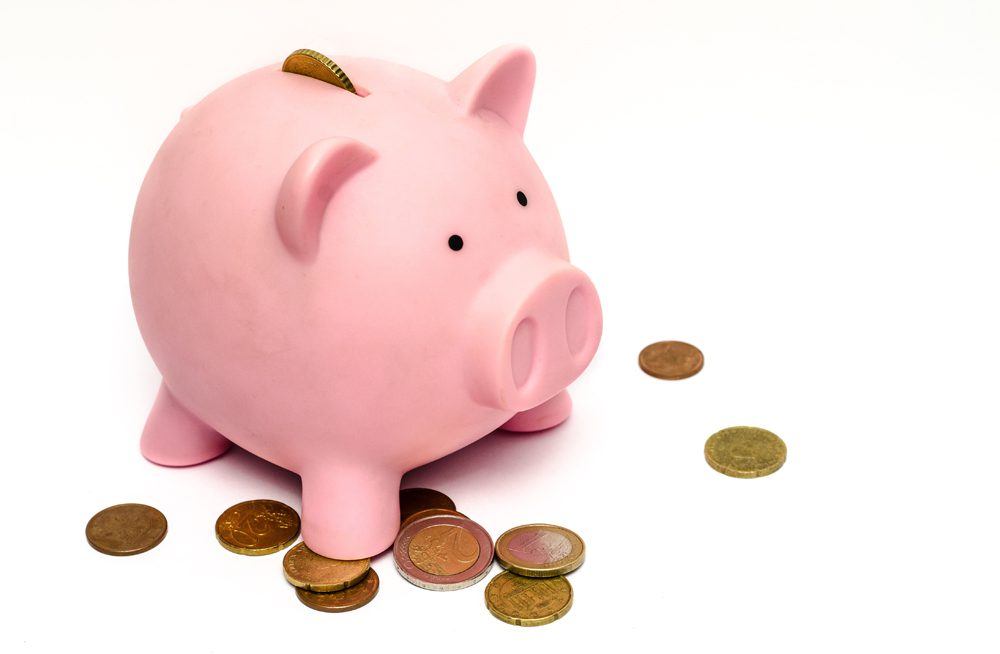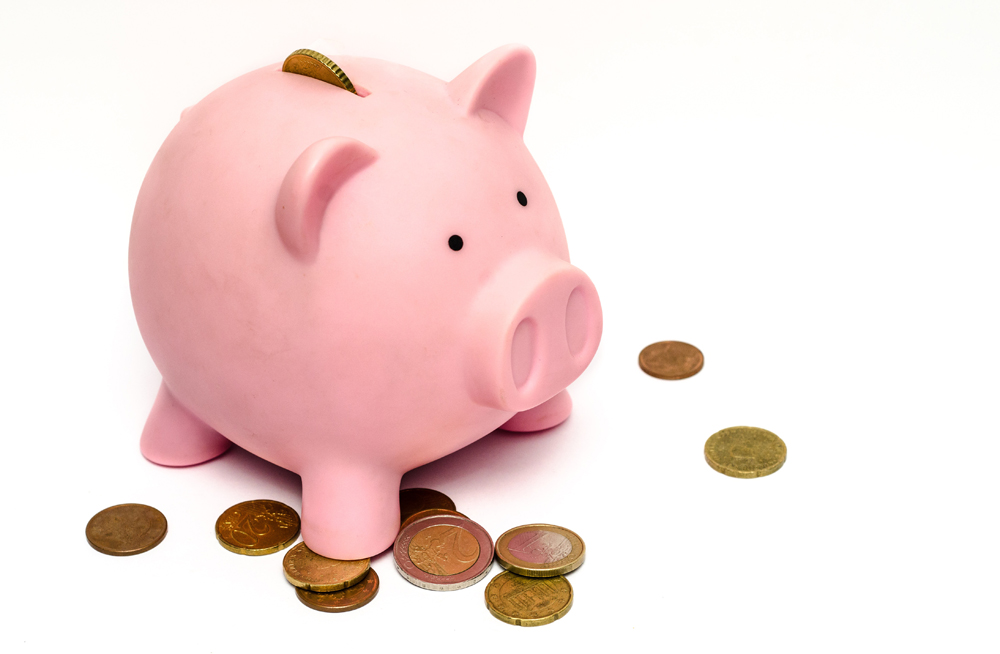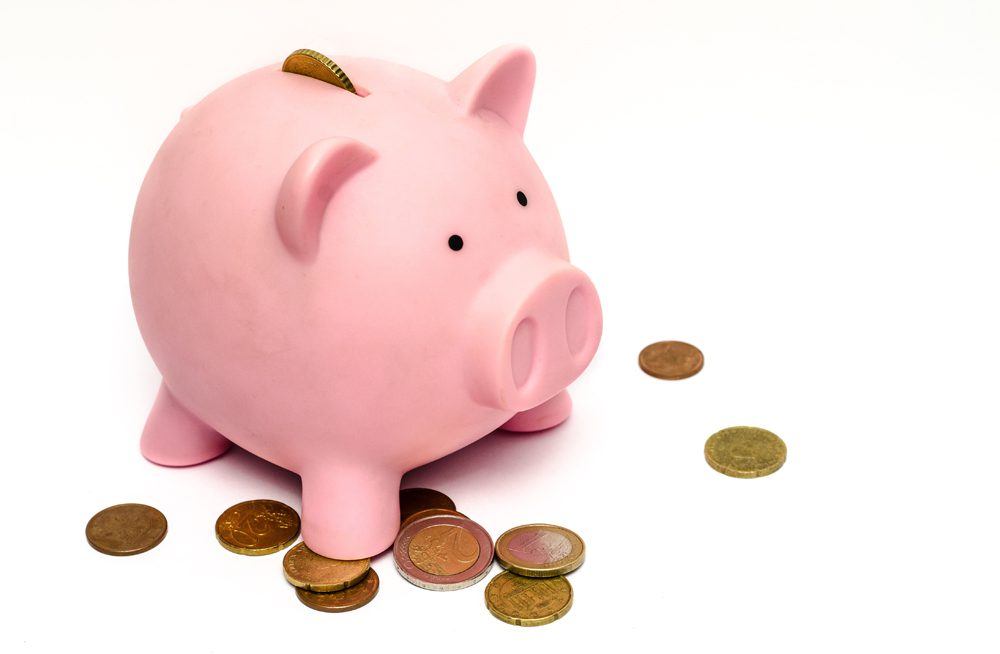 Credit unions are pushing forward to gain more members and become technological powerhouses as they see potential to grow within the financial services industry, according to industry observers and analysts.
Having competitive products and services as well as high-tech tools such as mobile check deposit, online bill paying and mobile apps are among the latest efforts by credit unions across the United States thrive against their competitors, credit union officials say.
It also helps that the U.S. economy has been expanding at a strong pace in the second quarter of 2018, according to the National Credit Union Administration, and that pace is similar to what credit unions around the nation are experiencing.
Nationally, overall membership continued to grow, concentrated in larger credit unions. Eighty-five percent of federally insured credit unions reported positive net income during the first half of 2018. Median loan growth was 5.4 percent and median asset growth was 2.1 percent during the year ending in the second quarter, according to the National Credit Union Administration, an independent federal agency created by the U.S. Congress to regulate, charter and supervise federal credit unions.
For example, Michigan credit unions saw "solid" growth in the second quarter of 2018 because of their services and relatively low costs, according to the Michigan Credit Union League & Affiliates, a trade association representing Michigan's credit unions.
Based in Lansing, Mich., MCUL works to strengthen the credit union community and its image by providing advocacy on important issues, coordinating cooperative initiatives and providing high-quality solutions that help credit unions succeed and enrich the lives of their members.
Michigan credit unions reported a 0.7 percent increase in total memberships in the second quarter of 2018. That represents a membership increase of 3.6 percent for the year ending June 2018, which is above the 3.5 percent full-year 2017 growth. As a result, Michigan credit unions now report a total of 5.3 million memberships.
"Michigan's credit unions are growing their memberships, and providing great value to their over 5.3 million members by lending responsibly and saving consumers and small businesses money every day with their lower loan rates and lower fees," said Michigan Credit Union League President/CEO Dave Adams.
"This responsible lending, coupled with their fee-free checking accounts and convenient shared ATM networks as well as their trusted service mantra, makes credit unions stand out against large banks that tend to over-fee their customers," Adams added.
Credit union loan portfolios in Michigan grew by 4.6 percent — an 18.4 percent annualized pace, above the 1.6 percent first-quarter gain.
Worldwide, there are nearly 90,000 credit unions, according to the World Council of Credit Unions, which places credit union membership at about 260 million customers in 117 countries. This data, which was released in October, highlights the 42 million new memberships between the final quarter of 2013 and 2017. Of that number, the United States added about 12 million new members.
To boost that growth even further, the World Council of Credit Unions said it is helping its members boost new efforts toward what it calls "disruptive technology."
"We are gearing our efforts toward digitization, including access to core services by online and mobile channels, automation of internal processes and connection to local payments and electronic ecosystems," said Brian Branch, the organization's president and CEO.