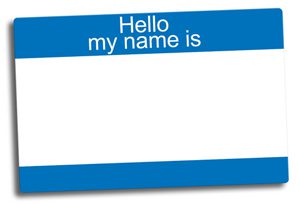 Most jobs come with a title – something that designates what you do on the job and your ranking within the organization. Most of the time, these titles are fairly standard and, it could be said, somewhat pedestrian.
But once in a while, you stumble upon something unique. Something fun. Here are a few examples of great titles around Michigan. It would be great to add to this list – so suggestions are welcome.
Chief People Officer: United Shore recently created this title, and it is a knockout. The Troy-based company says the job is part of United Shore's goal of "setting the standard for people, relationships and service."
Chief Inspiration Officer: That's Rosemary Bayer of ardentCause who carries this awesome title. It's the kind of person you want at the helm – someone who makes you want to come to the office every day and do your best. There are many others at this firm, including Data Vigilante, Web Wizard, Database Philosopher-King and Chief Connections Officer.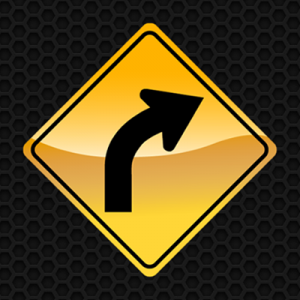 Chief Troublemaker: Yup, if you know him, then you know this title belongs to Charlie Wollborg of Curve Detroit. And this high-energy guy indeed is into everything and is always making things happen (like TEDxDetroit). So he's pretty cool, and it is a fitting title. Check out the rest of the titles at Curve, and you may want to jump over there for a job. And that's the purpose of a fun title like, "Attraction Hero" or "Sassy Firecracker."
Consumer Advocate: This is another United Shore title. What works here is that anyone who hears this title likely will feel more powerful and empowered at the same time. If you're the customer, you know this person is looking out for you. If you hold this title, you know exactly who you are working for – your client.
Ninja anything: Lots of companies add the "ninja" title to a job to imply that the person in charge of this task is doing their job so well that they've slayed the competition. Or something like that. At least, one hopes that is what is implied, not that they're real ninjas.
If you want to read some of the best job descriptions, check out Moosejaw Mountaineering, a Madison Heights, Mich.-based outfitting retailer. Maybe its job titles are low key, but the writers over there sure have fun with everything else.