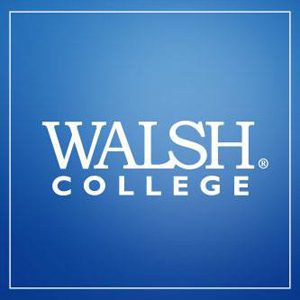 Perhaps the most expensive and most complicated part of any business is the staff. That is why having a well trained and experienced human-resources department is key to any company's success.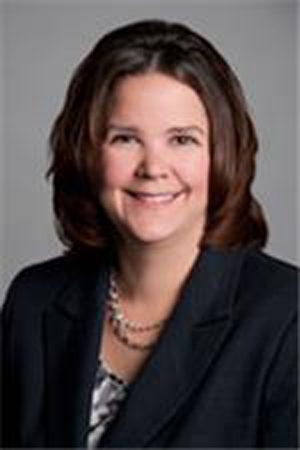 It's a challenge that is familiar to Tina Marie Wohlfield, MBA, A.J. Gallagher & Co. She is one of the scheduled speakers at Walsh College's sixth annual HR Summit Friday, May 1, at its Troy campus. The summit offers education and training for human-resource professionals on the latest labor laws, affordable health care act legislation and other important issues.
Wohlfield will cover total rewards strategies in a multi-generation workforce. She says the social and work dynamics of organizations has significantly changed as there is an unprecedented four (or in many cases five) generations in the workforce.
"Technology and the way we as a society communicate also influences how a multi-generational organization interacts as well as what motivates employee behavior," Wohlfield says.
Her tips for handling multi-generations in the workforce? Tailor what you're doing for each one of these groups.
"Employees, regardless of what generation, are all seeking to gain a 'different experience' from their employment relationship including the 'rewards' or benefits and compensation for being a contributing member of the employee assets of the company," Wohlfield says. "A 'one size fits all' approach to a compensation or total rewards strategy will not effectively engage or motivate employees in a generationally diverse organization."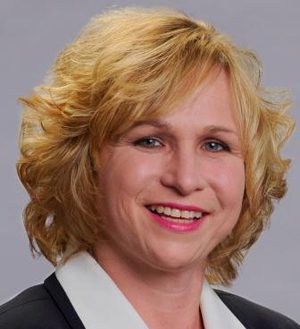 Additional speakers include Lee Meadows, Ph.D., Walsh College, who will discuss HR career paths, as well as Rebecca Davies, J.D., Butzel Long, who will talk about recent court rulings and Department of Labor regulations.
Keynote speaker is Chris Johnston, associate vice president of Health Alliance Plan; his talk is entitled "To the Future and Back Again:  Did We Get It Right and Does It Really Matter?" In his remarks, Johnston will compare the workplace of 2015 portrayed in the 30-year-old movie, Back to the Future, with the reality of today.
"The Summit is relevant for anyone whose professional role includes benefits, hiring, compensation, and managing people," said Walsh Leadership Center Director Jan Hubbard. "We've attracted more and more people each year, and have reached capacity at 200 for the past two years, so we encourage early registration."
Walsh College hosts the HR Summit as part of its menu of professional development programs for those pursuing careers in Human Resources. Other programs include monthly peer group meetings for HR professionals as well as the Society for Human Resources Certified Professional (SHRM-CP) exam prep courses. Walsh College is an SHRM Preferred Education Provider, and the Summit is eligible for continuing education credit. Learn more here.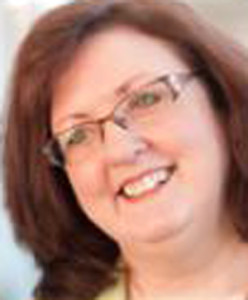 "Our goal is to provide value to HR professionals seeking career development opportunities," says Hubbard. "Practical application is the hallmark of a Walsh education, and the Summit will offer substantive sessions for the novice as well as the veteran HR practitioner."
HR Summit breakout sessions include:
· How to Survive a DOL Audit, presented by Cambridge Consulting Group
· Wellness Strategies: Your First Step or Your Next Step, presented by Benefit Review Services
· Everything HR Professionals need to know about taxes but were afraid to ask, presented by DKSS CPAs + Advisors
· HR Tech Tools and Toys, presented by Core3 Solutions
· HR Manager or HR Coach?, presented by Advicoach of Michigan
· Knowing Your Options in the Age of the Affordable Care Act, presented by Health Alliance Plan
Event Details:
HR Summit
Friday, May 1, 2015
8 a.m. to 2 p.m.
Walsh College Troy Campus
Tickets: $45 for Walsh alumni and SHRM members; $90 others