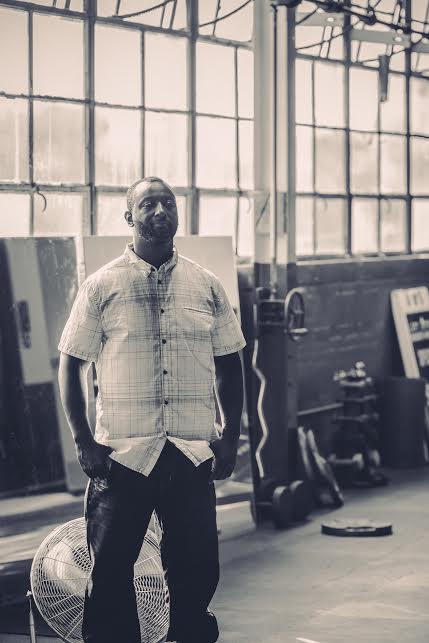 As students of all ages prepare to head back to school this fall, the encouraging staff at one Detroit non-profit reminds us all that the skills you gain in a boxing ring also apply in the classroom – and in life.
That's the philosophy behind Downtown Boxing Gym Youth Program. Those closest to the program know Founder and Program Director Khali Sweeney's motto "Books before Boxing" means so much to the students he inspires each and every day.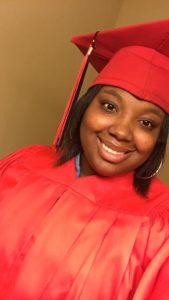 He guides students toward a strong work ethic in the classroom, and does so in a way that is encouraging and fun. It carries over into striving for success in the gym and into a meaningful connection to the overall community.
Since 2007, Downtown Boxing Gym Youth Program – now housed at 6445 E. Vernor Highway – has provided a safe haven for children ages 5 to 18. Much more than just boxing, Sweeney developed a place for students to learn how to study through tutoring, a gym that teaches discipline through boxing and a community center that instills pride in all who participate through voluntary service.
The program reaches 110 enrolled students with 600 more on its growing waiting list. Families benefit by witnessing and participating in hands-on coaching methodology. Parents also serve as volunteers and employees; several parents participate in programs and drive student vans, while supporting DBG community programs.
Here are some examples of Sweeney's philosophy at Downtown Boxing Gym Youth Program:
• Train Hard. Sweeney reminds students who are training their hardest, that there is always someone out there working even harder. "The same rules apply in life," he said. "If you study the hardest you will get the best grades, the highest paying jobs." At Downtown Boxing Gym, Sweeney sets an example, or as he said: "Practice what you preach."
• Stay Ready. What's the benefit of working hard, aiming to stay ahead of the competition – whether that means a math test or your next run? "If you stay ready you don't have to get ready," said Sweeney. And that is as true in the boxing ring or on a soccer field as it is in any math class or English class. Working with students ages 5 to 18, he aims to teach students to stay ready in any situation.
• Push Through. In any learning environment, there comes a time when a student will struggle. It's how we grow. Sweeney said when he notices a student struggling through his footwork in the gym, for example, on occasion that may open the student up to giggles or taunts from classmates. That kind of behavior won't last long. It's a learning moment and chance to bring the group together and remind them of their first attempts at different challenges. "We all struggle at some point," said Sweeney," it's about pushing through." That perseverance is as important in the classroom.
• Stay Grounded. Some students seem to have natural talent from the start. For those students, he said, it's important to help keep them grounded, humble. No matter how talented a student may be in any sport, in any subject in school, there is always something to learn. As parents or coaches, it's easy to make excuses if a student who often excels actually falters. When they do something wrong, we look elsewhere or dismiss it. Instead, Sweeney said, he asks an important question: "Is it a loss or is it a lesson?"