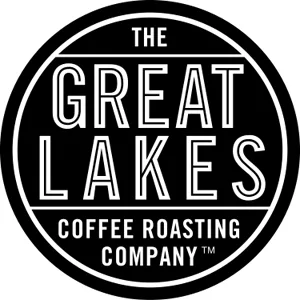 You've got a meeting that needs caffeine to fuel the discussion. You're meeting a potential client for the first time, and you want to offer something sweet with your presentation. Maybe you're doing an informational interview in hopes of landing a job. What do you suggest as a meeting spot?
A coffee shop, of course. But it can't be just any coffee shop. It has to show some of your style and a lot of your substance. If you're a Metro Detroiter, you have a bevy of options. They offer food, great interiors and, of course, tasty coffee.
Here are some ideas as to where you can meet a potential business partner or associate. You will make a great impression if only for your impressive choice of location.
1. Sister Pie. This coffee shop in Detroit's West Village area is a seasonal baked goods company that uses all-natural, fresh ingredients and unique interpretations. Owned by head baker Lisa Ludwinski, Sister Pie offers great coffee along with breakfast items, savory hand pies, an assortment of cookies, and of course, whole pies or pie by the slice. Sister Pie engages the adventurous eater by experimenting with nontraditional methods and flavor combinations in sweet and savory pies. Examples include: Grapefruit Black Pepper Meringue, Salted Maple, Ginger Peach Biscuit, and Black Bean & Green Chile (savory).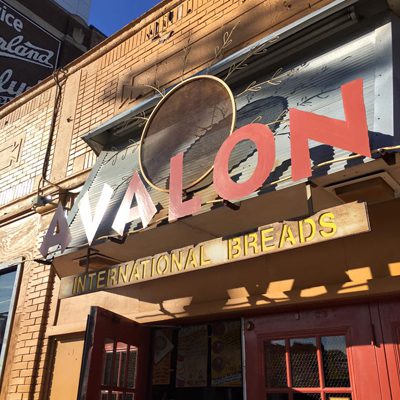 2. Avalon International Breads: Detroit's coffee shops can define an area; places like Avalon Bakery are like landmarks for longtime city residents as well as occasional visitors. Avalon is the kind of place where you feel comfortable sitting inside or outside, enjoying a cup of coffee alongside one of its signature baked good and a bag of bread to take home.
3. Detroit Vintage Coffee Shop. Owner Pam Duvall has served coffee to her customers since 1989. The shop west of Wyoming Street owns a piece of her heart because her grandparents' built this shopping center, which has Vintage Coffee and several small retail shops alongside of it. Duvall describes Vintage Coffee as a place where people can kick back, relax, read one of the many books she has scattered around the eclectic shop or sit a spell at the many chairs, tables and couches she provides. Her goal, she said, is to take customers "back to their grandparents' home."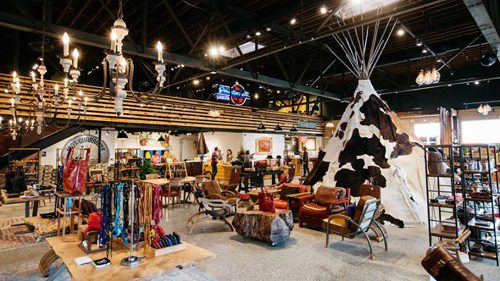 4. Will Leather: The former Tomboy grocery store at 4120 2nd Avenue has everything you'd want from a coffee shop: flexible seating (both small tables and larger areas perfect for groups or meetings), fast WiFi and an open-door policy. Detroiters can come in, sit in the well-appointed leather chairs, within the sizable tee-pee in the middle or in the gallery to talk, to collaborate, to discuss next steps. These spaces are open to the public both to enjoy and to use as needed, owner William Adler said, hopeful that his old hometown will not only buy his goods but accept his hospitality.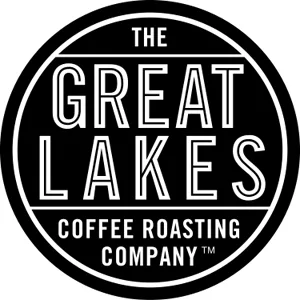 5. Great Lakes Coffee: The space here is large enough that you can sit quietly with your Sexy Mexican (yes, that's a coffee name) and feel completely alone. Or you can join everyone at the curvy bar so you can chat, talk about local politics and learn more about your city. Great Lakes feels unfinished and raw, yet the food offerings and individual cups of coffee have a wonderful polished feel and taste. People hold meetings and special events here on the regular, so be sure to check the schedule to see who might show up at the same time as you.